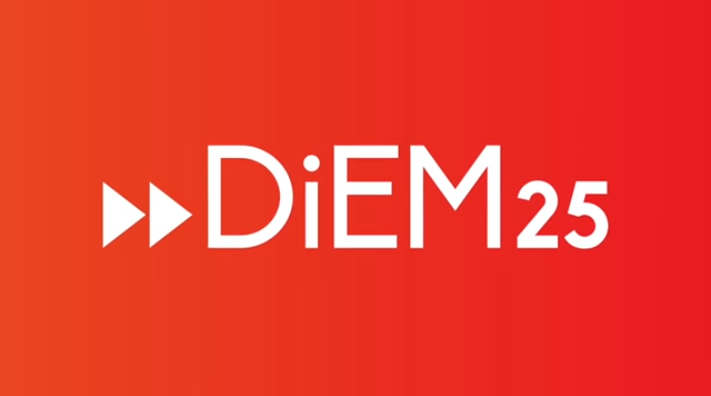 Featured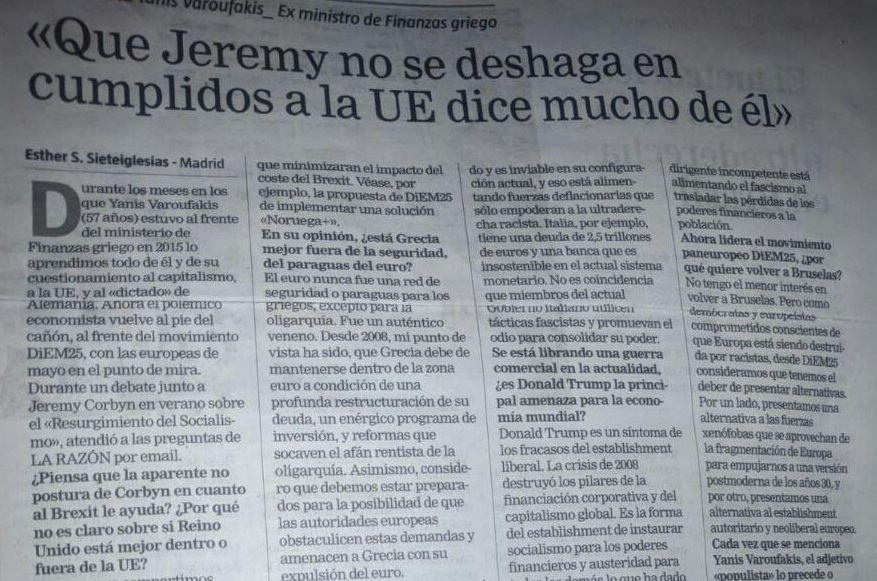 25/09/2018
Yanis Varoufakis speaks to Spain's La Razón on Brexit, the EU and DiEM25´s progessive answer to the "Nationalist International".
19/09/2018
The basic principle of DiEM25 – and MeRA25′ of course – is our internal democratic processes. MeRA25′ electoral program was voted in favour by 97,73%! Besides...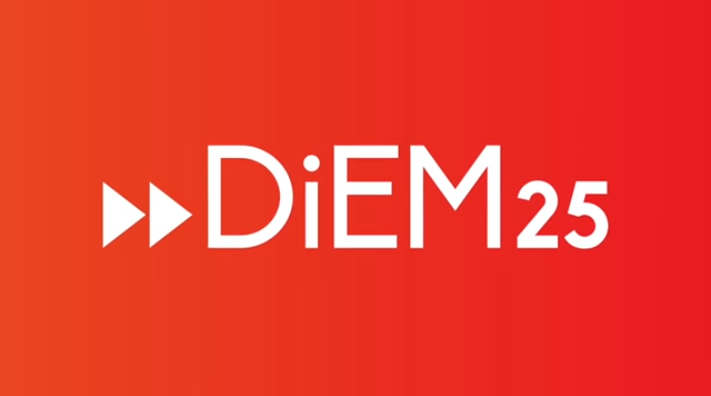 17/09/2018
 To all DiEM25 members Friends, comrades, DiEMers, Today I am writing to you in my capacity as Secretary of MeRA25, DiEM25's Greek electoral wing....
As a full member you'll be able to:
- participate in our actions and policy-making initiatives
- help shape our campaigns across Europe by getting involved in our internal democratic exercises
- stay informed of our movement's activities, including our upcoming events
- connect with like-minded people, online via our Forum and in person via our local groups (DSCs)