Berlin May 25
On May 25 we're embarking on a critical journey.
Are you on board?
We launched the Democracy In Europe Movement (DiEM25) at the Volksbühne on February 9, 2016. Since then, our predictions on the disintegrating course of our Union have unfortunately come true: Brexit, the rise of nationalism, a more divided Eurozone at an advanced stage of disintegration, and an EU drifting towards failure and authoritarianism.
Juncker, Merkel et al, unable and unwilling to put forward a progressive agenda for Europe that would stop it bleeding, have resigned themselves to this disintegration, proposing inane ideas like 'multiple speeds;' and 'variable geometries'. And some progressives are even suggesting that Europe's disintegration be allowed to take its course, with the return of all powers to the nation state.
But it doesn't have to be like this.
We at DiEM25 take a different view. Last March, at the launch of our progressive, internationalist socio-economic agenda, the European New Deal, we answered the question: What should we do to stabilise our Union and save it?
On May 25, DiEM25 will return to the Volksbühne to answer another, vital, question: How are we going to make it happen?
Join us! There is still time to act and your participation is essential to our common struggle.
***
By choice, DiEM25 has no corporate 'sponsors', no 'commitments' to anyone except to the idea that Europe will either be democratised or it will disintegrate. We are funded solely by our members.
So that everyone can understand each other at our May 25 event at the Volksbühne, we need simultaneous translation. That means hiring professional translators and equipment. The modest entry fee for the event (8 EUR) is a contribution to the movement – ahead of the event, we will publish a breakdown of the event's costs and how this contribution will be used.
May 25
Roter Salon, Grüner Salon, Volksbühne
10.00 (Red)
Press conference at Roter Salon
Yanis Varoufakis and Srećko Horvat

12.00 (Red)
Welcome (DSC's Berlin)
12.30 (Red)
Distributed Network Collectives, Local Groups and Grassroots Democracy
Democracy in DiEM25
13.30 (Red)
Diversity in DiEM25: Part I – Gender (1)
European Gender Group
14.30 (Red)
DiEM25 Spontaneous Collectives and Multiparty Politics
DSC Berlin
15.40 (Red)
How to deal with the New Deal
DSC Belgrade
16:20 (Red)
A New Deal for Europe
Speaker: Yanis Varoufakis (tbc)
17:20 (Red)
European Constitution: First Ideas
DSC Asturias
12:00 (Green)
Panel: DiEM25 @ G20
Speakers: Srećko Horvat (DiEM25), Sören Altstaedt (DiEM25), Heike Löschmann (HBS / G20 Altersummit)
13.30 (Green)
Towards an Internet of People: A progressive new deal for technology – introducing the 7th pillar of DiEM25's European New Deal.
Hosts: Renata Avila, Aral Balkan
20.00
Main event at Volksbühne's main stage
Simultaneous translation + Live-stream
May 26
Technical University Berlin
12.00
Welcome
DSC Berlin
12.30
"Let's democratise Innovation and Production! "
DSC Berlin
13:40
Diversity in DiEM25: Part I – Gender (2)
European Gender Group
15:00
Learning from Yugoslavia
DSC Ljubljana & Belgrade
15:40
France : The Elections, and their Consequences for Europe
DSC Lyon
16:30
DSC and Eventwork. Art in The Fourfold Matrix of Contemporary Social Movements: a Remix.
DSC Berlin
17:20
Distributed Network Collectives, Local Groups and Grassroots Democracy Part II
Democracy in DiEM25
YANIS
Varoufakis
Economist. Former Greek finance minister and Member of the Hellenic Parliament. DiEM25 co-founder.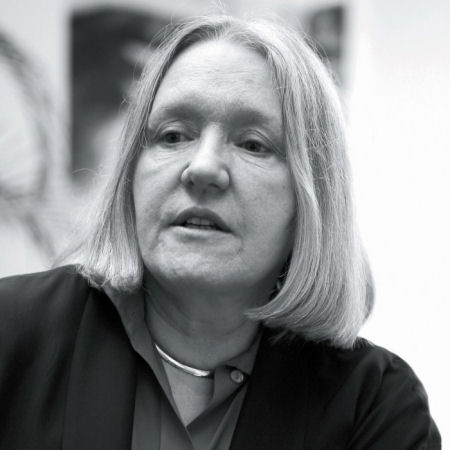 SASKIA
Sassen
Dutch-American sociologist noted for her analyses of globalisation and international human migration. Robert S. Lynd Professor of Sociology at Columbia; Centennial visiting Professor at the LSE.
SREĆKO
Horvat
Philosopher and political activist. DiEM25 co-founder.
LORENZO
Marsili
Writer, political activist and cofounder of European Alternatives and Naked Punch magazine.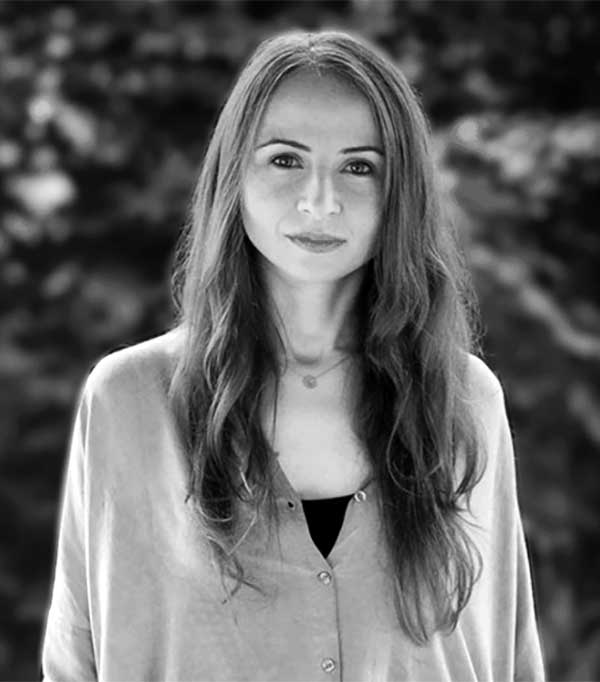 AGNIESZKA
Dziemianowicz-Bąk
Social activist and politician (Partia Razem)
Katja
Kipping
German politician; chairperson of the Left Party and member of the German Parliament.
RENATA
Ávila
Guatemalan human rights and technology lawyer. Global Campaign Manager for the Web We Want initiative, which aims to create a positive human rights agenda for internet users.
GUILLAUME JEAN SEBASTIEN
Long
Ecuador's Minister of Foreign Affairs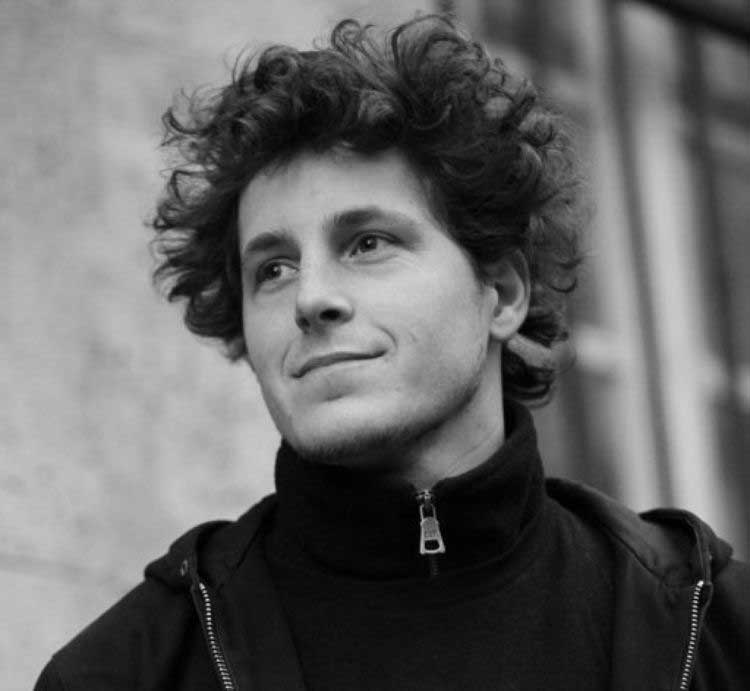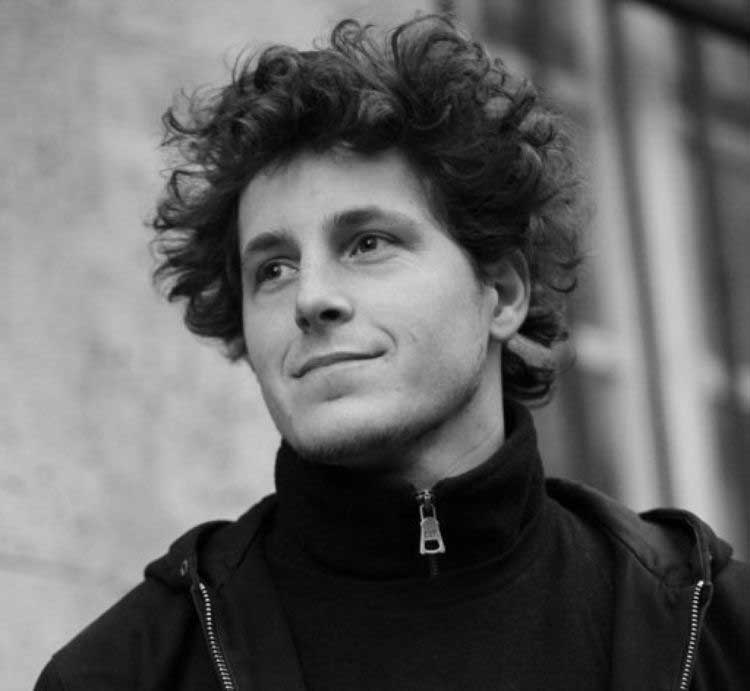 JULIEN
Bayou
Conseiller régional d'Île-de-France, and spokesperson for Europe Écologie Les Verts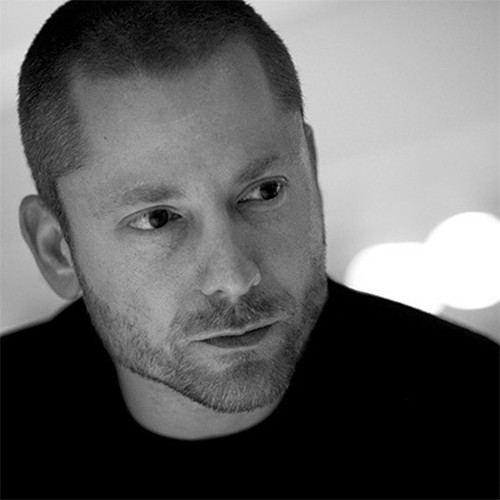 ARAL
Balkan
Aral Balkan is the founder and lead designer of Ind.ie. Aral's work protects fundamental freedoms, human rights, and democracy by creating independent consumer technologies that don't spy on you.
GERARDO
Pisarello (Video)
First Deputy Mayor of Barcelona, with responsibility for Work, Economy and Strategic Planning; formerly professor in constitutional law at the University of Barcelona.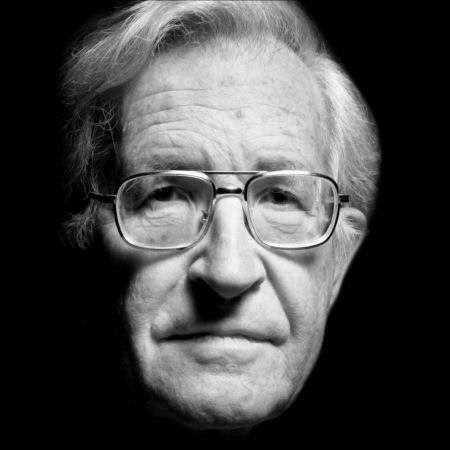 NOAM
Chomsky (Video)
American linguist, philosopher, cognitive scientist, political activist, author, and lecturer. Institute Professor and professor emeritus of linguistics at MIT.
KEN
Loach (Video)
English film and television director; two-time Palme d'Or winner.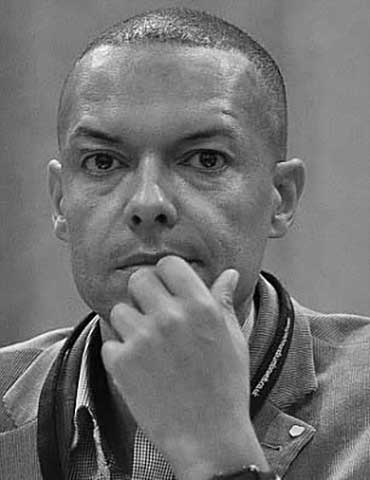 CLIVE
Lewis (Video)
British Labour member of parliament.
The Volksbühne ("People's Theatre") is a theater in Berlin, Germany. Located in Berlin's city center Mitte on Rosa-Luxemburg-Platz (Rosa Luxemburg Square) in what was the GDR's capital.
The Volksbühne was built during the years 1913 to 1914 and was designed by Oskar Kaufmann, with integrated sculpture by Franz Metzner. It opened on December 30, 1914 and has its origin in an organization known as the "Freie Volksbühne" ("Free People's Theater") which sketched out the vision for a theater "of the people" in 1892.
The goal of the organization was to promote the naturalist plays of the day at prices accessible to the common worker.
The original slogan inscribed on the edifice was "Die Kunst dem Volke" ("Art to the people"). During World War II, the theatre was heavily damaged like much of the rest of Berlin. From 1950 to 1954, it was rebuilt according to the design of architect Hans Richter.