Collettivo di Coordinamento (CC)
Il Collettivo di Coordinamento (CC) europeo è composto da 12 persone con il compito di coordinare tutte le attività e la strategia politica di DiEM25. Ogni anno, la metà dei posti del Coordinamento vengono rinnovati attraverso elezioni fra tutti gli iscritti.
Le seguenti persone fanno parte del CC attuale, fino alle prossime elezioni nel mese di agosto 2018:
Membri Ex Officio del Collettivo di Coordinamento
Il CC nomina diverse persone per assisterlo nel suo lavoro.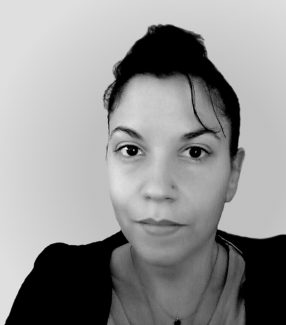 Fotini Bakadima
(Secretarial Coordinator)
Multilingual Greek with degrees in History, International Relations and Musicology. Currently completing a fourth BA in Classics.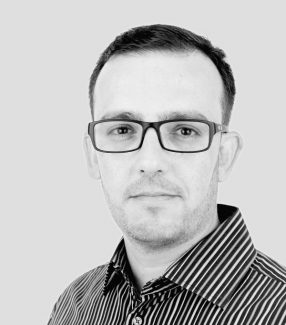 Journalist and political scientist based in Spain. luis.martin@nulldiem25.org
Does political communications and photojournalism. Based in Greece – a beautiful country that's having a tough time.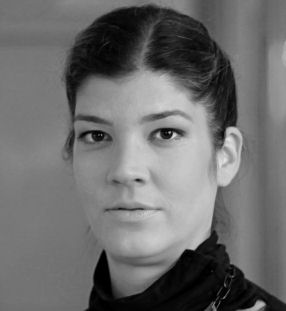 Production manager, executive producer, tour manager and assistant director at National Theatre Belgrade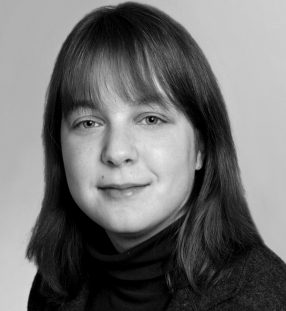 Polyglot, computational linguist (MA) and author of several books and online courses on language-learning.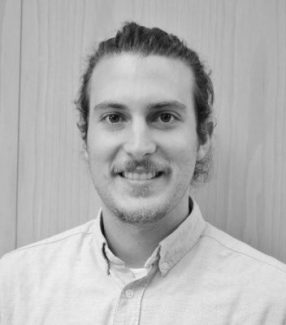 Political activist and Euro-bubble professional. erik.edman@nulldiem25.org