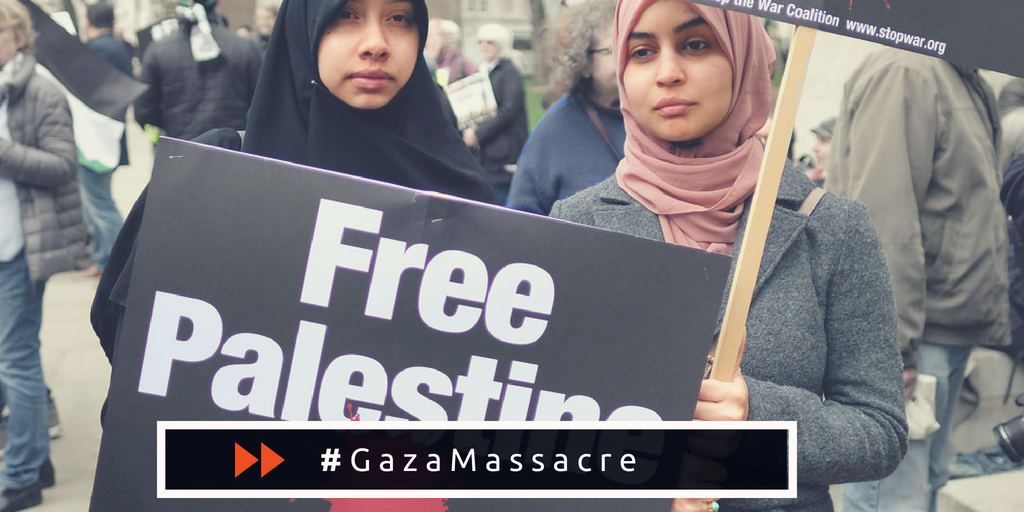 Featured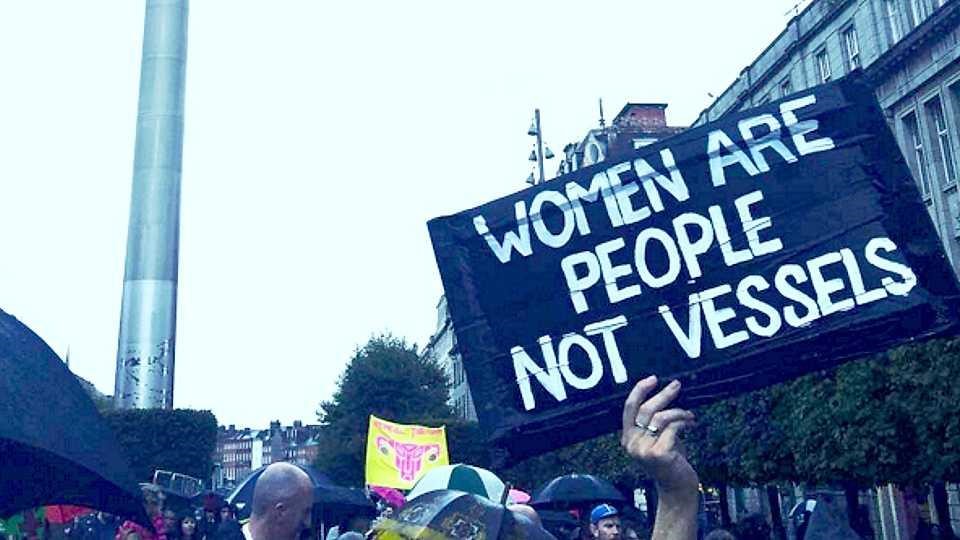 22/05/2018
An open letter to DiEM25 members from DiEM25 Belfast DSC1.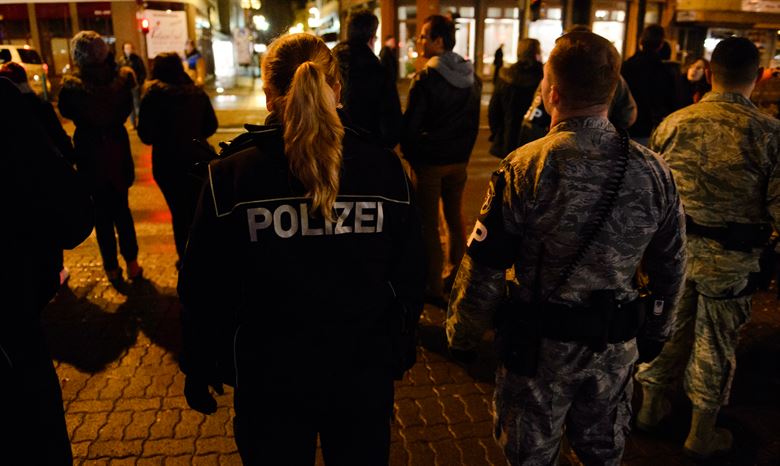 21/05/2018
Last Tuesday, the Bavarian federal parliament passed a new law that gives unreasonable and excessive powers to its police. The legislation comes less than one...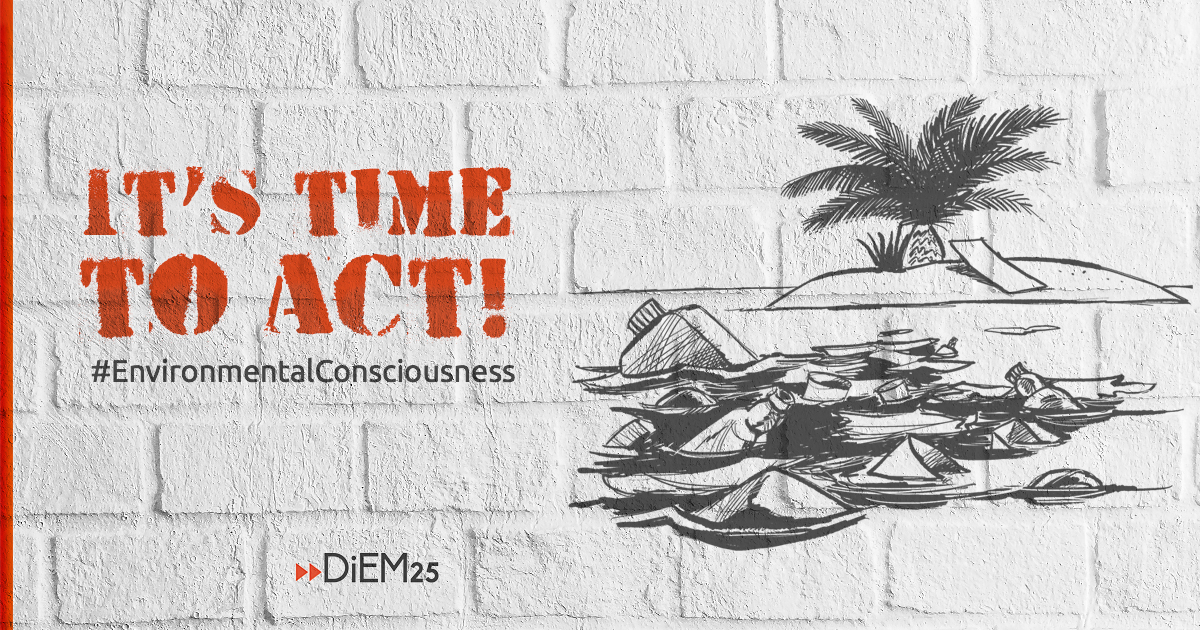 16/05/2018
Most recent scientific calculations show that tourism has much worse carbon emissions than previously believed. It is imperative that we design and implement meaningful green...
Jako člen budete mít možnost:
- podílet se na našich akcích a na tvorbě politických iniciativ
- pomáhat při spoluvytváření našich kampaní po celé Evropě zapojením se do našich vnitřních demokratických struktur
- být informováni o aktivitách našeho hnutí, včetně námi připravovaných událostí
- spojte se s podobně smýšlejícími lidmi online prostřednictvím našeho fóra nebo osobně přes naše dobrovolnické skupiny (DSC)