National Collective Belgium
National Collective (NC) Belgium
The Belgian National Collective has been elected in March 2020 and has a 2-year mandate.
Here are the members of the National Collective: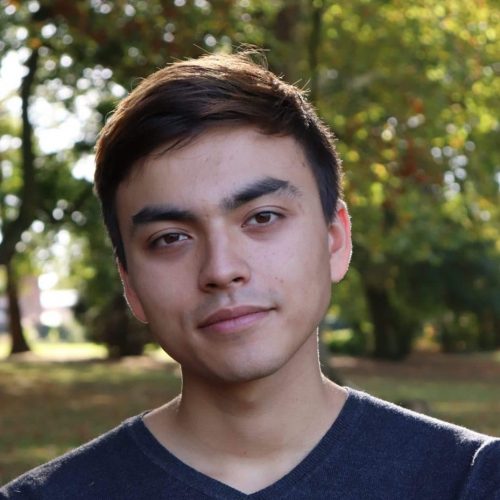 David Vlieger
Communications & Copywriting Representative
David Vlieger, 23 years old, graduated in 2018 from AP University College in Antwerp and in 2019 from UC Leuven-Limburg. Has a keen interest in culture(s), communications, geopolitics and the concept of democracy. He's a helping hand in writing and editing articles and has been a member of DiEM25 since september 2019. David works on processing articles in French and Dutch that are going to be published on the DiEM25 website.
Contact: davidvlieger_nc@be.diem25.org Claire Delstanche
Translation, Outreach & Press
Claire keeps in touch with political organisations and NGOs, as well as press contacts. She also works on translations of texts between English and French.
Contact: clairedelstanche_nc@be.diem25.org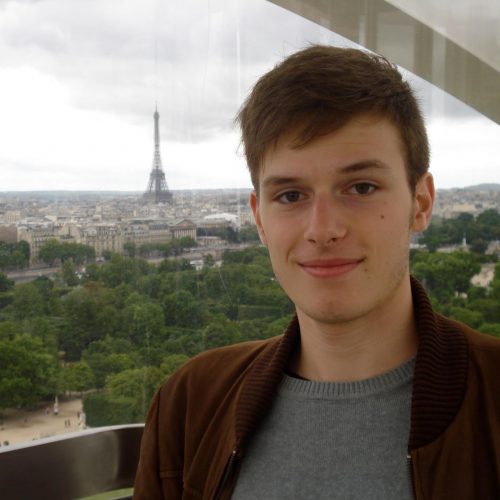 Adriaan Vanhevele
Events Management & Policy Officer
Working specifically on the Green New Deal for Europe, and policies relevant to the Belgian context. He also helps with translations in English, Dutch and French.
Contact: adriaanvanhevele_nc@be.diem25.org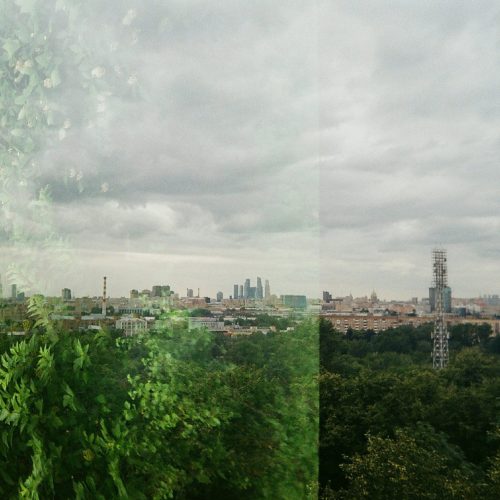 Internal Coordinator & Policy Officer
Angelo Radmüller
Angelo is university drop-out, learned chef and stay-at-home dad living in Brussels since 2018/19. He believes working on abolishing our system based on the faith in economic growth is necessary to have a chance to leave a habitable planet to our children. Andgelo contributes to policy making on digital technologies and privacy issues. He also manages internal affairs, and is the point of contact for volunteers attending protests and other events.
Contact: angeloradmuller_nc@be.diem25.org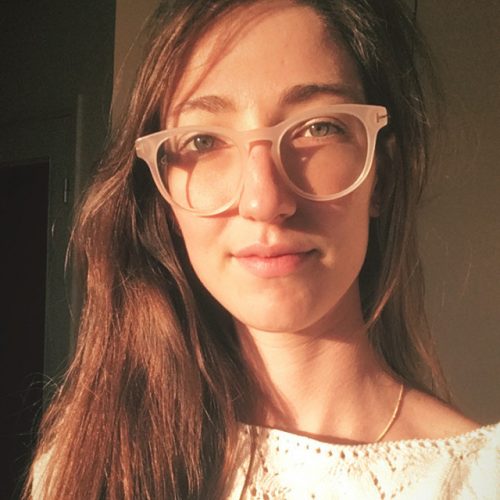 Axelle Van Wynsberghe
Events Management & Policy Officer
Axelle is a social anthropologist with a background in cultural studies. As a freelancer based in Brussels, she is the Web Editor for DiEM25 and also works with other organisations conducting research for policy-making. Axelle does the event management for the social and political events of DiEM25 Belgium, and contributes to shaping campaigns and actions across Belgium.
Contact: axellevanwynsberghe_nc@be.diem25.org
For copywriting enquiries: axelle.van.wynsberghe@diem25.org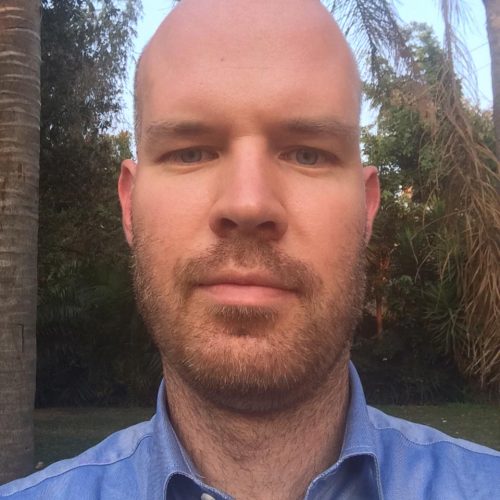 Niels Wennekes
Communications & Translation
Niels is responsible for DSC Coordination. He has cofounded the DSC Lille1 in 2017 and has established dialogues between varios leftist groups in Lille. He was a candidate at the European elections for the European Spring. He is also the manager of the dutch translation team in Belgium and is also involved in communications.
Contact: nielswennekes_nc@be.diem25.org Rosita Allinckx
Artist & Social Media
Rosita Allinckx was born and lives in Europe, in the Belgian city of Oudenaarde. She is active as a freelance graphic artist and visual artist. Decades ago, she was shocked by the death of a whistleblower, which led her to notice the lack of transparency in politics. She creates graphics for DiEM25 Belgium and manages the social media accounts of DiEM25. She also translates the video's of Diem25 in Dutch and French. She helps and assists her friends in the NC and DSCs, and has contributed to DiEM25's Transparency Pillar.
Contact: rositaallinckx_nc@be.diem25.org
Koen Wouters
Campaigns Manager & Membership Engagement & Growth
Koen works on setting up and developing campaigns in the Belgian space, in consultation with our neighbouring regions. He also onboards new members and develops strategies to increase and consolidate the membership of our movement, both online and in the field. He additionally helps with the final editing of longer content contributions and short messages for social media.
Contact: koenwouters_nc@be.diem25.org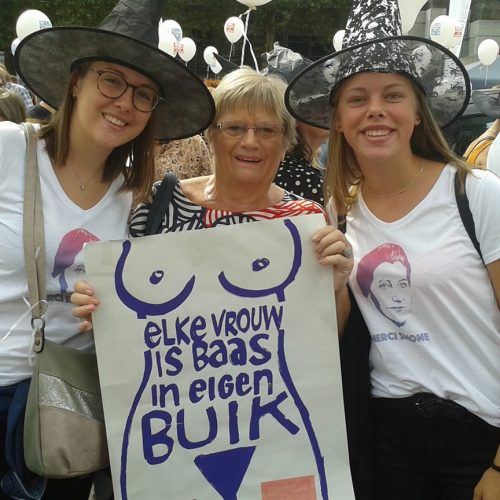 Marita De Neubourg
Translation & Events Management
Marita became politically active when she was 16 -- in unions, leftist progressive groups and parties. Later, she was particularly interested in feminism and movements pursuing left-wing cooperation, which has shed light on obstacles to coalitions between progressives. That 's why she became a member of DiEM25. Marita is a retired teacher and active in DIEM25 DSC in Ghent. As part of the Belgian NC, she helps with translations into Dutch and organising events.
Contact: maritadeneubourg_nc@be.diem25.org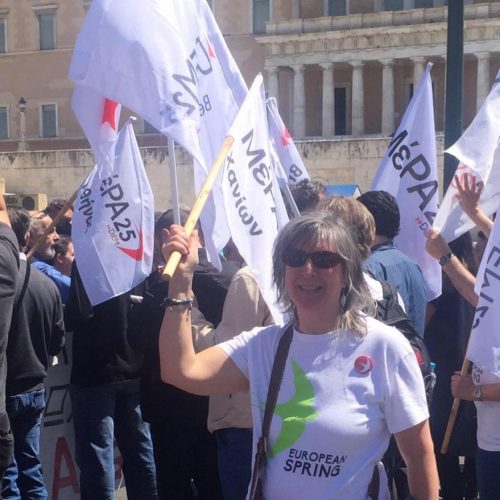 Michèlle Heyvaert
Treasurer
Michèlle is a Brussels-based translator. She manages the NC budget; coordinating with the CC for purchases and other financial matters.
Contact: micheleheyvaert_nc@be.diem25.org