NC Czechia
DiEM25 Czechia has 12 elected members working on the strengthening of the movement in Czechia - coordinating campaigns, debates, social media and events, as well as establishing contacts between members, volunteers and DSCs. We invite you to get to know us by reading our presentations and bios and to get in touch in case you have any ideas/questions or suggestions. Carpe DiEM!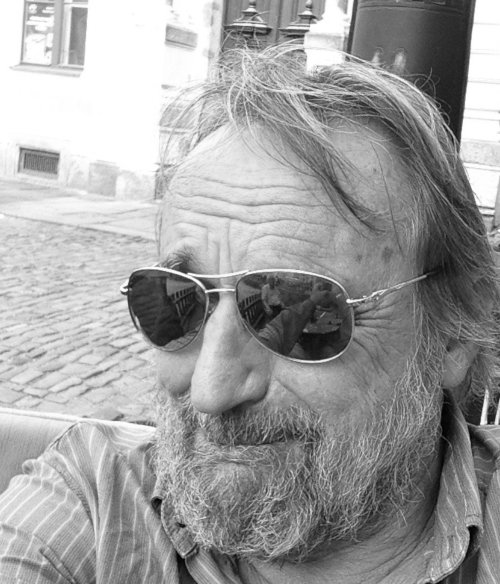 Aleš Macháček
Former dissident and prisoner of conscience Ales Machacek, born 1946 in Prague, is holder of the Gratias Agit 2001 prize in recognition of his political work overseas. Co-author of books Bytem v hrůze and Second Exile. Contributor to e-republika.cz web magazine and supporter of Den poezie. He lives in London and Prague.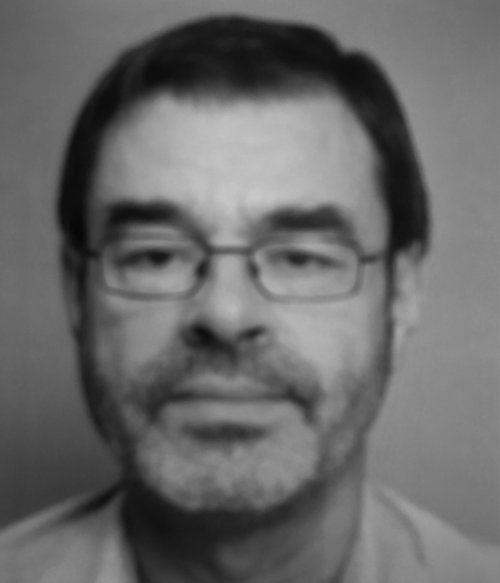 Antonín Hořčica
I am 61, I live in České Budějovice. I have a degree of food chemistry and bachelor's degree in economics. I work as a system manager for an international company.
I am not a member of any political party. In the 80s, I was a member of the communist party, then I did not engage politically. 2010, I entered the anti-neoliberal movement ProAlt. 2013, I actively opposed the racist anti-Roma marches in České Budějovice. Since 2016, I have been a member of the DiEM25 movement.
The DiEM25 ideas mean for me the vision of solidarity and tolerant Europe, in contrast to the current neo-liberal and nationalistic and xenophobic discourse.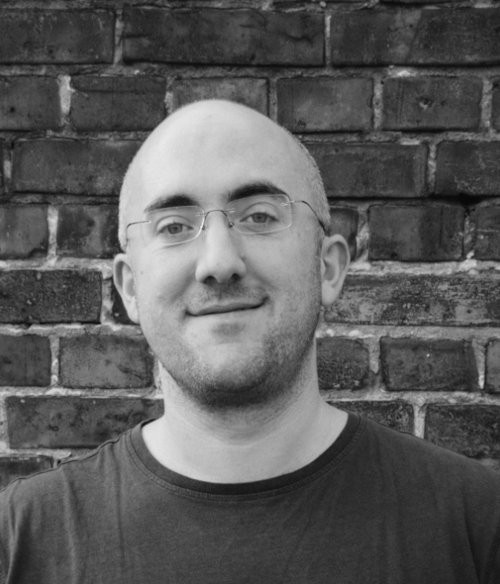 Christos Piniatides
I was born on the island of Crete in Greece and then later studied transport and product design in the UK's Midlands, to my disillusionment. (I now believe, because of Yanis, that the best designers, marketers etc work in the industry whereas the best mathematicians, philosophers, chemists, linguists etc teach in Universities.)
Then I returned to Greece during the crisis and some years later relocated to China to work in a mid-tier city as a designer in the transport sector.
In 2016 I returned to Europe and pursued a personal project/startup developing a user-upgradeable laptop and spending time on DiEM25.
Creag Hayes
Although originally from the US, I have been living in the Czech Republic since 1997 and have dual citizenship. I'm retired but tutor English part-time. Prior to moving to Prague, I owned and managed two retail bicycle shops in Portland OR. However, over the years I've done a number of different things. Early on, I worked for the United Nations in Washington, D.C.; state government in Salem OR; and a commercial real estate firm in Portland OR. During the '70s, I worked as a campaign aide in Oregon on three Senate campaigns and one presidential campaign. In 2004 here in Prague, I established Democrats Abroad and lead the organization for six years. I list these activities because the experience I gained may be of benefit in assisting the growth of DieM25. Given the challenges we face today, I see the role of DieM25 as outlined in our manifesto to be important and urgent. It is my hope that I can assist in focusing and catalyzing the accomplishment of the objectives we have identified. The stability of Europe, the future of the European Union and the ecological survival of our earth are at stake. I'm a single parent raising a 16 year old son. It's personal.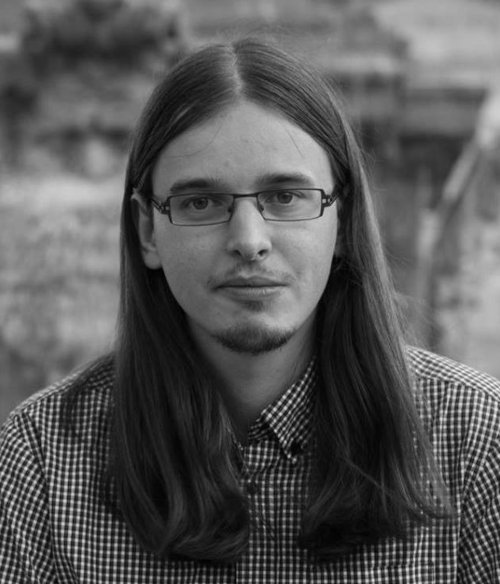 Ivo Vlasatý
I am 27, coming from South Bohemia, at this time living in Prague I consider myself at home in České Budějovice. My active participation in politics started in 2011 inspired by M-15 movement in Spain followed by Occupy movement internationally and opposition to right-wing government in Czech republic. In 2012 I joined ProAlt and after protest against ACTA also Pirate party, where I am active member to this day.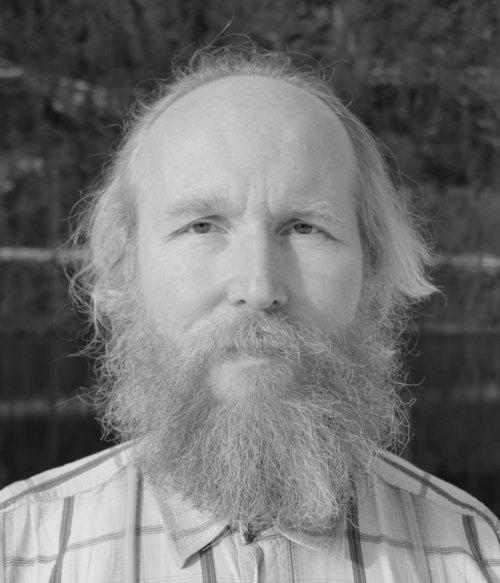 Jan (Honza) Macháček
Born 1972 in Pelhřimov, Czechoslovakia, passed from a promising carrier of an exceptional student with master degrees in chemistry and physics, and Ph. D. in chemistry to a completely failed carrier of a third rate scientists, never publishing an article as its corresponding author, never having got a grant. Living in the generalised Prague area, Czechia, with a flat in Neratovice and a job in the Institute of Inorganic Chemistry of the Czech Academy of Sciences in Řež. An SF fan and amateur writer with three short stories published in the sum, became the coordinator of a Czechoslovak SF club called Science Fiction and Fantasy Workshop in the middle of 1990-ies for the lack of better candidates, and led it to its slow decay in the early 2000-s. Mostly staying aside, not participating in the antiglobalisation protests in Prague 2000. More active since 2009, after the attempt of corporate lobbyists to destroy the Czech Academy of Sciences, member of Fórum Věda žije! (Science Lives! Forum, FVŽ!) since then. Later took part in the activities of an informal Initiative for the Rights of Migrants, and participated in the most of the protests organised by ProAlt, not becoming its member however. Member of DiEM25 since 2016, rather passive than active, frequenting recent meetings of the Prague DSC. Took part in editing some of the FVŽ! statements, mostly just writing reader comments at Deník Referendum, and babbling on Facebook.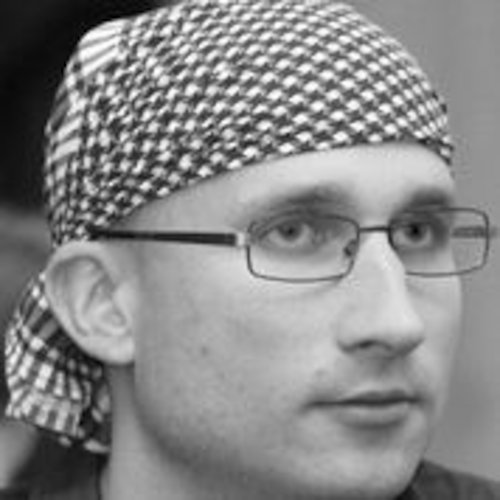 Jiří Karen
Born in 1986, beekeeper, former speaker of ProAlt (movement against the neoliberal government of Petr Nečas), commentator of Deník Referendum, amateur actor and playwright, a student of doctoral studies in history didactics and lover of the sauna.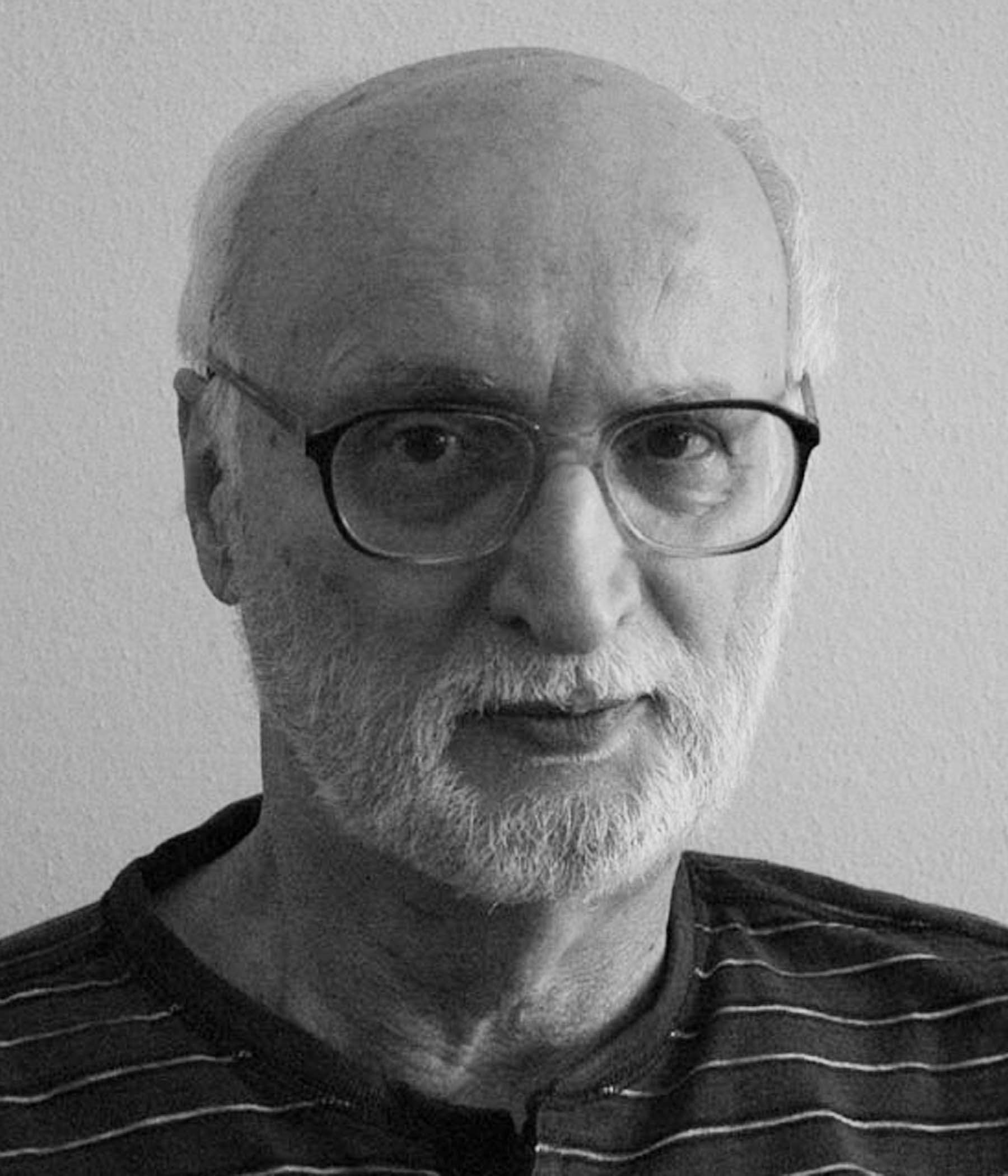 Karel Paluš
Stranická příslušnost:
nezávislý
Narození:
1950, Praha
Sídlo:
České Budějovice
Profese:
architekt
podpora Strany Zelených jako nezávislý kandidát bez stranické příslušnosti ve volbách do zastupitelstva Jihočeského kraje konaných v roce 2016
podpora České pirátské strany jako nezávislý kandidát bez stranické příslušnosti ve volbách do zastupitelstva obce České Budějovice v roce 2018
od roku 2018 člen hnutí DiEM25, registrovaného jako mezinárodní nezisková organizace podle belgického práva EU, číslo registrace 662.528.113, se sídlem 40 rue Washington, 1050 Bruxelles-Ixelles, Belgie
člen DSC České Budějovice, které je dle platných stanov DiEM25 samosprávným a základním spontánně vzniklým kolektivem hnutí za demokracii v Evropě 2025 DiEM25
člen Rady DiEM25 Česká republika, skupina Komunikace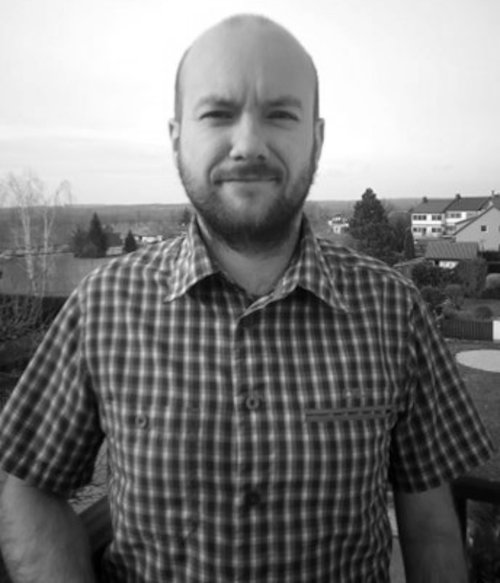 Martin Čermák
I was born in Pelhřimov, 1986. Now I live in České Budějovice and I working like forest specialist in state organization. I studied University of South Bohemia in České Budějovice, master studies Agroecology – Landscape management. I did not complete my doctoral studies in the same University with specialization to forest ecology and environmental change. My field of interests are forestry, ecology and sustainable development.
I was member of anti-neoliberal movement called ProAlt. Now I member of movement DiEM25 since 2016 in České Budějovice local group.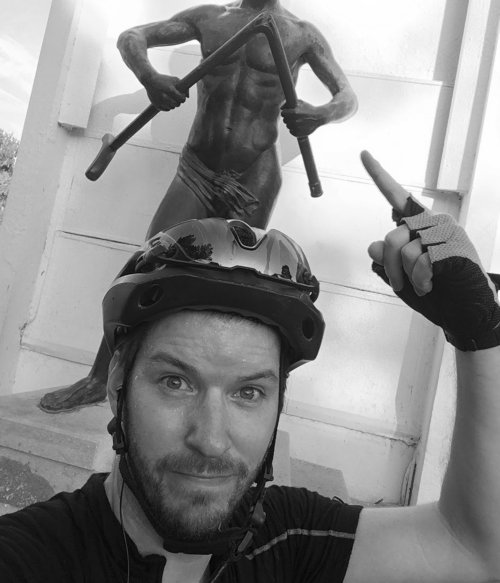 Michael Beluský
DiEM25 is my first political experience. I was snapped out of my slumber by the wave of nationalism currently corrupting Europe and the inability of our politicians to look forward. I'm convinced, that unless we start to organize ourselves across the borders, we will be swallowed by the Global Capitalism. From unity, strength!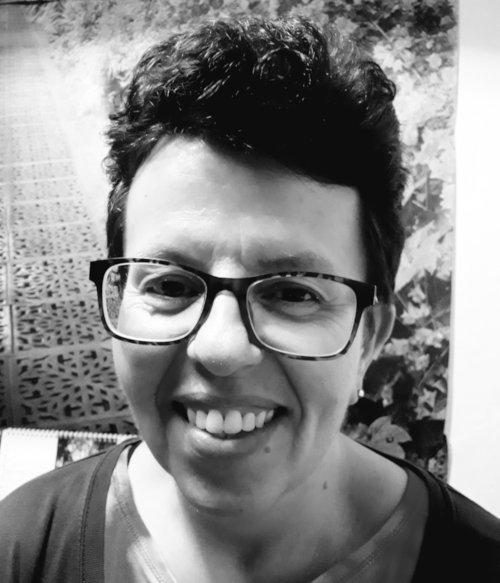 Renata Žďárková
my name is Renata Žďárková, old 52 years, I am 24 years married mother of two children, I live in České Budějovice
having passed a gymnasium (grammar school) and the Faculty of Education (specialisation in Czech and German), I was teaching at a state language school, now I am helping psychically handicapped people, and I have been the chairwoman of our housing cooperative for 13 years
I was helping ProAlt, since 2015 I am member of the Czech Pirate Party
being a sceptical introvert, I see in the DiEM25 program the last chance for the current pseudofree European society to have a future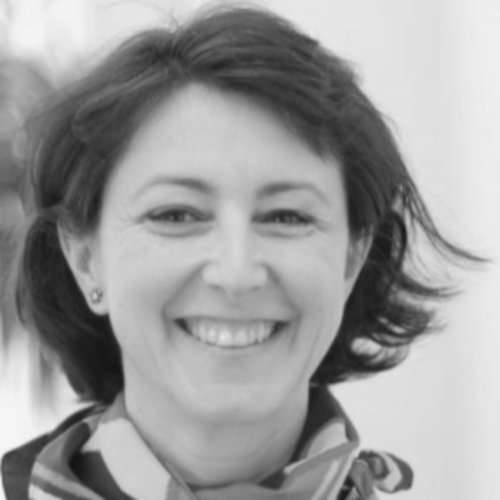 Maria Sandra Castineiras
I am Spanish living in Prague since 2002. I studied Philology and worked 8 years as a Teacher and Cultural agent organizing events in the Free University from Berlin and in the University of Economics from Prague. I work as a Program manager in the IT sector since 2006. I am passionate about ethics and justice, learning languages and singing.