Provisional National Collective for Spain
DiEM25 Provisional National Collective for Spain
The DiEM25 Provisional National Collective for Spain is a group of people chosen to coordinate the activity of DiEM25 at the state level.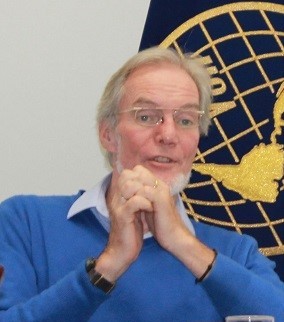 Michael Allen
Membership Expansion and Thematic DSC Coordinator
Capileira (Granada) and England
DiEM25 member since 2016. Currently semi-retired Agricultural/Environmental Economist and consultant working on rural development and responses to climate change in the poorer countries of the southern hemisphere.
Area: Local Groups (development of thematic DSCs and membership expansion)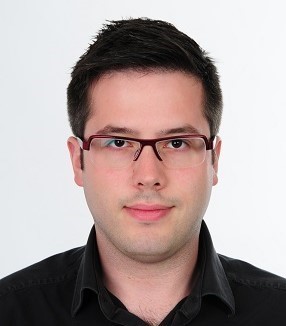 Policy Coordinator
Cerdanyola del Vallès
Constituent Assembly policy paper coordinator and former DSC-BCN1 coordinator. Public service-oriented career. Translator and philologist.
Area: Agenda (policy work and liaison with DiEM25's policy working groups)
Contact: marc@es.diem25.org
Hugo Álvarez
Internal Communications and Coordinator
Oviedo
DSC-Asturias1 coordinator. DiEM25 volunteer facilitator for Spain since 2017. Bachelor's degree in Law, master's degree in Diplomacy and International Public Service. Currently EPSO AD5 candidate.
Area: Internal Communications and Local Groups (membership relations and DSC outreach/coordination)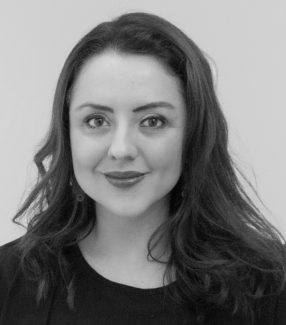 International Relations Coordinator
Latin America and Europe
Member of DiEM25's Coordinating Collective. Human Rights & digital rights advocate. Currently Senior Digital Rights Advisor for the World Wide Web Foundation.
Area: Agenda (DiEM25-Spain's liaison with Latin American movements and organizations to join efforts, campaign and develop common policy agendas)
AAA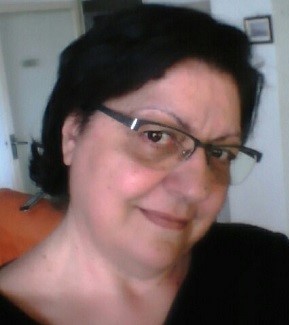 Social Media Coordinator
L'Hospitalet de Llobregat.
DSC-Barcelona2, former DSC-Barcelona1 social media coordinator, current member of DiEM25's social media team. Former head of import logistics, currently community mediator.
Area: External Communications
Contact: dolores@es.diem25.org
Virginia López Calvo
External Relations Coordinator
Madrid
Former board member at Women in Development Europe (WIDE+) with a background in international development and women's rights. Currently campaigner at WeMove.EU.
Area: Agenda ('electoral wing' and relations with other movements and organisations)
Contact: virginia@es.diem25.org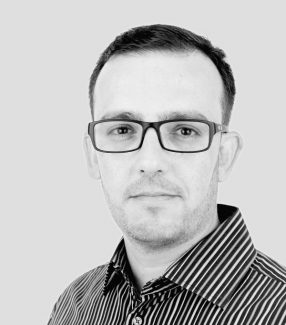 PNC Coordinator
Las Palmas de Gran Canaria
Ex officio member of DiEM25's Coordinating Collective and DiEM25 communications coordinator since the movement's launch. Journalism and political communications.
Area: Agenda (organisation and liaison with DiEM25's Coordinating Collective)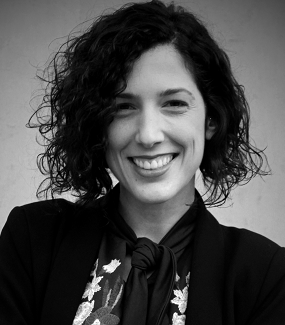 Press Office Coordinator
Madrid
DiEM25 member since 2016. Currently communications and alliances for proyectolova.es, former press officer and PR agent for commonactionforum.net, project coordinator at La Fabrica and press officer at Oxfam Intermón–Jerez.
Area: External Communications
Contact: maribel@es.diem25.org
Operations and Events Coordinator
Madrid
DSC-Madrid2 co-coordinator. Currently employed in the production and accounts division at a PR & Events organisation agency.
Area: Agenda and Events (legal/financial organisation and events)
Contact: estevo@es.diem25.org