In February 2016, a group of activists, thinkers, and agitators gathered together in Berlin's Volksbühne theatre and vowed to shake Europe.
Three years on, our movement is rumbling around the globe, with more than 100,000 members and more than 170 Spontaneous Collectives (DSCs) worldwide. DiEM25 local groups are sprouting up in cities from London to New York City to address Europe's crisis of democracy. DiEM25 chapters are marching in the street for a Green New Deal for Europe. And DiEM25's Electoral Wings have emerged to take our transformational manifesto to ballot boxes everywhere this May.
Many doubt us. The establishment fears us. But in the course of three years, we have shown that it is possible for the people of Europe to come together in the fight for democracy.
Hope is back!
Our radical, utopian journey continues
March 2018
DiEM25 and European progressive forces gathered in Naples to launch historic transnational list.
Launched MeRA25 in Greece, DiEM25's political party in Greece.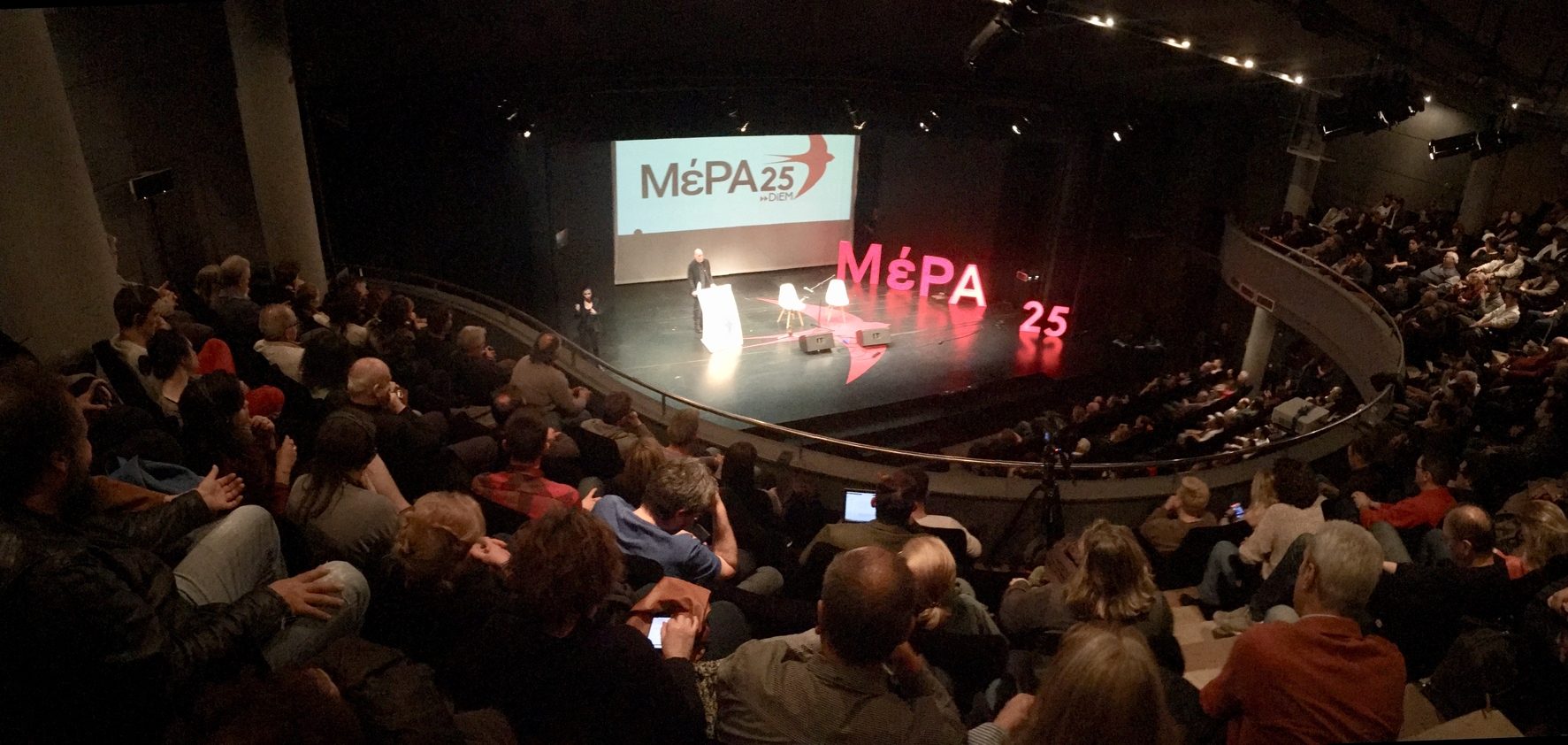 April 2018
Europe's pioneer transnational list council gathered in Lisbon.
Sent open letter to Pablo Iglesias (Podemos), Catarina Martins (Bloco), Jean-Luc Mélenchon (FI) and Gregor Gysi (European Left) to discuss cooperation ahead of the European Parliament elections in May 2019.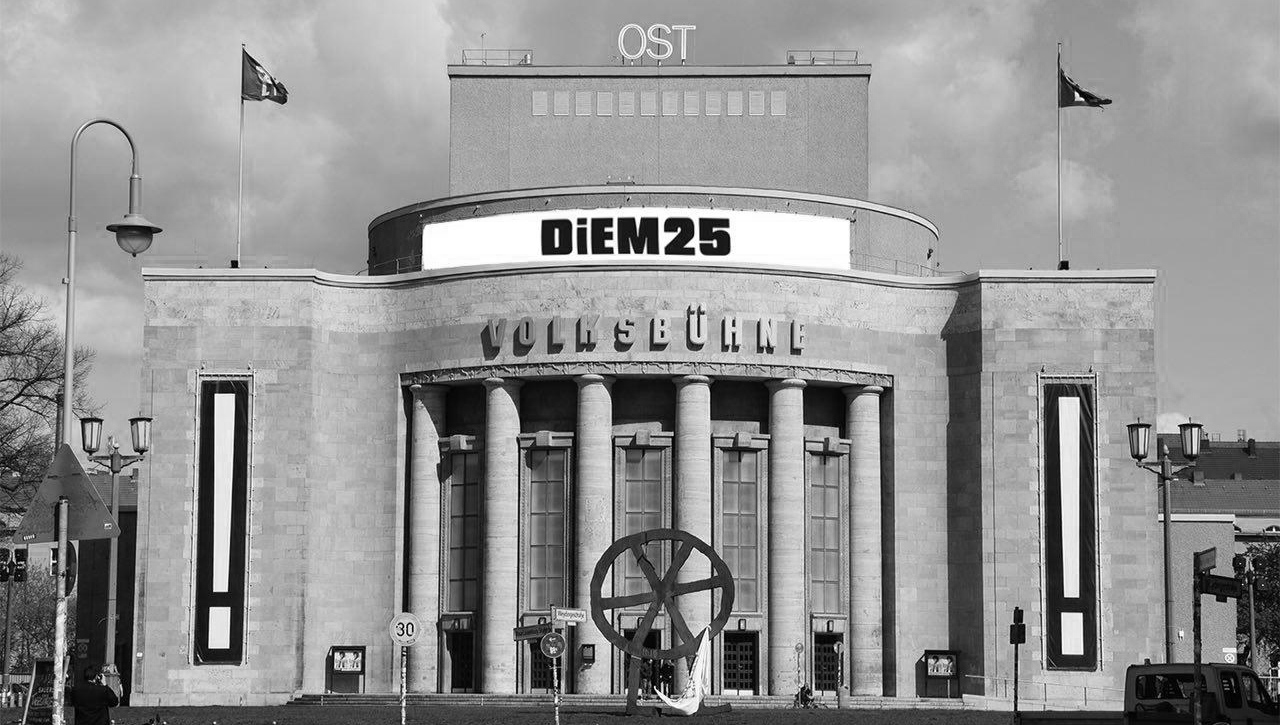 August 2018
DiEM25 initiated regional discussion involving Slovenia, Croatia, Friuli Venezia Giulia (Italy) and Carinthia (Austria) local DiEM25 groups to demand that their respective countries join the United Nations Treaty on the Prohibition of Nuclear Weapons.
New Coordinating Collective elected by DiEM25 members across Europe.
October 2018
DiEM25 and DiEM Voice held "Here and Now" event to emphasize the importance of creativity and develop a new European vision for culture and the arts.
Held fourth European Spring Council meeting. Finalised electoral programme for May 2019 and welcomed two new partners to our growing alliance: Actúa and Nouvelle Donne.


Can we count on you to keep our movement going strong?