Advisory Panel
From its inception, DiEM25 has attracted some well-known, influential personalities from across the globe. They have been helping 'curate' DiEM25's thinking, events and campaigns from the very beginning.
These people gave rise to our Advisory Panel, which advises DiEM25 and facilitates the implementation of its aims.
Members of DiEM25's Advisory Panel do not necessarily share all of DiEM25's objectives and political positions, and vice versa. They were invited to act as advisors, and have accepted DiEM25's invitation, because of their remarkable contributions to areas and campaigns dear to DiEM25 members and because DiEM25 represents a political movement that they look at with interest and sympathy.
The following people currently sit on DiEM25's Advisory Panel: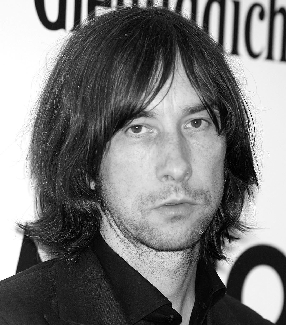 Scottish musician and singer-songwriter; lead singer and founding member of the alternative rock band Primal Scream. Previously the drummer for The Jesus and Mary Chain.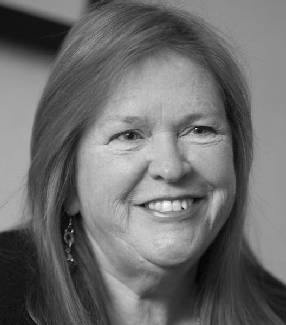 President of Burlington College, experienced social worker, founder in 2017 of the Sander Institute and wife of Bernie Sanders.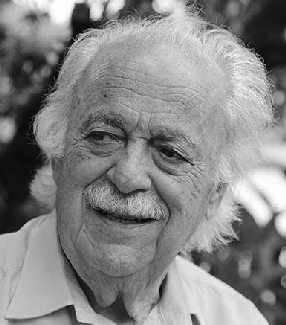 Human rights lawyer with many high profile cases including Nelson Mandela. One of the major figures in the protests against apartheid (especially during the Rivonia Trial).