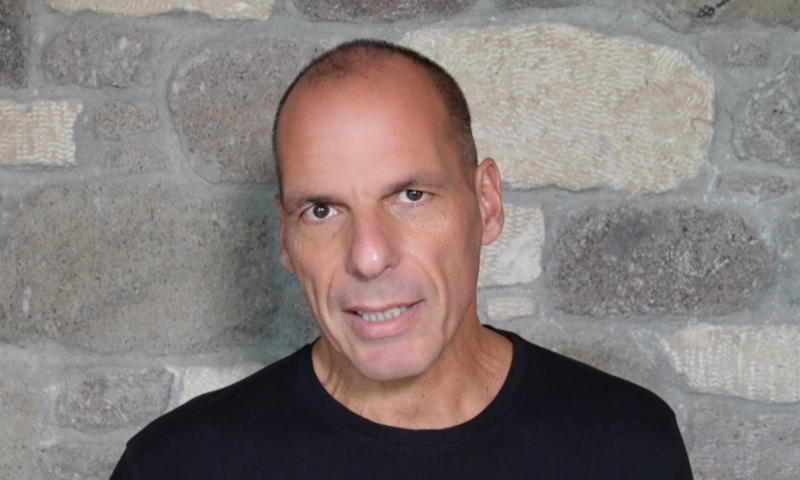 Yanis Varoufakis calls for the boycott of Amazon on Black Friday!
Amazon's days of impunity are over. This Black Friday, we can make a difference with an act of solidarity to workers, communities, and the planet.
Read more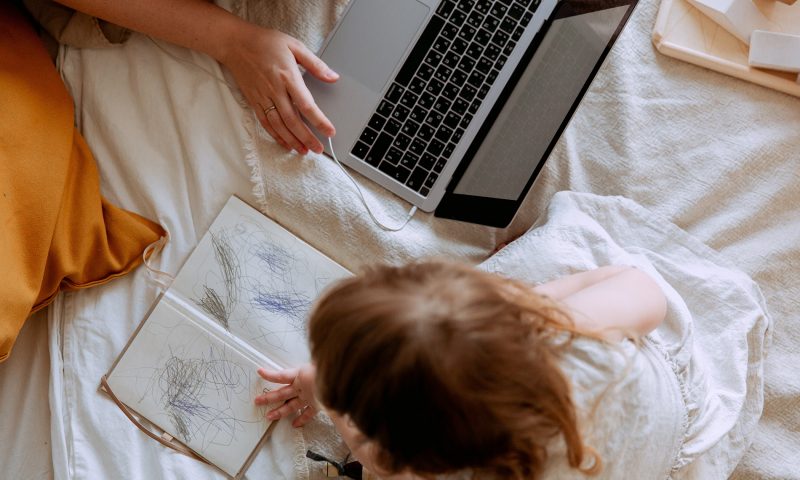 Gender pay gap: fighting each other over crumbs
20 November - Equal Pay Day - marked the day when women effectively started to work for free this year.
Read more