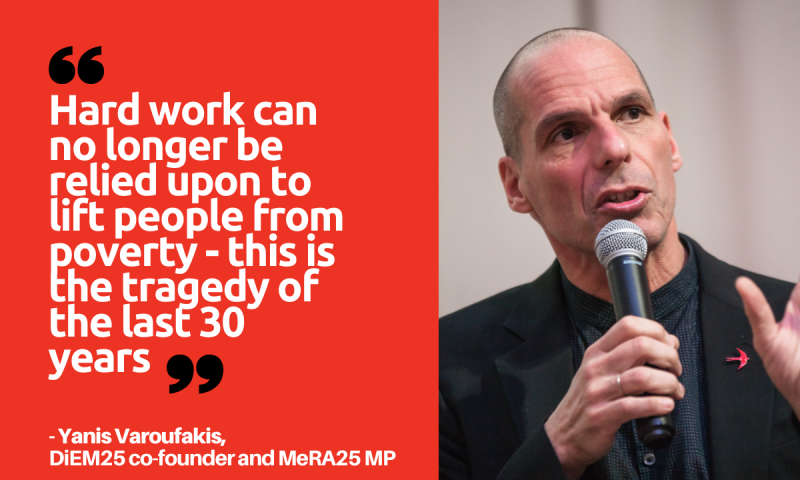 Yanis Varoufakis on Bloomberg: What to do about economic inequality
Yanis Varoufakis on "That's Debatable" with Robert Reich, Lawrence H. Summers, and Allison Schrager to discuss: Is it time to redistribute wealth?
Read more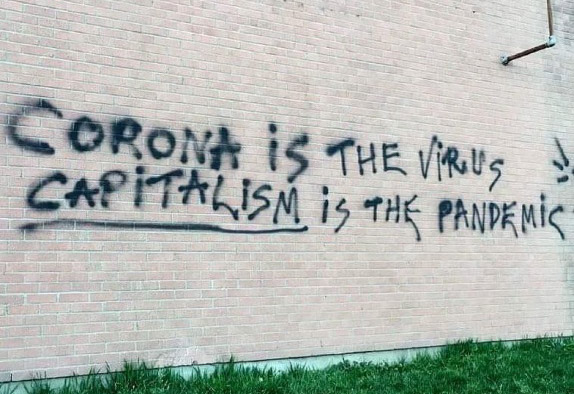 Everything must change, so that nothing remains the same
The book based on our DiEM25 TV conversations - 'Everything Must Change!' - is finally out. Read Srećko Horvat's foreword here!
Read more