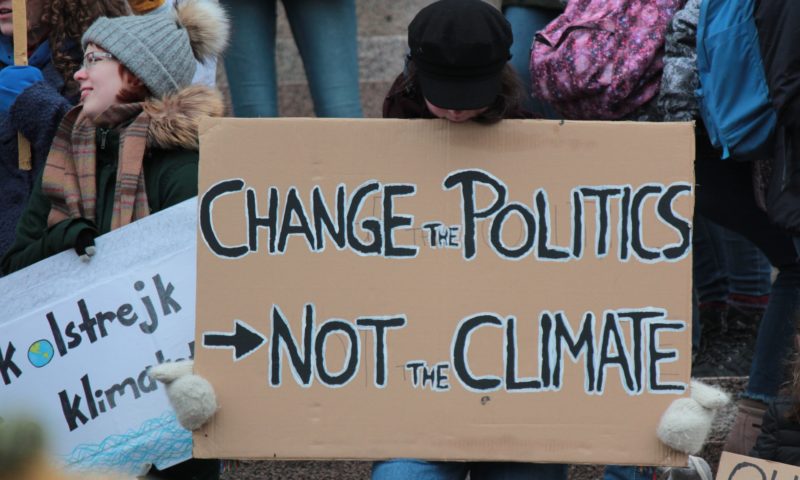 Emotion is at the heart of politics — the Left must remember that
Emotion should not be deified, nor eluded as the quintessence of politics. It is a necessary condition, though not a sufficient one.
Read more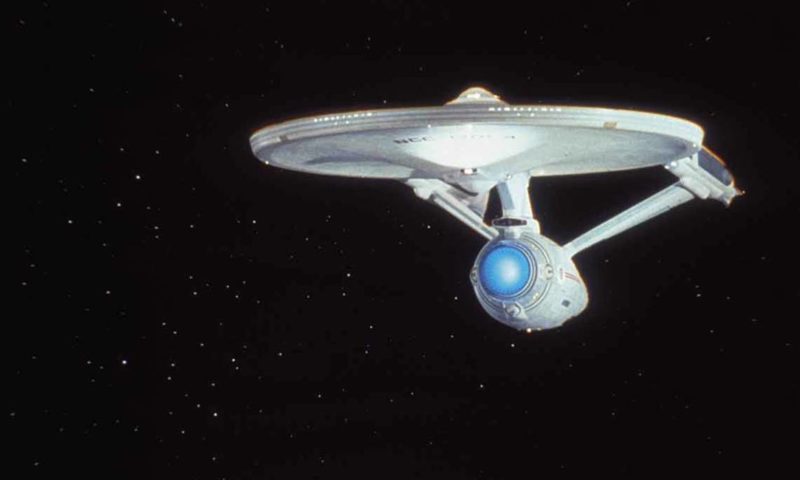 Star Trek versus Imperialist Doctrine – Project Syndicate
America has produced a liberal imperialist doctrine, but also a liberal anti-imperialist doctrine which remains ensconced in Star Trek.
Read more