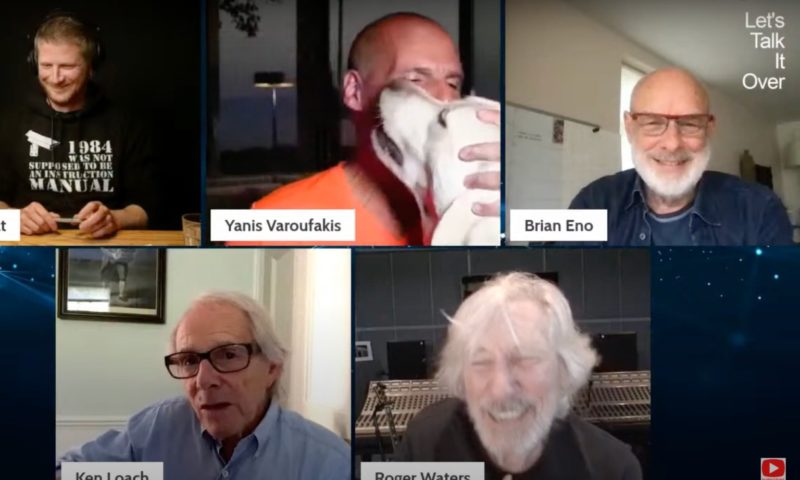 What political lessons can we learn from football? A lively chat with Yanis Varoufakis, Brian Eno, Roger Waters and Ken Loach
A lively chat about football and politics between Yanis Varoufakis, Brian Eno, Ken Loach and Roger Waters, hosted by Frank Barat.
Read more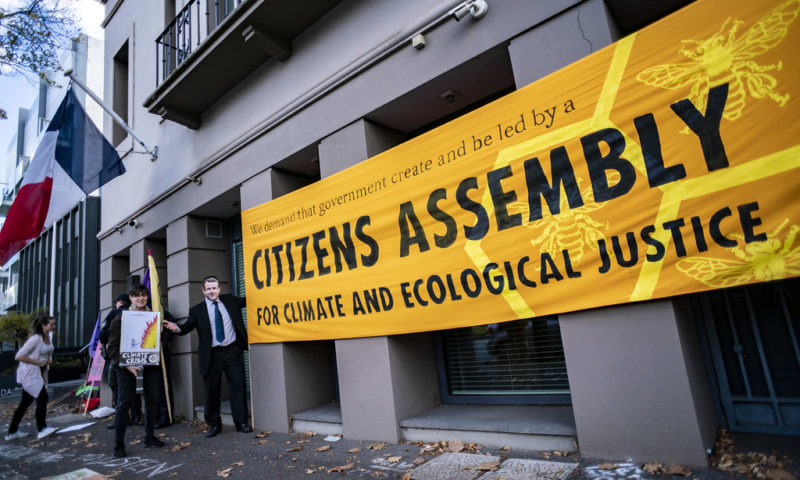 Informed opinion carves a new democratic path for Bristol
UK Councillor Paula O'Rourke explains how Bristol's citizens' assembly is helping them to build back better.
Read more