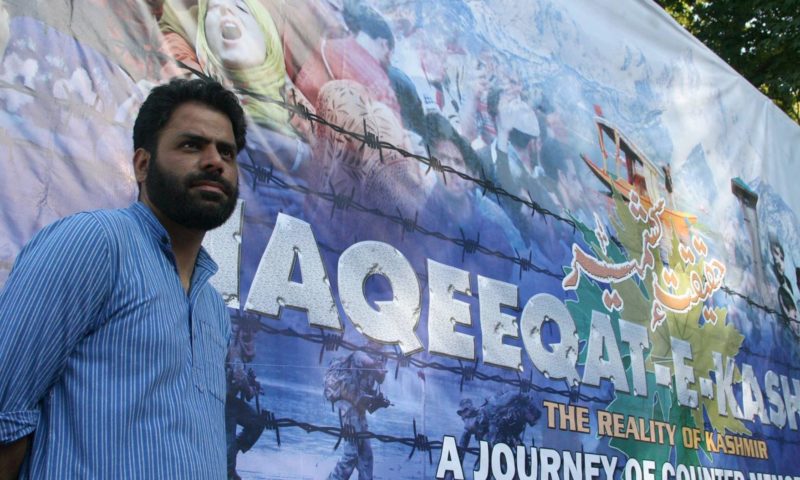 DiEM25 condemns arrest of Kashmiri human rights activist Khurram Parvez
DiEM25 strongly condemns the arrest of Khurram Parvez, a prominent defender of human rights in Indian-administered Jammu and Kashmir.
Read more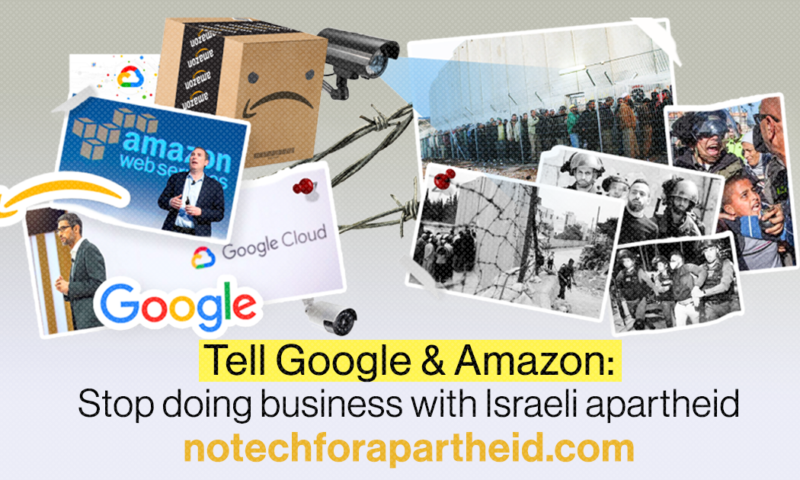 DiEM25 supports the #NoTechForApartheid campaign
We must stop Project Nimbus. Our full support to the brave workers at Google and Amazon who are saying #NoTechForApartheid!
Read more