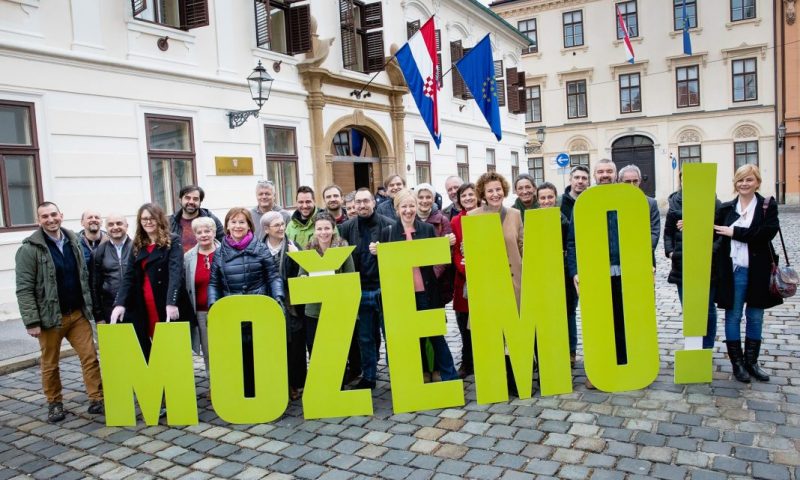 Croatia finally has a strong Left in Parliament: Možemo
Možemo! despite the difficult circumstances, and opposing giants like HDZ and SDP, achieved an excellent result and secured seats in parliament.
Read more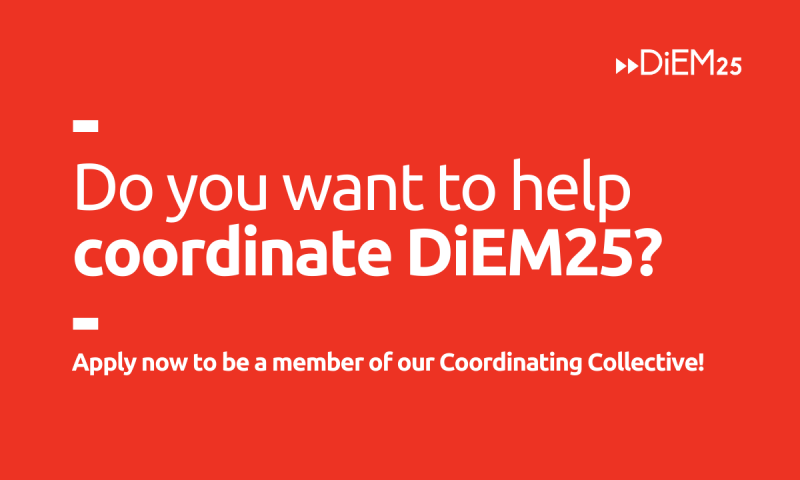 Would you like to help coordinate our movement? Candidacies are open!
Six posts in DiEM25's Coordinating Collective are up for elections and you can play a role coordinating our movement across Europe.
Read more