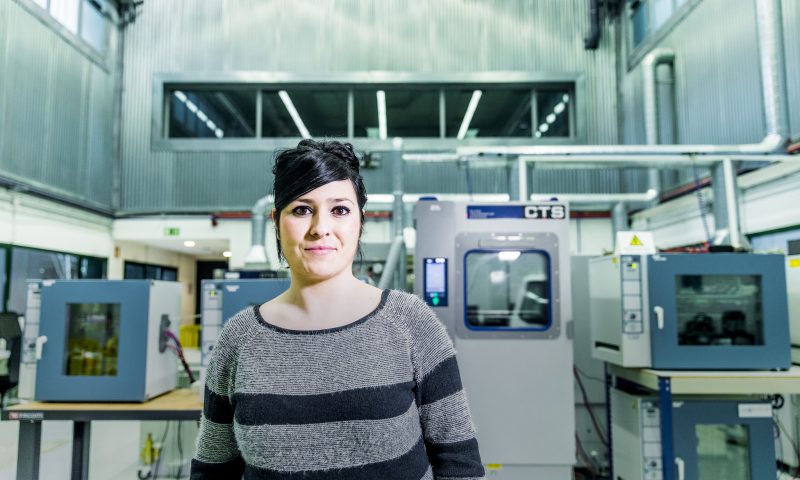 We must reimagine the relationship between individuals and community
Economic disaster in the last decade and the effects of COVID-19 make our need for economic democratisation greater than ever.
Read more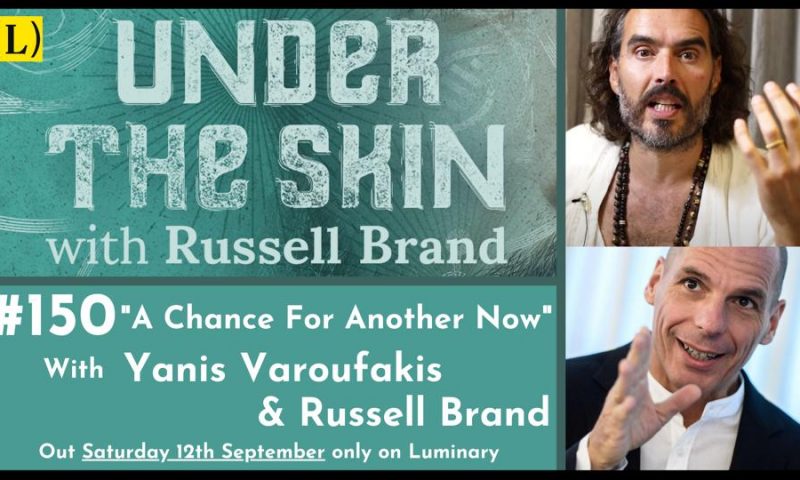 Yanis Varoufakis and Russell Brand: "A Chance for Another Now"
Russell Brand hosts Yanis Varoufakis on 'Under the Skin': How can we unify the fragments of the left? Is there hope for an alternative future?
Read more