What is MERA25?
MERA25 is the name shared by all of DiEM25's national political parties, which let us contest elections directly. Because we're not just a movement of radical ideas. We're also about putting those ideas into practice.
These parties are very different from the old ones they were built to replace. Every major decision regarding a MERA25 party – from its foundations, to its programme, to its candidate list – is subject to a vote by all our members. Wherever they live, whatever passport they hold. It's true internationalism in action.
Currently, we have three MERA25 parties: in Greece, in Germany and in Italy. Learn more about them below.
Greece
Our first political party, MERA25 Greece has represented DiEM25 in the Hellenic Parliament since July 2019, when it received almost 200,000 votes in its first election,
Germany
MERA25 Germany was founded in Berlin in November 2021, and is currently campaigning at state-level elections in Bremen and Hessen.
Italy
MERA25 Italy was born in November 2022 – weeks after Italy elected its most right-wing government since World War II – with the mission of rebuilding left-wing solidarity in Italian politics.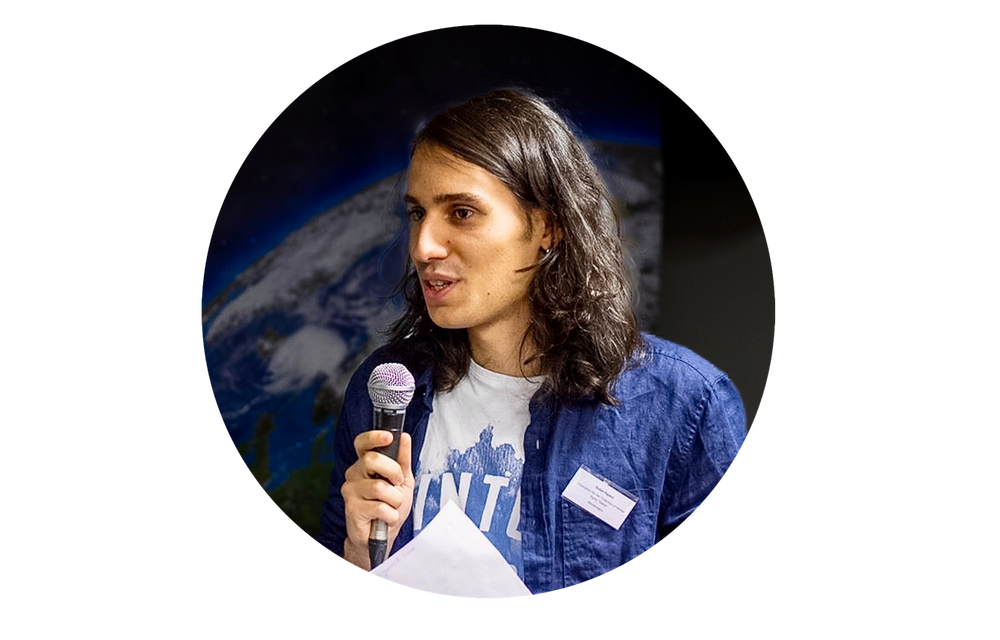 This week everyone's talking climate change and our leaders' failure to tackle it. But instead of fixating on what our leaders should be doing differently, I thought it would be interesting