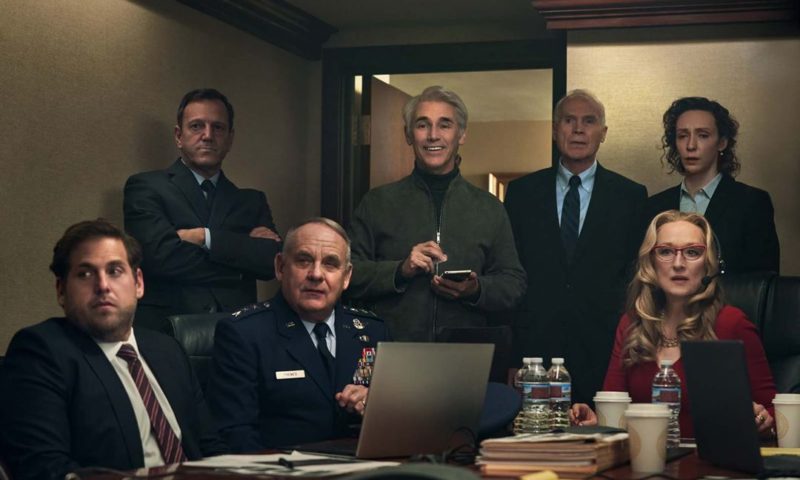 The Establishment doesn't tell us to 'Look Down' — it tells us 'Don't Look Up'
Don't Look Up has become a successful movie because people are identifying with it. Many problems that we face are being problematised by it.
Přečtěte si více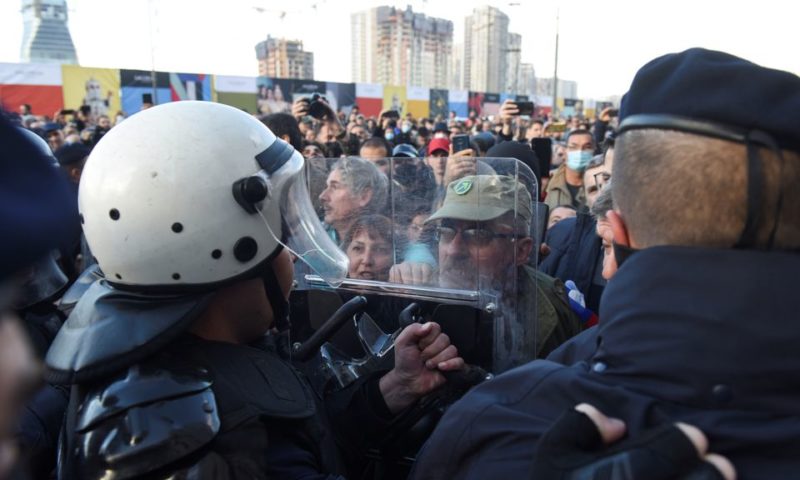 Mining corporations are causing massive damage to communities – but people are fighting back
The people mobilising to resist extractive industries must be supported against the imposition of toxic mining in their communities.
Přečtěte si více