Coordinating Collective (CC)
The 12-member Coordinating Collective (CC) coordinates all our activities. Every year, half of the seats on the CC are renewed through an election.
The following people make our up current CC: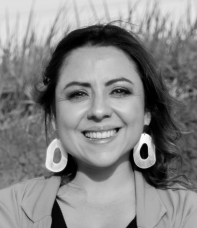 Human rights lawyer and digital rights expert, currently writing a book on Digital Colonialism (2019). Avila sits on the Board of Creative Commons and several other organisations.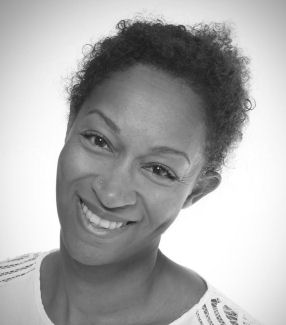 Sustainability and environmental management professional, educated in development studies and international legal studies. A mother-of-two and an advocate for diversity, women* and minority rights.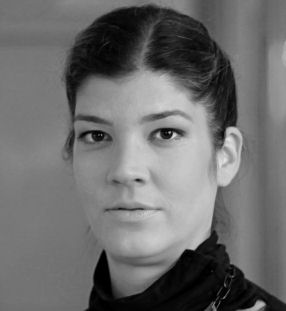 Financial Coordinator
Ivana is a theatre producer, grassroots activist, Coordinator of DSC Belgrade and a President of Trade Union of Actors at the National Theatre of Belgrade.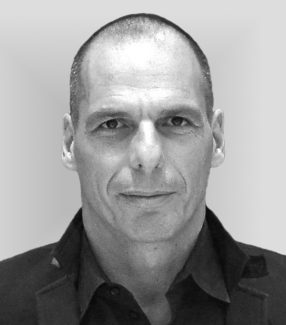 Economist. Former Greek finance minister and Member of the Hellenic Parliament. DiEM25 co-founder.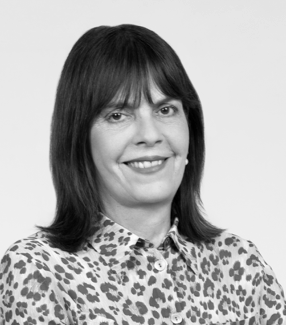 Professor of English Literature and Culture at the University of Athens, Greece. Active in the Left since 1974, author, former Vice-President of "Nikos Poulantzas" Political Institute and a feminist.
Ex Officio members of the Coordinating Collective
The CC appoints several people to assist its work.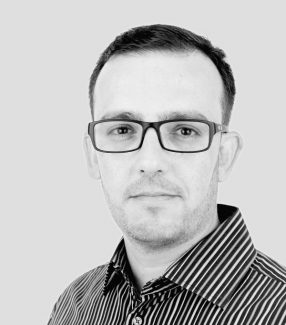 Journalist and political scientist based in Spain. luis.martin@nulldiem25.org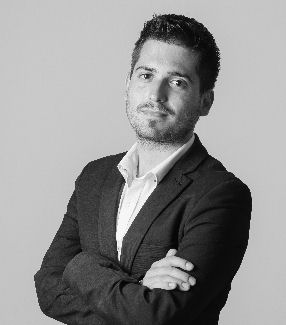 (Social Media Coordinator)
Communications professional with a soft spot for social media. Based in Belgium.
Does political communications and photojournalism. Based in Greece – a beautiful country that's having a tough time.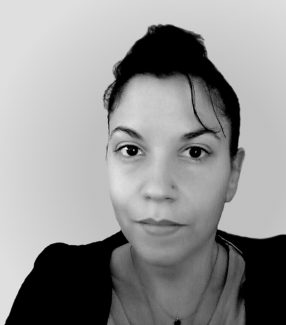 Fotini Bakadima
(Secretarial Coordinator)
Multilingual Greek with degrees in History, International Relations and Musicology. Currently completing a fourth BA in Classics.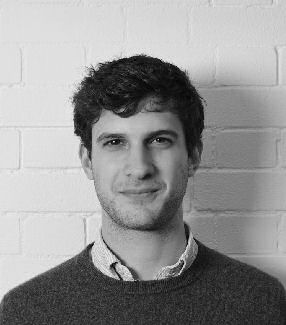 Writer, researcher, and policy analyst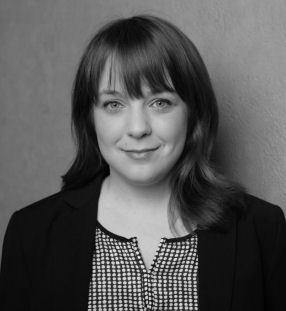 Polyglot, computational linguist (MA) and author of several books and online courses on language-learning.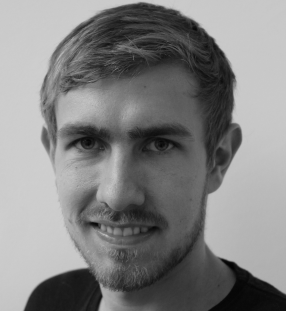 Member of DiEM25 Spontaneous Collective Berlin, Master degree in Renewable Energies and Energy Efficiency