Coordinating Collective (CC)
The 12-member Coordinating Collective (CC) coordinates all our activities. Every year, half of the seats on the CC are renewed through an election.
The following people make our up current CC, until the next elections in August 2018:
Ex Officio members of the Coordinating Collective
The CC appoints several people to assist its work.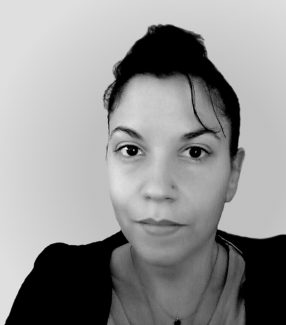 Fotini Bakadima
(Secretarial Coordinator)
Multilingual Greek with degrees in History, International Relations and Musicology. Currently completing a fourth BA in Classics.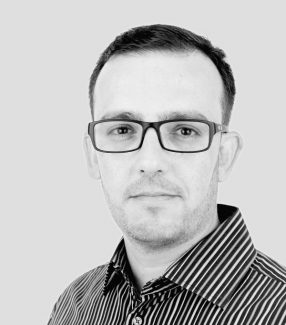 Journalist and political scientist based in Spain. luis.martin@nulldiem25.org
Does political communications and photojournalism. Based in Greece – a beautiful country that's having a tough time.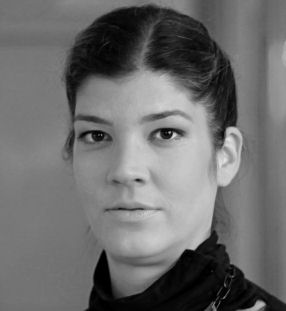 Production manager, executive producer, tour manager and assistant director at National Theatre Belgrade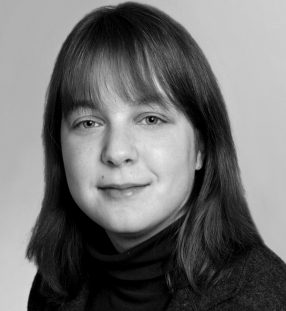 Polyglot, computational linguist (MA) and author of several books and online courses on language-learning.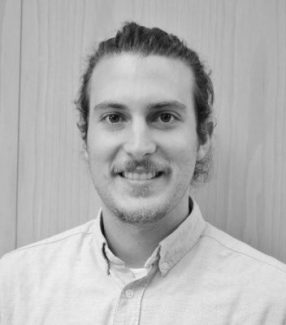 Political activist and Euro-bubble professional. erik.edman@nulldiem25.org