Coordinating Collective
The 12-member Coordinating Collective (CC) coordinates all our activities. Every year, half of the seats on the CC are renewed through an election.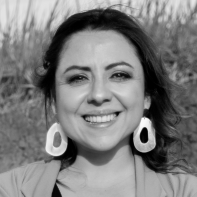 Renata Avila
International Relations
Human rights lawyer and digital rights expert, currently writing a book on Digital Colonialism (2019). Avila sits on the Board of Creative Commons and several other organisations.
Learn more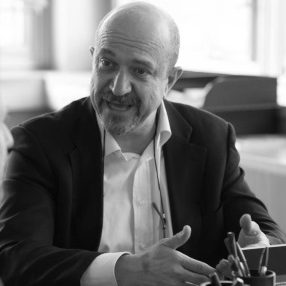 Jordi Ayala Roqueta
Economic CEO of Barcelona City Council.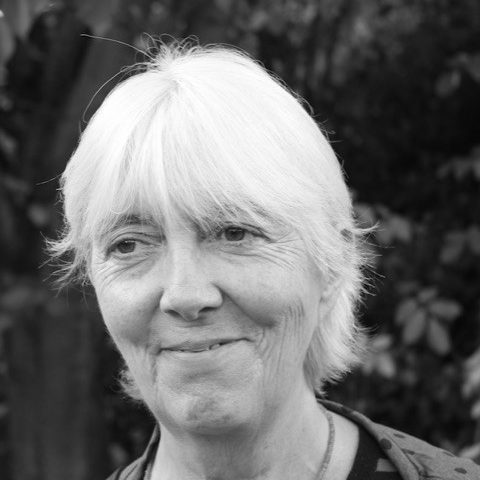 Rosemary Bechler
Rosemary Bechler lives in London, edits the European section of openDemocracy, and is a lead facilitator in Stafford Beer's protocol for non-hierarchical conferencing.
Erik Edman
Central Office and Movement Planning
Political activist and Euro-bubble professional.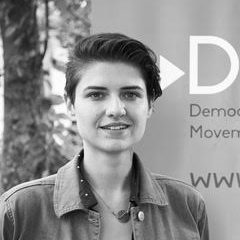 Julijana Zita
Self-employed consultant for hospitality and events, activist and optimist.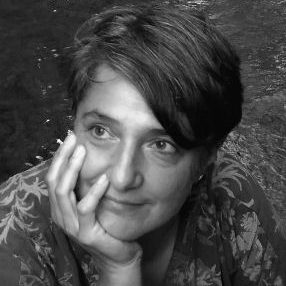 Simona Ferlini
Activist, political philosopher, public servant in Health promotion.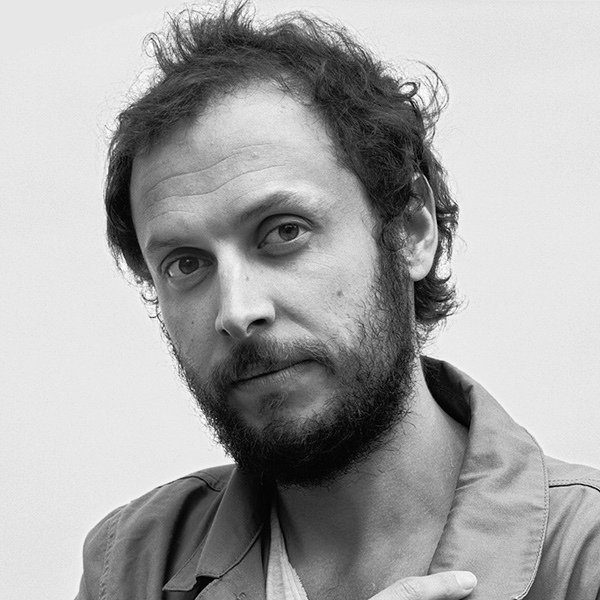 Srećko Horvat
Philosopher and political activist. DiEM25 co-founder.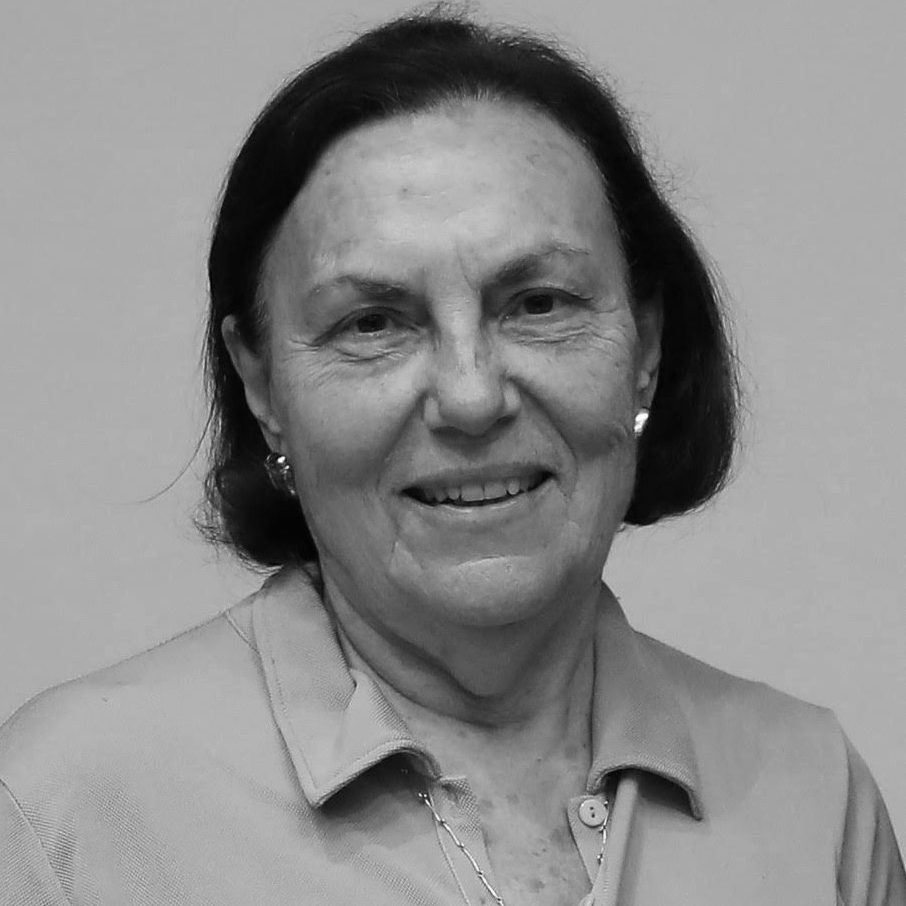 Beral Madra
Art critic and curator, directed Gallery BM (1984-1990) and directing BM Contemporary Art Centre (since 1990); lives and works in Istanbul.
Ivana Nenadovic
Finance and Events
Ivana is a theatre producer, grassroots activist, Coordinator of DSC Belgrade and a President of Trade Union of Actors at the National Theatre of Belgrade.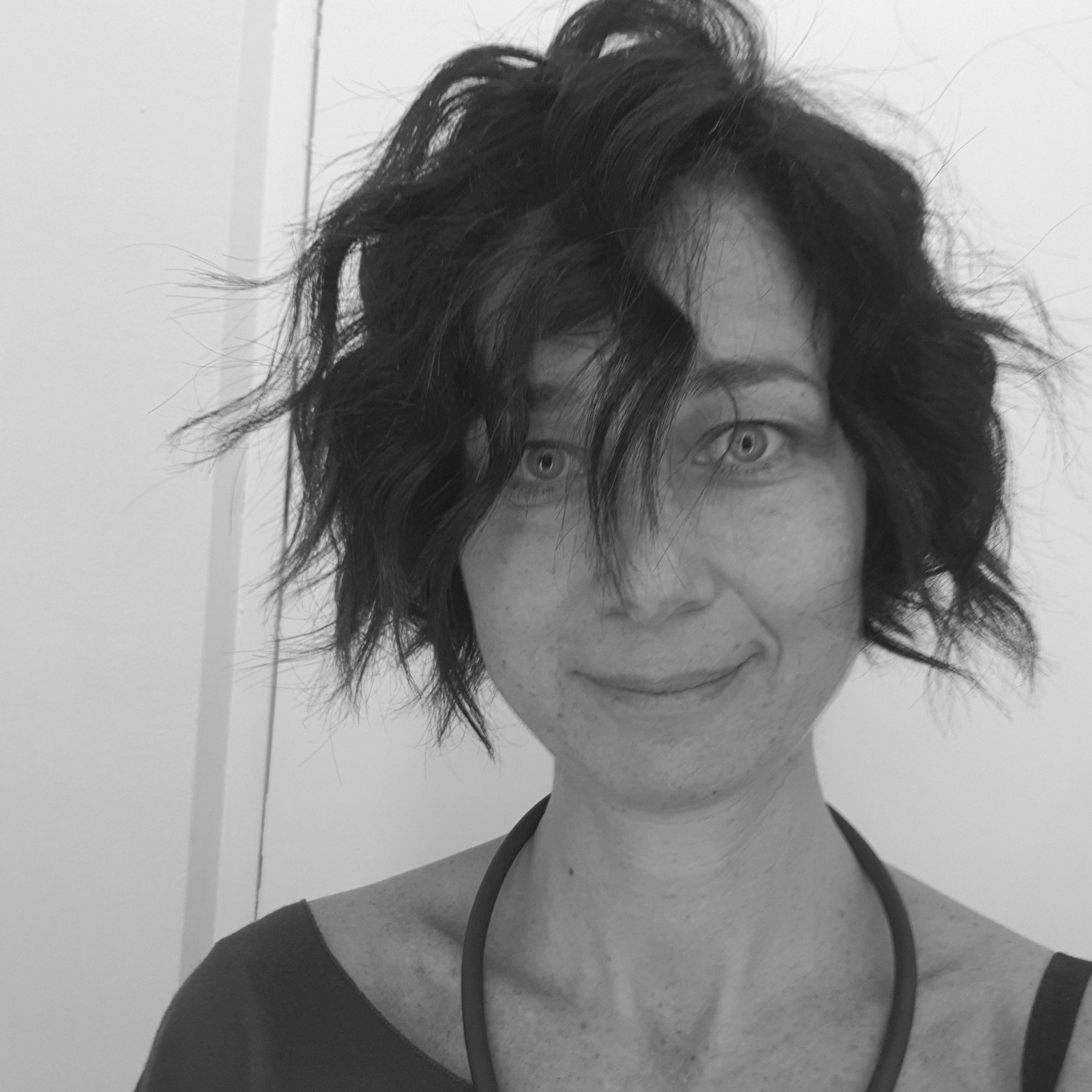 Patrizia Pozzo
Press and Media relations
Environmental activist strongly convinced that there can be no environmental justice without a social one.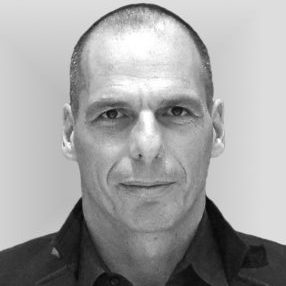 Yanis Varoufakis
Economist. Former Greek finance minister and Member of the Hellenic Parliament. DiEM25 co-founder.
Learn more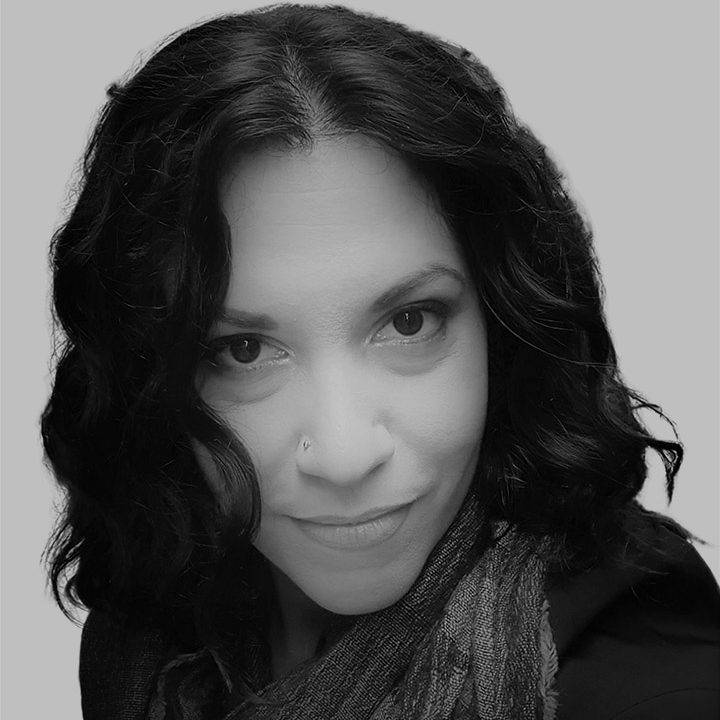 Fotini Bakadima
Historian, political scientist, musician and multilingual holding a Master's degree in Communications and New Media, currently attending an MA programme in Political History. Current member of the NC for Greece, member of MeRA's Political Secretariat, elected MP of MeRA25.
Ex Officio members of the Coordinating Collective
The CC appoints several people to assist its work. An overview of all DiEM25 hires and their job descriptions can be found here.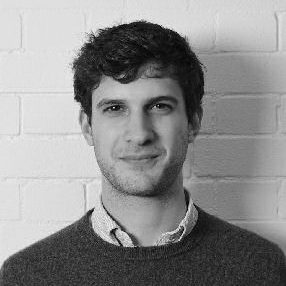 International Relations
David Adler
Writer, researcher, and policy analyst.
Learn more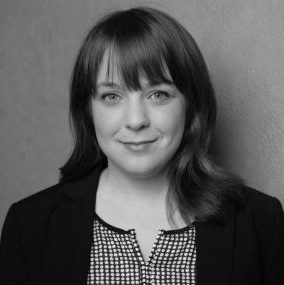 IT
Judith Meyer
Polyglot, computational linguist (MA) and author of several books and online courses on language-learning.
Learn more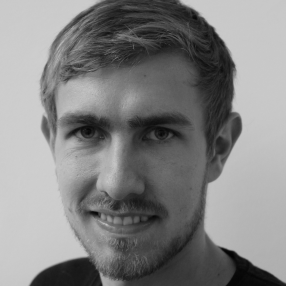 Johannes Fehr
Volunteering
Member of DiEM25 Spontaneous Collective Berlin, Master degree in Renewable Energies and Energy Efficiency.
Learn more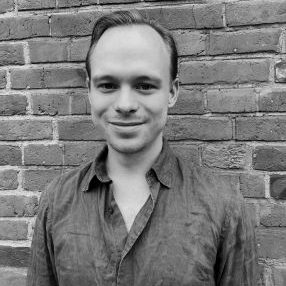 Paweł Wargan
Green New Deal for Europe campaign
Writer, photographer and policy analyst. Recently self-exiled from London to Berlin.