Coordinating Collective (CC)
The 12-member Coordinating Collective (CC) coordinates all our activities. Every year, half of the seats on the CC are renewed through an election.
The following people make our up current CC: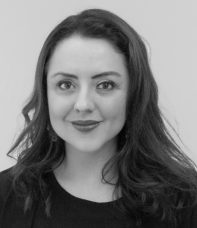 Human rights lawyer and digital rights expert. Avila sits on the Board of Creative Commons and is a trustee of the Courage Foundation.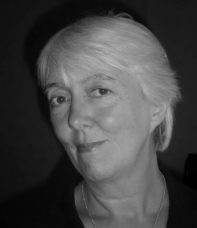 Mainsite editor of openDemocracy. Notable works: Unbounded Freedom and a compilation of the Convention on Modern Liberty.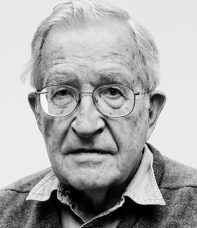 American linguist, philosopher, cognitive scientist, political activist, author, and lecturer. Institute Professor and professor emeritus of linguistics at MIT.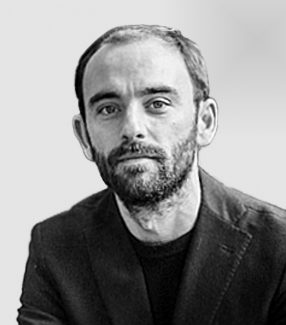 Writer, political activist and cofounder of European Alternatives and Naked Punch magazine.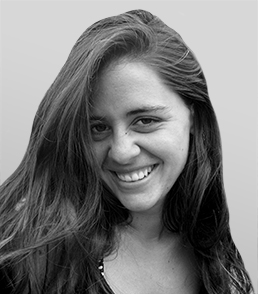 Conflict mediator, proofreader and translator, Human Rights & Migration editor at Politheor. Collaborated with Amnesty International and with NGOs in Lisbon, Belgrade and Prishtina.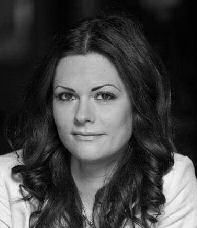 Single mother, active in local government, involved in education policy issues, educated in music and fine art, feminist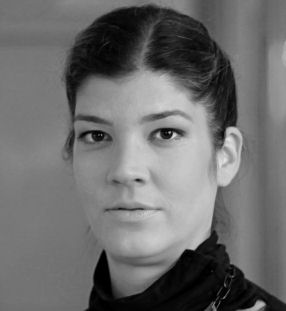 Production manager, executive producer, tour manager and assistant director at National Theatre Belgrade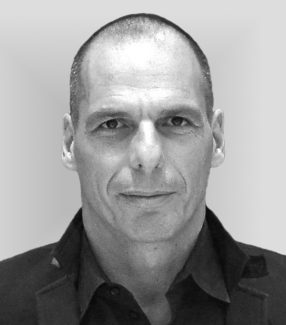 Economist. Former Greek finance minister and Member of the Hellenic Parliament. DiEM25 co-founder.
Ex Officio members of the Coordinating Collective
The CC appoints several people to assist its work.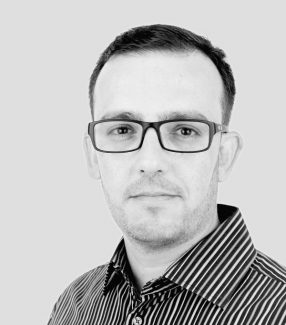 Journalist and political scientist based in Spain. luis.martin@nulldiem25.org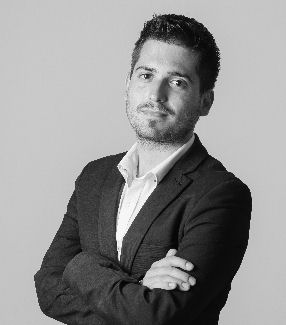 (Social Media Coordinator)
Communications professional with a soft spot for social media. Based in Belgium.
Does political communications and photojournalism. Based in Greece – a beautiful country that's having a tough time.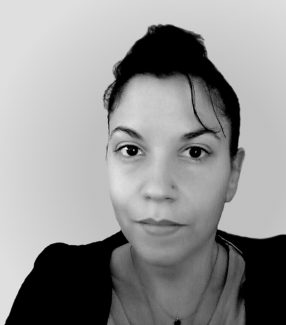 Fotini Bakadima
(Secretarial Coordinator)
Multilingual Greek with degrees in History, International Relations and Musicology. Currently completing a fourth BA in Classics.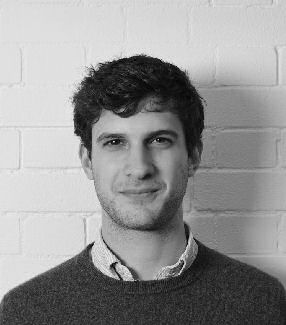 Writer, researcher, and policy analyst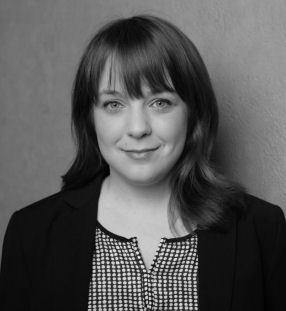 Polyglot, computational linguist (MA) and author of several books and online courses on language-learning.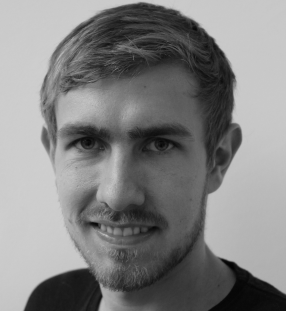 Member of DiEM25 Spontaneous Collective Berlin, Master degree in Renewable Energies and Energy Efficiency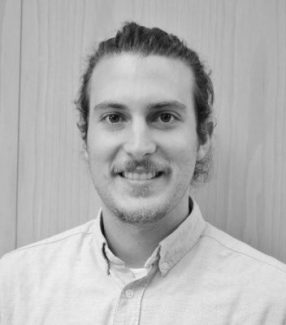 Political activist and Euro-bubble professional. erik.edman@nulldiem25.org