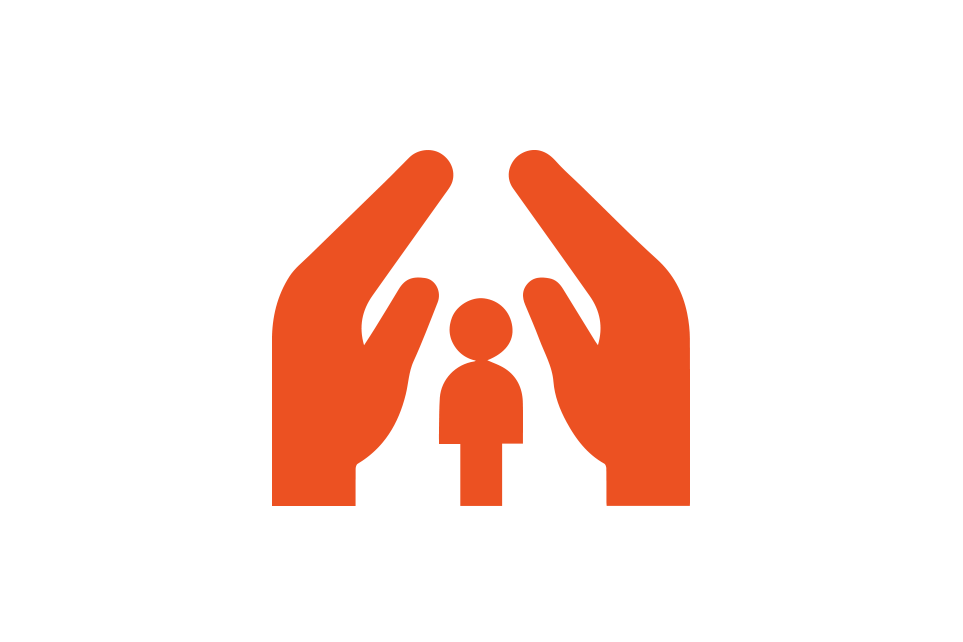 Refugees
We call upon Europeans and their elected representatives to overrule the EU-Turkey Agreement and end the EU's practice of sacrificing human lives and basic humanist principles on the altar of appeasing xenophobes and ultra-nationalists. We call upon you to make this struggle yours as well!
The EU-Turkey Deal is Shameful
On March 20, 2016, the controversial EU-Turkey Agreement came into effect. It set out that all "new irregular migrants" — a euphemism for refugees and asylum-seekers — arriving in Greece from this date onwards would be returned to Turkey.
The EU-Turkey Deal is shameful. It signifies that Europe is losing its soul, fast. Europe is, in effect, bribing Turkey to allow Europe to shirk its responsibilities to refugees. It signals to the rest of the world that vulnerable men, women, and children who managed to survive the horrors of war, persecution, and a perilous journey, will have their asylum applications turned down.
It doesn't have to be this way. As DiEM25, we are standing behind a unique legal action that could blow this deal up, potentially improving the lives of millions of people seeking to come to Europe in desperate need.
Refugees have no legal means to seek protection in Europe.
Shabbir Iqbal's Case
DiEM25 is standing behind an action to save Shabbir Iqbal and topple the EU-Turkey Agreement. An Agreement which undermines further the integrity and soul of a Union that was once confident in its espousal of humanism, its proclamation of solidarity, and its pursuit of shared prosperity.
Shabbir is 40 years old, and an electrical engineer by trade. He is married with two children, aged 3 and 5. He lived in a mid-sized town in Pakistan, where he ran a car rental business.
One day last December 2015, a local group of Islamic extremists attacked Shabbir's neighbour, a Christian. The extremists wanted to confiscate the neighbour's home to convert it into a madrasa (religious school); Shabbir came to his defence.
This act of solidarity changed Shabbir's life irrevocably. For helping a Christian, he was labelled a heretic and forced to flee his town. Several members of his family and close circle have now been murdered by the extremists. His wife and children have gone into hiding. If Shabbir returns home, the extremists will almost certainly try to kill him.
After a horrific journey during which his father also perished, Shabbir lives in a state of limbo in Lesvos, Greece, where he has been since March 2016. His appeals for asylum having been turned down, he is now awaiting deportation under the terms of the EU-Turkey deal.
Shabbir's case could bring the whole shameful deal down
A team of volunteers in Spain and Greece, headed by the eminent Spanish former anti-corruption prosecutor Carlos Jiménez Villarejo, is working to save Shabbir. On November 29, 2016, they filed a legal action to the European Court of Justice. It's aim: to annul the EU-Turkey Agreement and prevent Shabbir and thousands of others from being deported.
If this case is successful, it will do much more than save a man's life: it could shatter the EU-Turkey Agreement once and for all.
Sign our petition
Write to our representatives