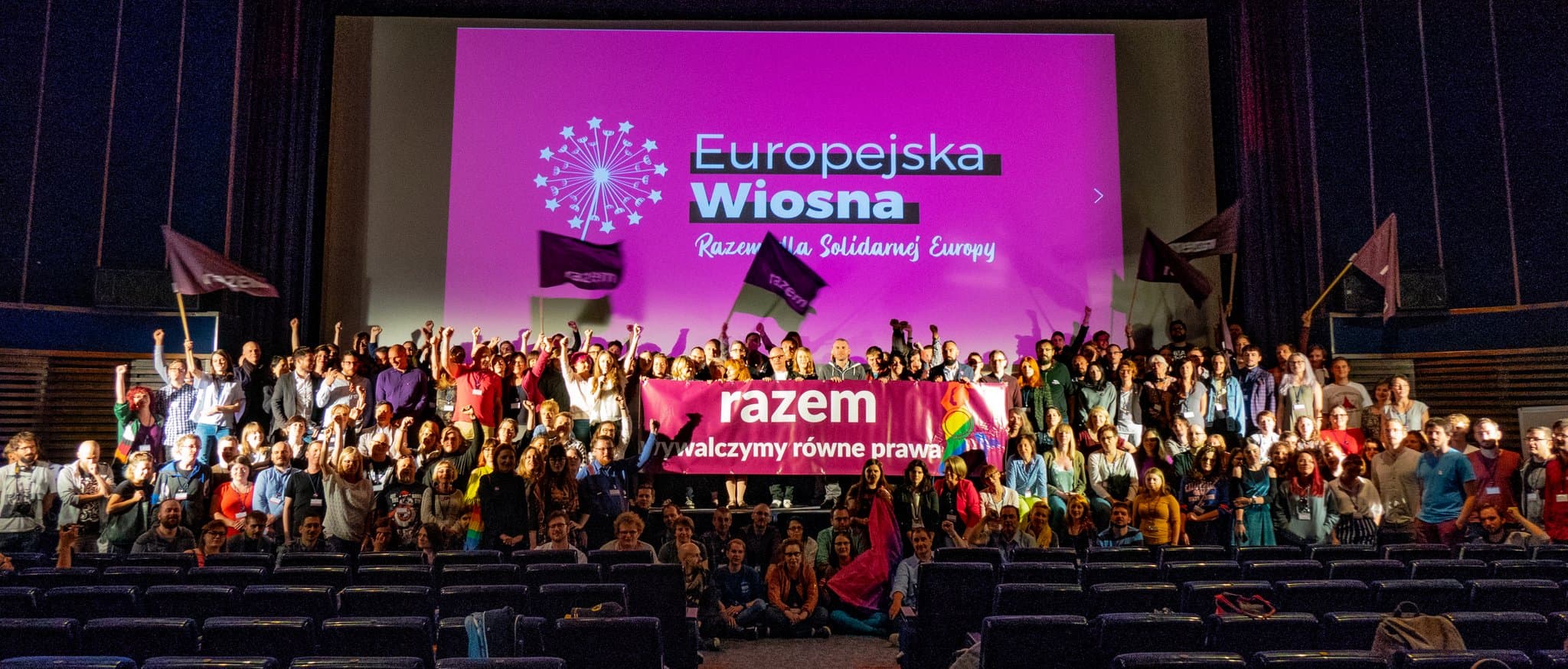 Featured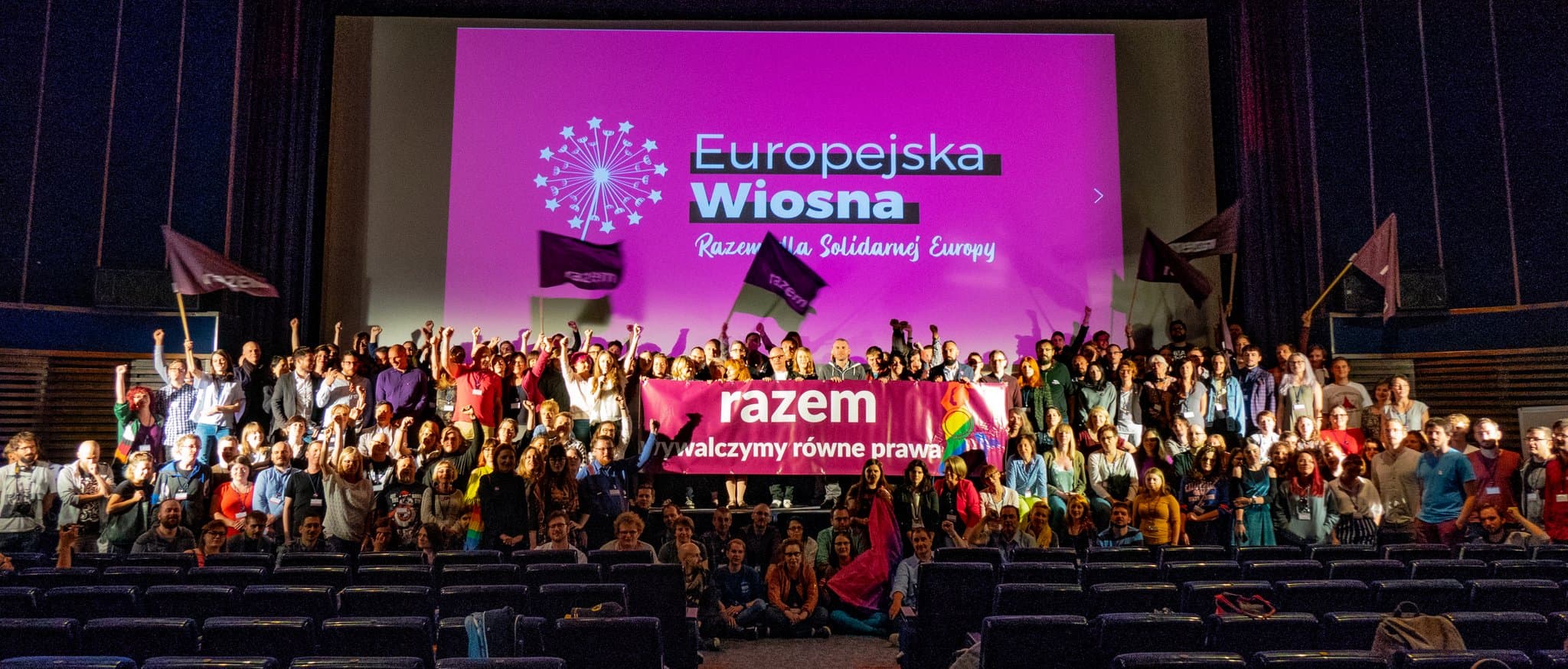 24/06/2018
With partners from all corners of Europe, our common list for the 2019 European elections takes shape at a packed event in Poland.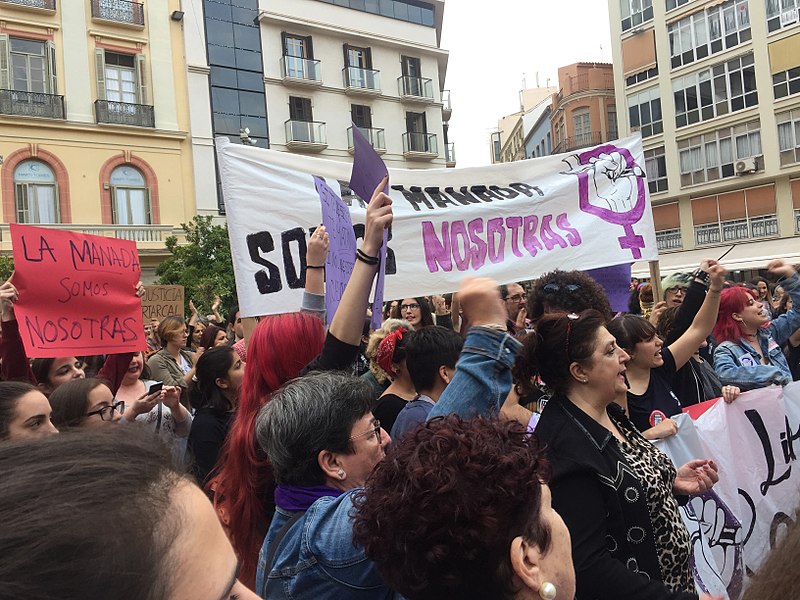 23/06/2018
The Provincial Court of Navarre has decided to release on bail the five men it considers guilty of abusing an 18-year-old girl during the San...
19/06/2018
DiEM25 will be at the forefront of the transnational "European Spring" list that will campaign for the European Parliament with a unified election programme.
As a full member you'll be able to:
- participate in our actions and policy-making initiatives
- help shape our campaigns across Europe by getting involved in our internal democratic exercises
- stay informed of our movement's activities, including our upcoming events
- connect with like-minded people, online via our Forum and in person via our local groups (DSCs)
Upcoming Events
There are no upcoming events.