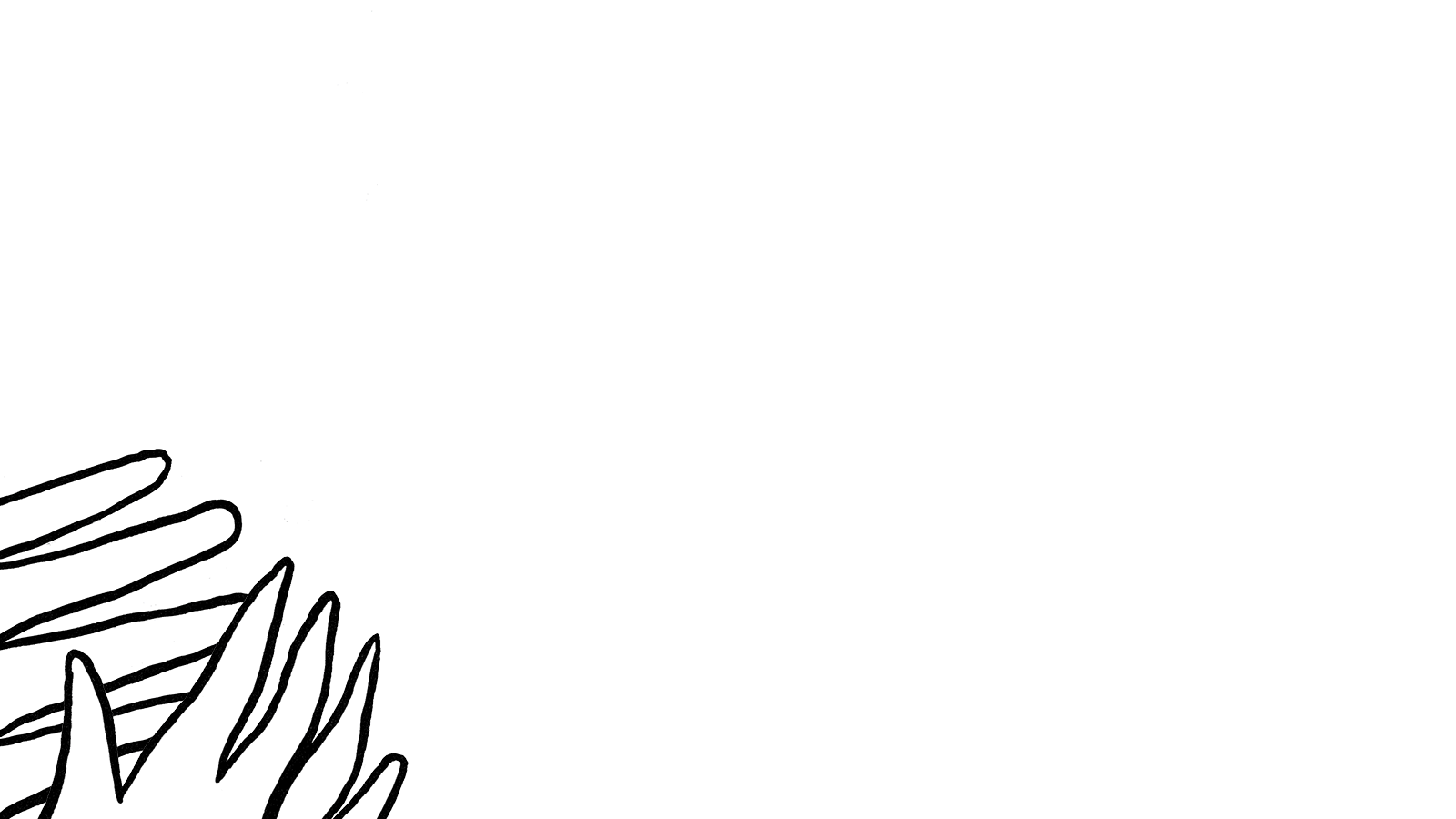 Featured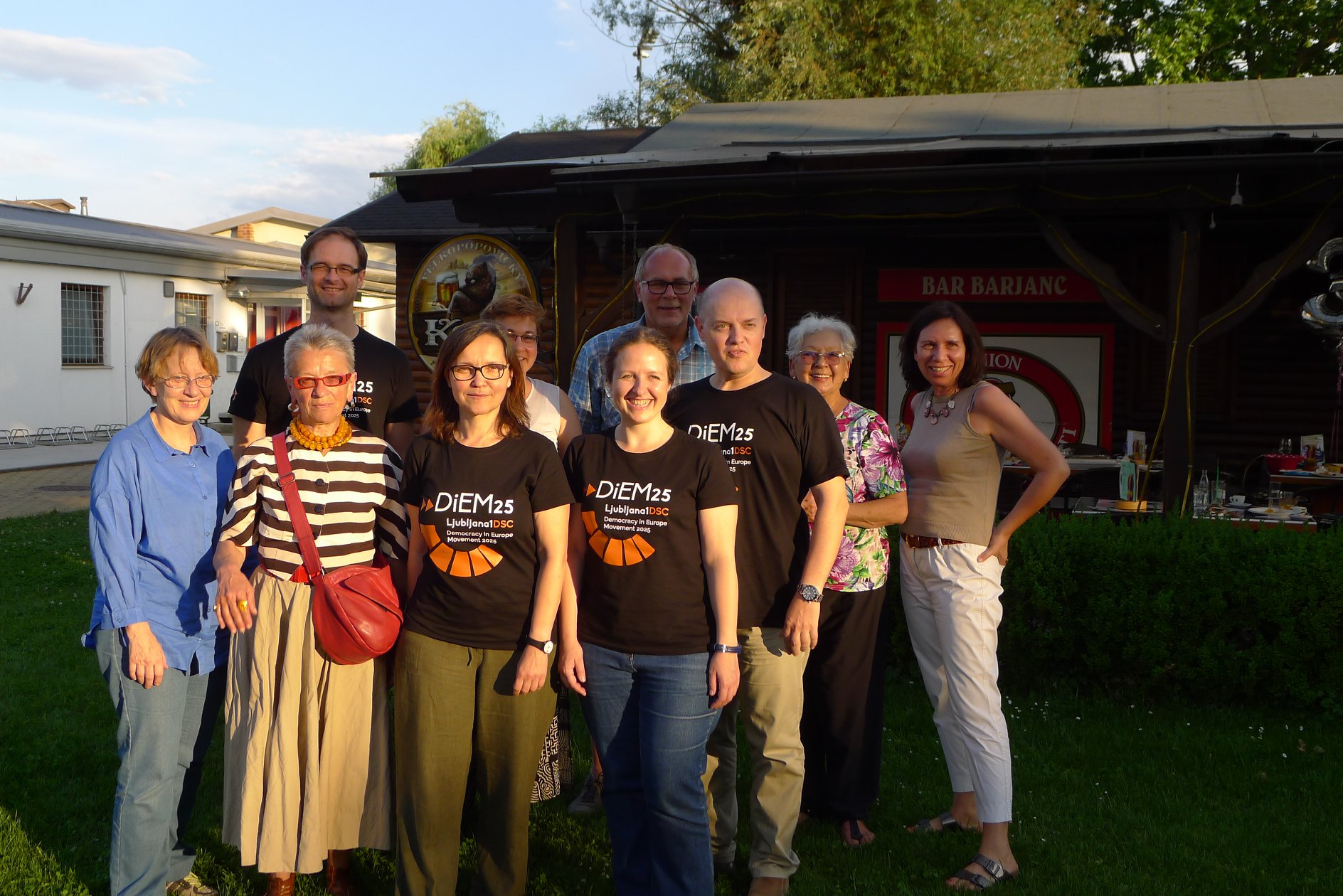 09/08/2018
On Saturday 30 June, a diverse of group activists – from different countries, organisations, and political persuasions — met at the Kulturni dom of Gorizia.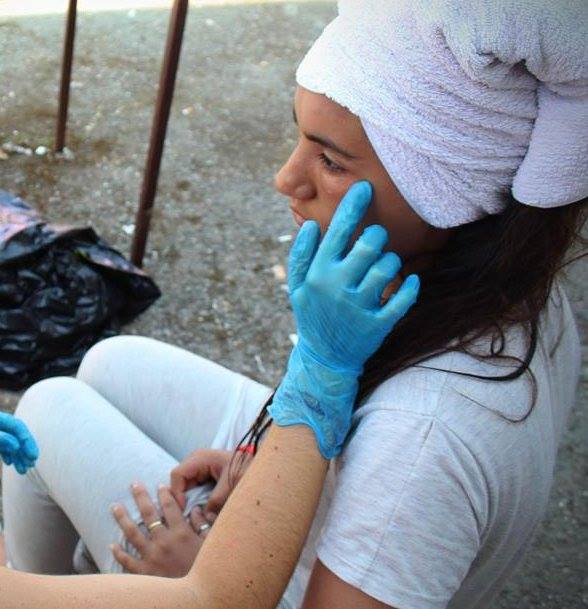 03/08/2018
Xenophobia and racism are flourishing while gatekeepers are 'protecting' the "Fortress Europe".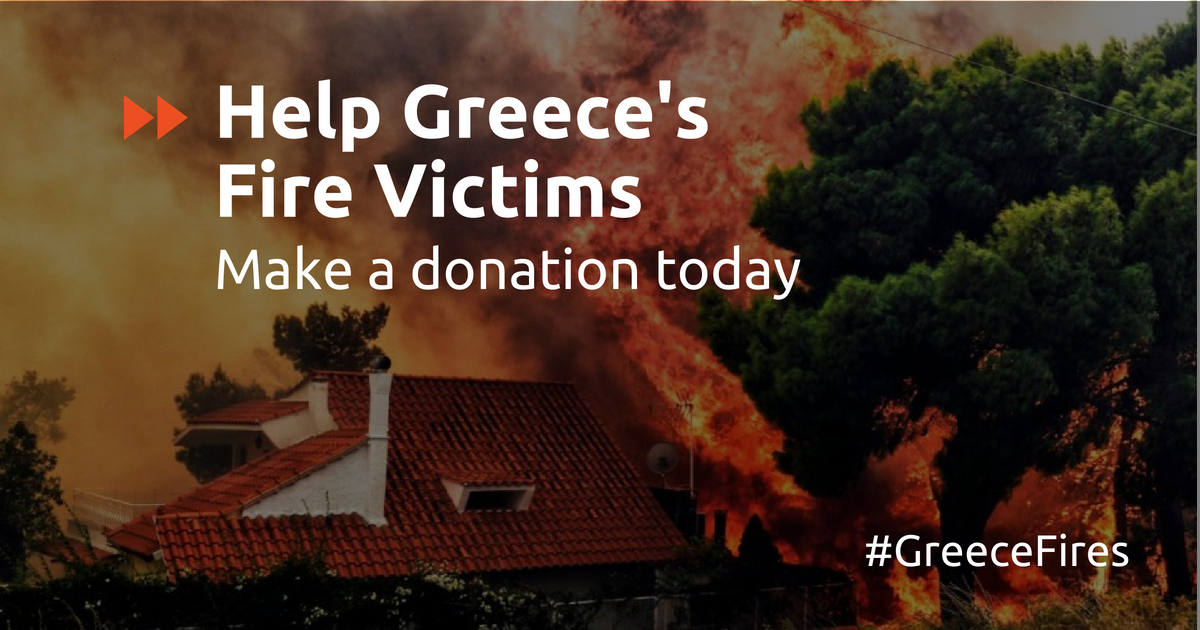 27/07/2018
Your donation will help make a difference to the people of Greece who lost everything in the fires.
As a full member you'll be able to:
- participate in our actions and policy-making initiatives
- help shape our campaigns across Europe by getting involved in our internal democratic exercises
- stay informed of our movement's activities, including our upcoming events
- connect with like-minded people, online via our Forum and in person via our local groups (DSCs)