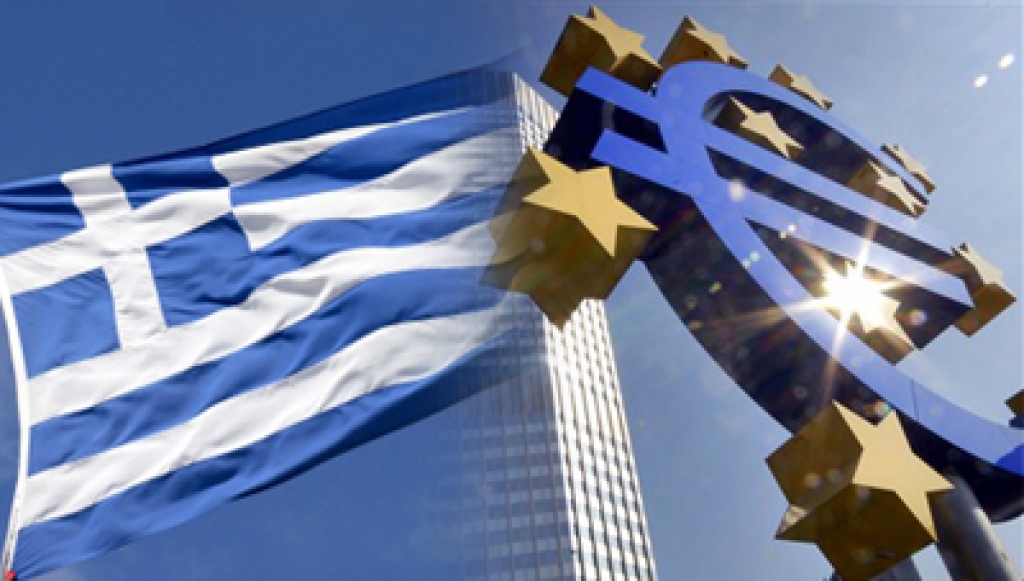 Hier volgt een stuk dat onze #TheGreekFiles campagne correct weergeeft en promoot – echter, om de verkeerde redenen. Het is gepubliceerd in een nationalistisch, Eurosceptisch tijdschrift dat de dingen heel anders ziet dan wij van DiEM25, op zijn zachtst gezegd.
(Blijkbaar is het fiasco van de EU-instellingen dermate schadelijk dat zelfs degenen die ze willen afbreken de argumenten begrijpen van diegenen onder ons die de unie juist willen redden!)
---
Europeanisten zijn vandaag een campagne gestart om de duistere achterkamertjespolitiek bloot te leggen die schuilging achter het controversiële Griekse reddingsplan. Deze poging zou wel eens nog een genadeslag kunnen toebrengen aan de toch al worstelende euro.
Door Nick Gutteridge, Correspondent in Brussel (The Express)
Brusselse politici aangevoerd door de voormalige Griekse minister van financiën Yanis Varoufakis, hebben eurocraten gelast een heikel geheim dossier vrij te geven dat aantoont of Brussels' behandeling van Athene al dan niet legaal was.
Op het hoogtepunt van de eurocrisis in 2015 gaf de Europese Centrale Bank (ECB) haar beruchte opdracht om de Griekse banken te sluiten. De banken zouden pas weer worden toegestaan te heropenen wanneer minister-president Alexis Tsipras zou toestemmen met een verpletterend bezuinigingsbeleid.
Maar het hoofd van de bank, Mario Draghi, had al meteen zijn zorgen over de wettelijkheid van dergelijke intimiderende tactieken en gaf een topadvocaat opdracht tot een juridisch advies en een kritisch rapport dat de regels nog eens uiteenzette.
Dat dossier ligt sindsdien achter slot en grendel diep weggeborgen in de geheime kluizen van de ECB en eurocraten weigeren het vrij te geven, hoewel het advies betaald is met ons belastinggeld.
Als het inderdaad het Griekse reddingsplan illegaal bevond en als die informatie vrij gegeven wordt, zou dat de al reeds gehavende reputatie van de EU nog een slag toebrengen en een bestuurscrisis ontketenen over de gehele eurozone.
Lees het hele artikel hier.
Do you want to be informed of DiEM25's actions? Sign up here.