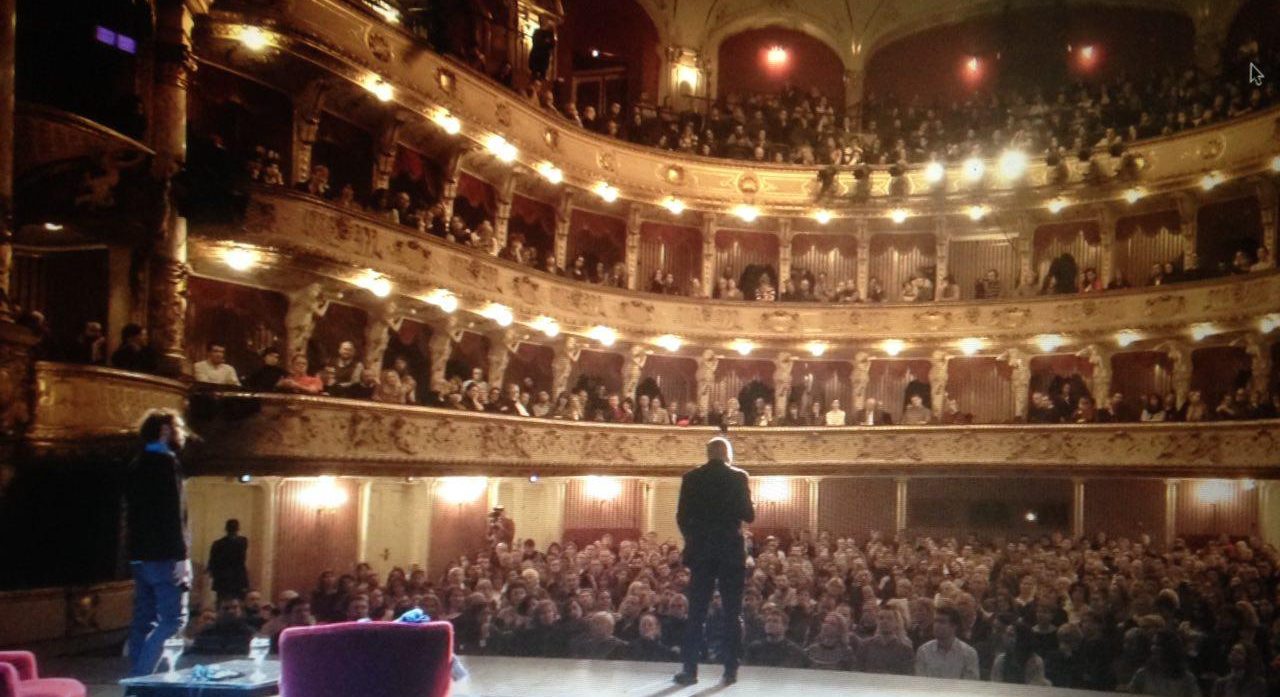 Featured News
Yanis and Srećko do Q+A in Zagreb
Last week, Yanis and Srećko spoke at the "Philosophical Theatre" event in Zagreb, Croatia. Topics discussed: the Greek Crisis, Eurogroup, Star Trek, The Matrix, Silicon Valley, Putin, the Italian referendum, Julian Assange, Edward Snowden, technology, investment, and of course… DiEM25! Give it a spin.
---
Do you want to be informed of DiEM25's actions? Sign up here.
Featured
Upcoming Events
There are no upcoming events.