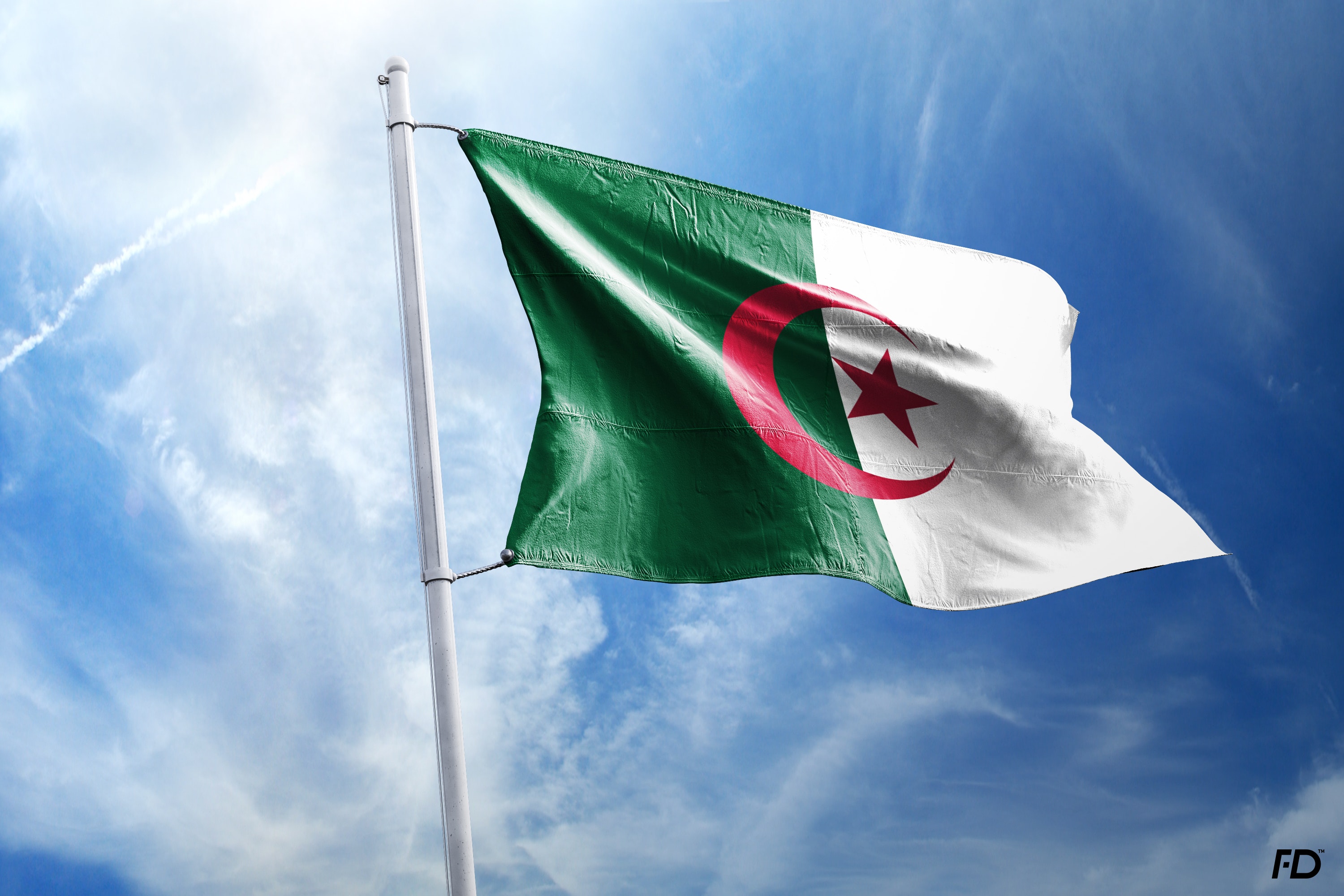 Featured News
Skepticism and optimism for Algeria
A recent DiEM25 press release celebrated the mass protests that erupted in Algeria following the announcement that the near-catatonic president Abdelaziz Bouteflika might enjoy a fifth term ruling Algeria, a country with a recent history defined by civil wars and tenuous peace, after the victorious overthrow of French colonialism.
Fear of civil war in North Africa has tended toward two political outcomes: conformity to dictatorship, or its peaceful overthrow, as in Tunisia eight years ago.
Now, this peaceful process has come to Algeria. This month, Algerian Prime Minister Noureddine Bedouine announced that a new Algerian parliament of "youths and the technocrats" is in the works. After throwing bait to cool demonstrators, the government, jolted by the demonstrations, postponed the promised elections.
Thus far, the  February 22 movement seems like a high-speed version of the Tunisian revolt, skipping its drawn-out drama. Algerian elites, the military and oligarchs might just suspect that satisfying the twenty-first century cravings and career ambitions of youths will quell the demand for a more just Algeria.
Many young Algerians dreaming of democracy are rightly repulsed by the prospect of Bouteflika governing from his hospital bed. Journalists and human rights organisations that bravely criticised authoritarian abuses will hopefully now reap reward.
But various factions are waiting to exploit the post-Bouteflika Algerian situation — and their aims are far less progressive. Issad Rebab, dissident businessman and owner of the newspaper Liberté, for example, agitates for for neoliberal restructuring.
Berber nationalists, usually reliable opponents of Islamism, may be more divided than Islamists in their position toward the old counterterrorism regime. Many, but not all dissidents strive for enhanced freedoms and less corruption. Others hope for an outcome resembling the Tunisian revolution: the implementation of technocracy, decorated with elements of the old Praetorian guard.
Real solidarity from Europeans means criticism of the movements — to wish Algerians the same freedom from inspectorates, austerity, unjust trade deals and technocratic rule that we demand for Europeans in DiEM25.
Watching Algeria from neighbouring Tunisia, underground samizdat-cartoonist Z, who once undermined dictator Benali, says "as the Algerians rekindle our nostalgia for our  2011 revolution, it also disconcerts us to see Algerians making the same mistakes…among these, the troubling announcement of a future 'government of youths and technocrats'… Our revolution drew lessons from Algeria: let Algerians now learn from the Tunisian revolution."
Optimism about refusing Bouteflika's embalmed fist, may be checked with some weariness, and lessons from the stolen Tunisian revolution: today, Tunisians face austerity and depression since a 2013  loan-deal signed between the Islamist, first democratically-elected Tunisian government and IMF. Initially, the fall of the police state in 2011 brought about a period of euphoria, and of discovering anew the limits of a freedom of expression previously unimaginable to Tunisians, despite knowledge of infiltrators of the abolished regime in the transitional government.  A liberal-secular party later accelerated policies reminiscent of technocracies in Southern Europe
By all means, DiEM25 should salute the Algerians. But while doing so, let us not abandon scrutiny by wishing them an inferior political reality to what we aspire to across the Mediterranean.
Arturo Desimone is an Aruban-Argentinean writer and visual artist, currently based between Argentina and the Netherlands.
His articles on politics previously appeared in Open Democracy, CounterPunch, El Andén and various literary journals. For more info see his blog www.arturoblogito.wordpress.com. He's also member of the thematic DSC 'Military and foreign policy 1'
Do you want to be informed of DiEM25's actions? Sign up here.