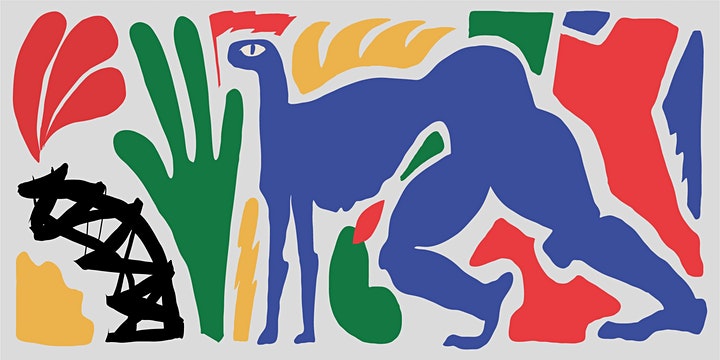 Internationalism or Extinction: Inaugural Summit of the Progressive International
15.09.2020
On 18-20 September, the Progressive International (PI) will host its inaugural summit 'Internationalism or Extinction' - join us!
Read more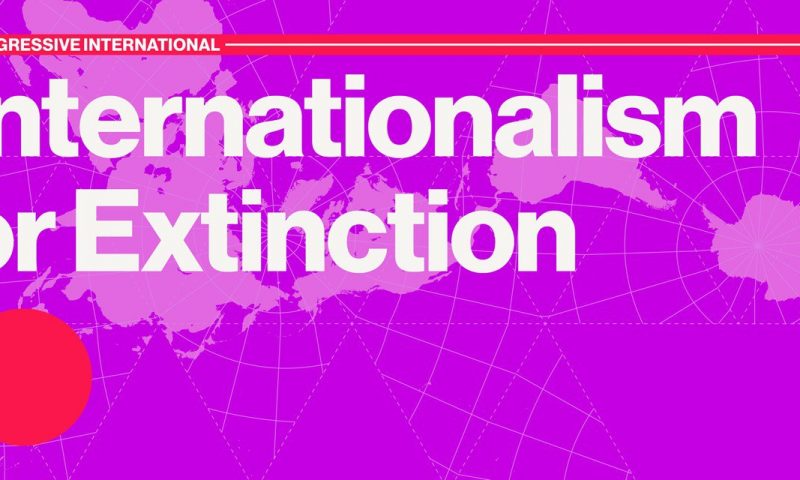 The Progressive International: an open call to all progressive forces
11.05.2020
Never before has international solidarity been more necessary — and more absent. The time has come for progressives around the world to unite.
Read more