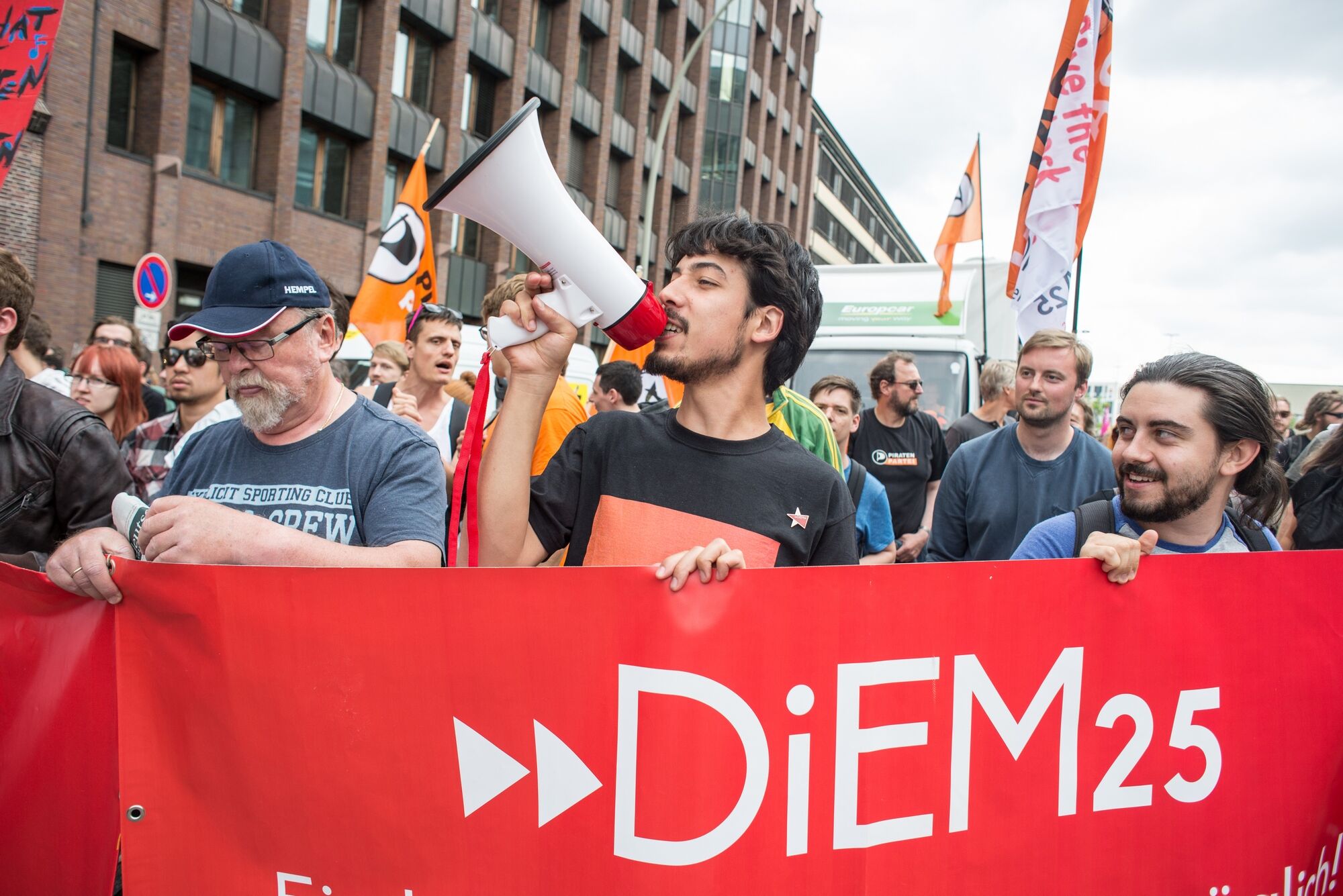 Featured News
Climate Strike Without Borders – Aachen, June 21
Tomorrow, Friday June 21, the first international climate strike of Fridays for Future will take place in Aachen, Germany.
Pupils, students, parents, scientists, teachers, artists and everyone else from a total of 16 countries are heading to Aachen to go out onto the streets to demand fair and responsible climate policies.
DiEM25 activists will also take part in the demonstration because the climate crisis is one of the most pressing problems of our time.
Aachen borders directly on the Rheinish mining district. With its coal-fired power plants, it is the largest CO2 source in Europe! In addition, the geographical proximity of the city to Belgium and the Netherlands directly emphasises that climate protection requires pan-European measures.
We call these measures a Green New Deal for Europe. That is why we are taking to the streets on Friday. What we need now is not another endless debate. Instead, we need a policy that meets the scale of the challenge humanity faces.
Join us in Aachen on Friday!
Time: Friday, June 21, 11:00
Location: Aachen, Germany, in front of the C.A.R.L. lecture hall
Do you want to be informed of DiEM25's actions? Sign up here.