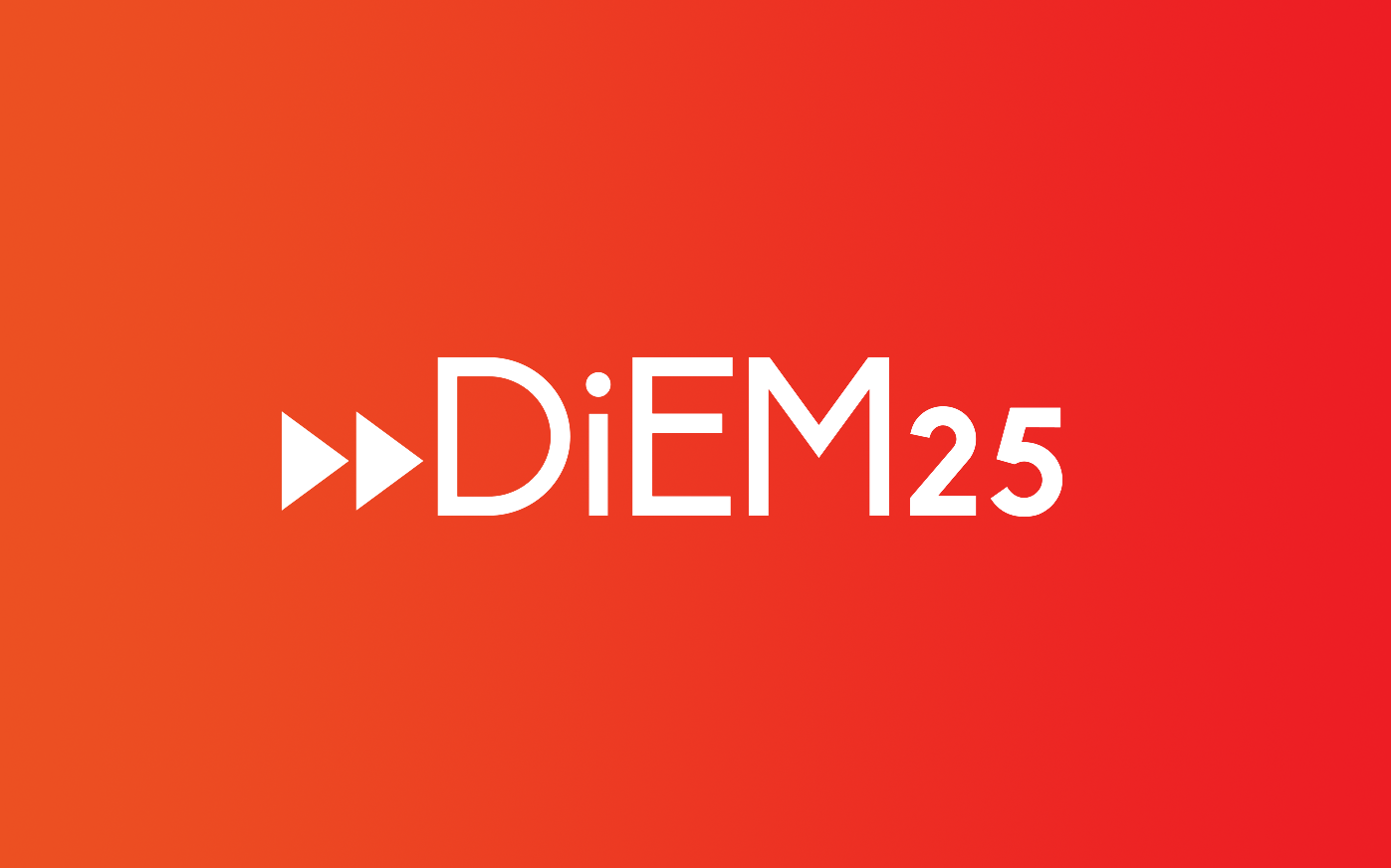 Featured News
DiEM25 lands in South Africa
DiEM25 Communications


22/05/2018, Articles
Today, Democracy in Europe Movement 2025 (DiEM25) co-founder Yanis Varoufakis met in Cape Town with Mr Pravin Gordham, until recently South Africa's Finance Minister and currently Minister for Public Enterprises to discuss developments in Europe and South Africa.
They also agreed to establish a dialogue between the African National Congress (ANC) and DiEM25.
Do you want to be informed of DiEM25's actions? Sign up here.