We've been quite busy in Barcelona over the past few weeks:
On April 28 we hosted a concert from our fellow DiEMer from Berlin Nora Buschmann.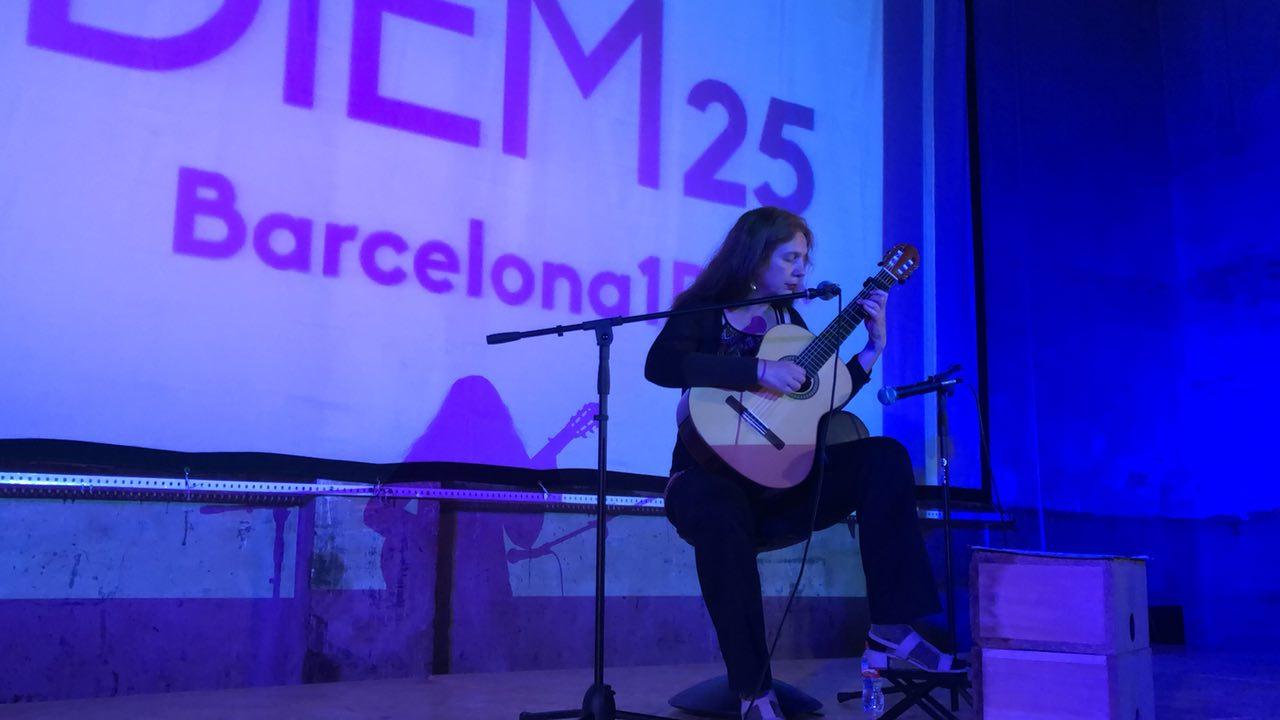 On April 29 we showed the French film 'Merci, patron!', which showed some of the effects the relocation of factories has had in France, in particular those from textile sector.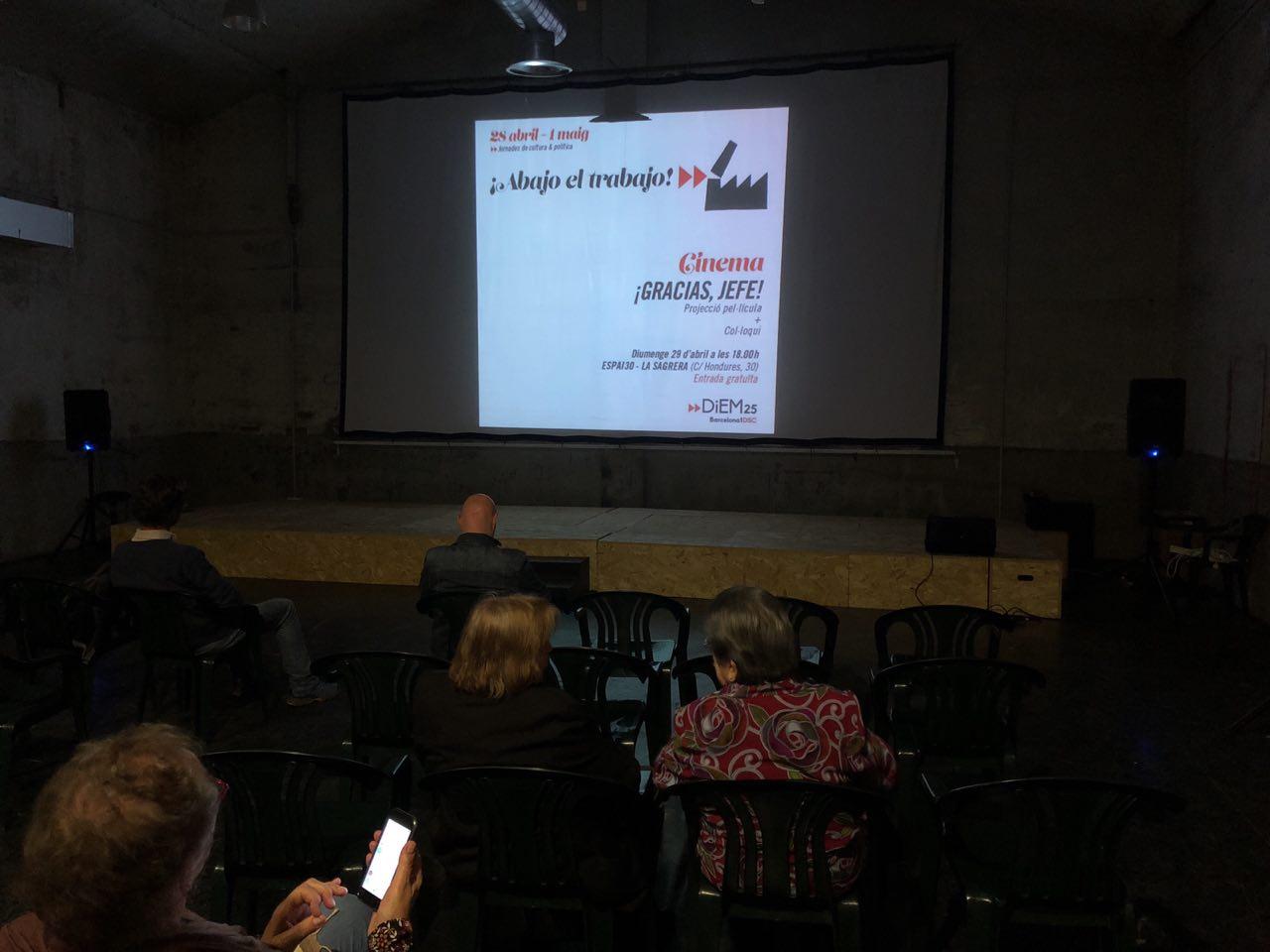 And on April 30 we had a very interesting chat with some local collectives about their struggle to recover labour rights for collectives such as the stevedores, delivery workers and chambermaids.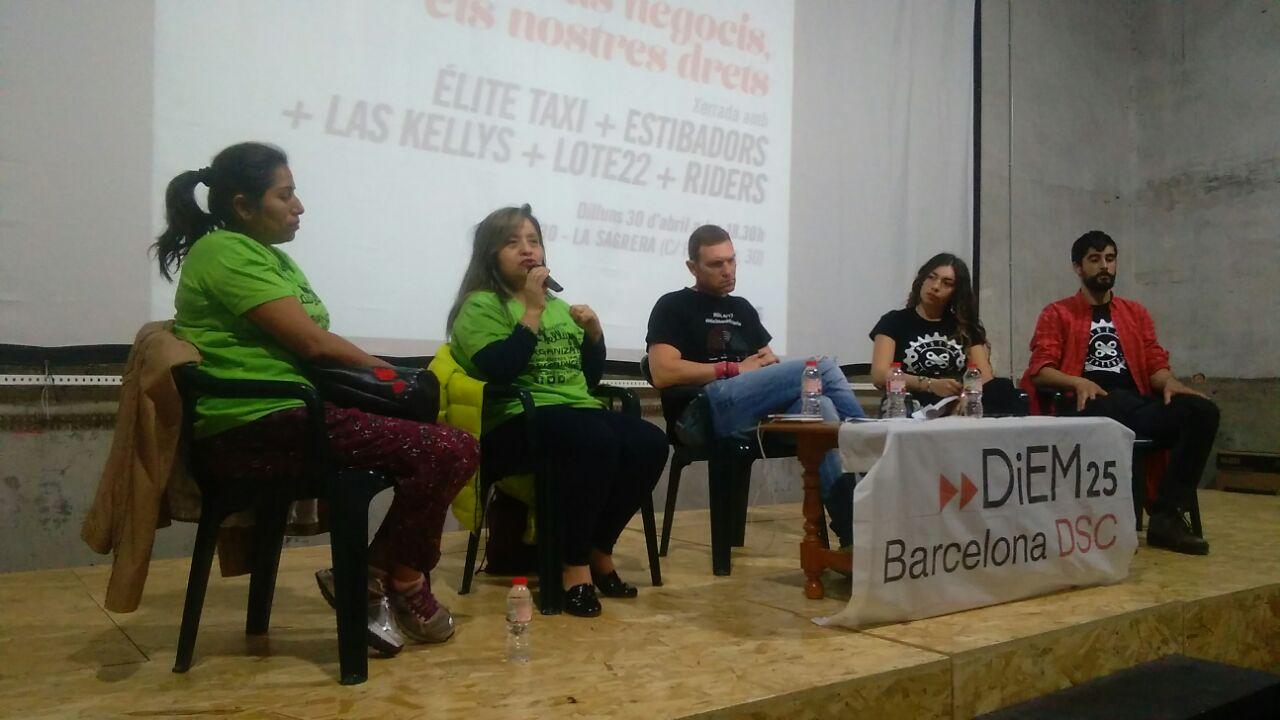 More soon!
Follow us on Twitter and Facebook
Do you want to be informed of DiEM25's actions? Sign up here