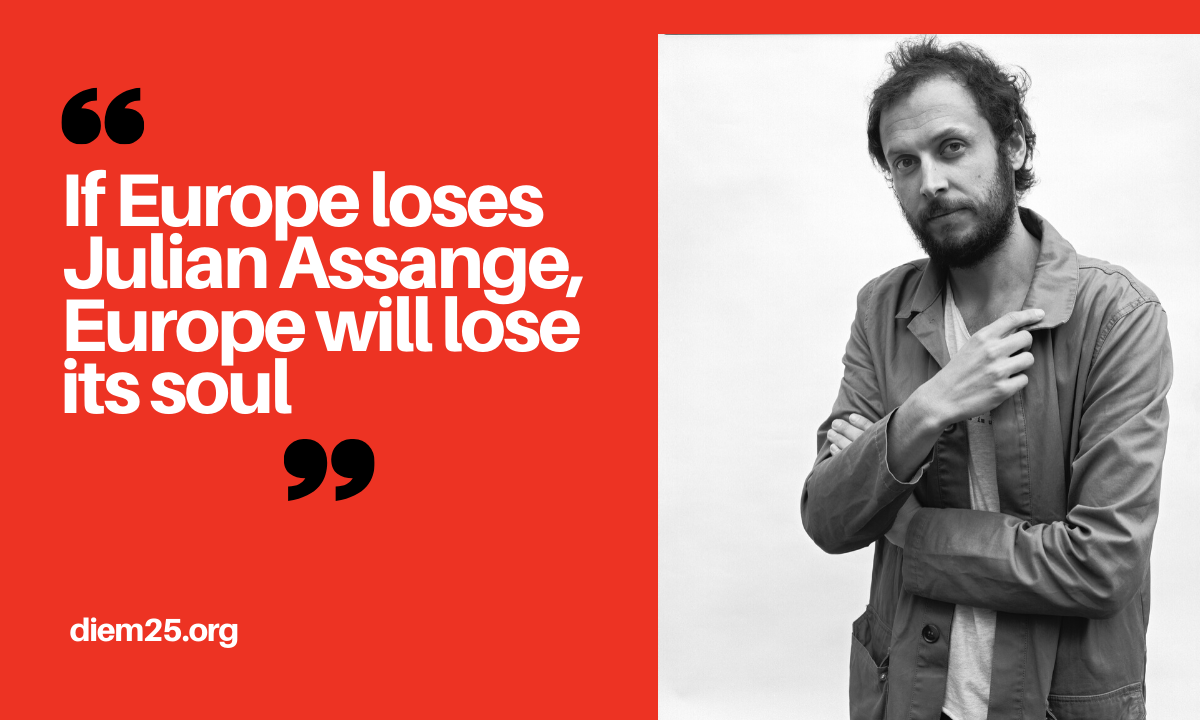 Featured News
Srećko Horvat: If Europe loses Julian Assange, Europe will lose its soul [VIDEO]
Srećko Horvat


07/11/2019, Videos
On November 6 Srećko Horvat, DiEM25 co-founder, spoke in London at an event organised by the Don't Extradite Assange campaign. The event included speeches by Vivienne Westwood, John Shipton [Julian Assange's father], MIA, and many more!
You can watch Srećko's speech below.
Video credit: letmelook.tv
Do you want to be informed of DiEM25's actions? Sign up here.