The Zapatistas' "Journey for life" in Europe is well underway. After the arrival of their first group, "Squad 421", last June in Vigo, the "Extemporaneous" delegation touched down on September 15.
This delegation is made up of more than 170 Zapatistas and a number of members of the National Indigenous Congress (CNI). From Vienna, Austria, they started spreading throughout the continent, heading towards wherever they were invited. Until December 15 they will meet with grassroots movements, collectives, groups and organisations that fight for a better world, while sharing experiences, plans and visions.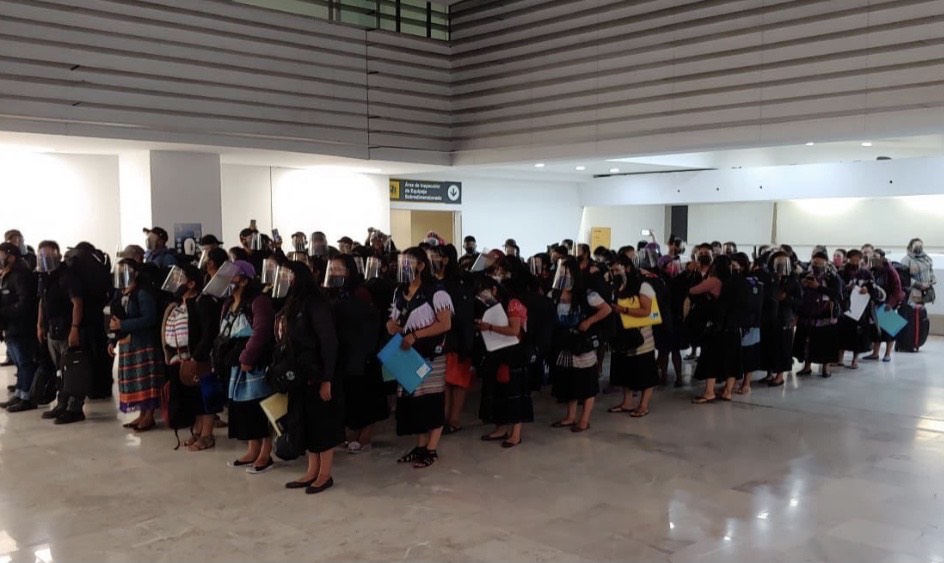 The Zapatistas split Europe into three zones, and, subdivided into delegations of five members  each, they spread throughout the countries in each particular zone for three to four weeks before moving on to the next.
Sweden was one of the countries in the first zone and hosted a Zapatista delegation from September 23 to October 9. Throughout this period the Zapatistas met, listened to and talked with many different groups and organisations in Gothenburg, Jönköping, Stockholm, Uppsala, Östersund and Malmö.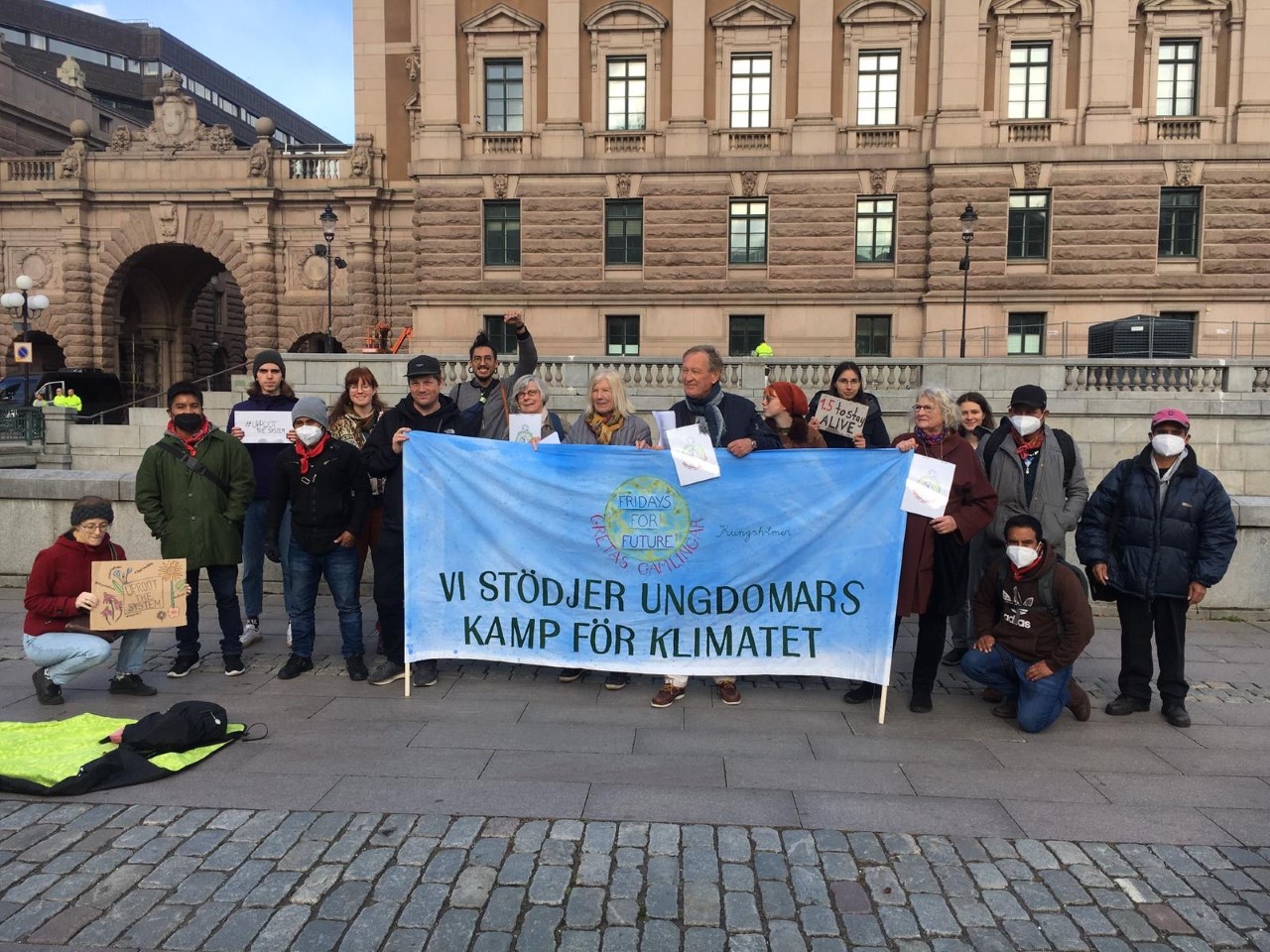 These groups are active in Sweden on a variety of different topics including human rights, migration, labour rights, climate, feminism and indigenous populations. The meetings included presentations both by local groups and by the Zapatistas, on their history, struggles and actions, as well as Q&A sessions on empowerment and practices.
DiEM25 was represented at all times by members of the local Spontaneous Collectives (DSCs), who participated in the organising of the visit as well as in meetings and events themselves.
On October 9 we accompanied the delegation to Copenhagen, where we met with the Zapatista delegation that had been visiting Denmark at the same time. An amazingly fruitful and life-changing experience ended in the best way possible. Inspired by revolutionary internationalism, representatives of grassroots movements in Denmark, Sweden and Norway sat together and talked with the Zapatistas about the experience gained during their visit and how we can together make our movement stronger and conduct our struggles more effectively.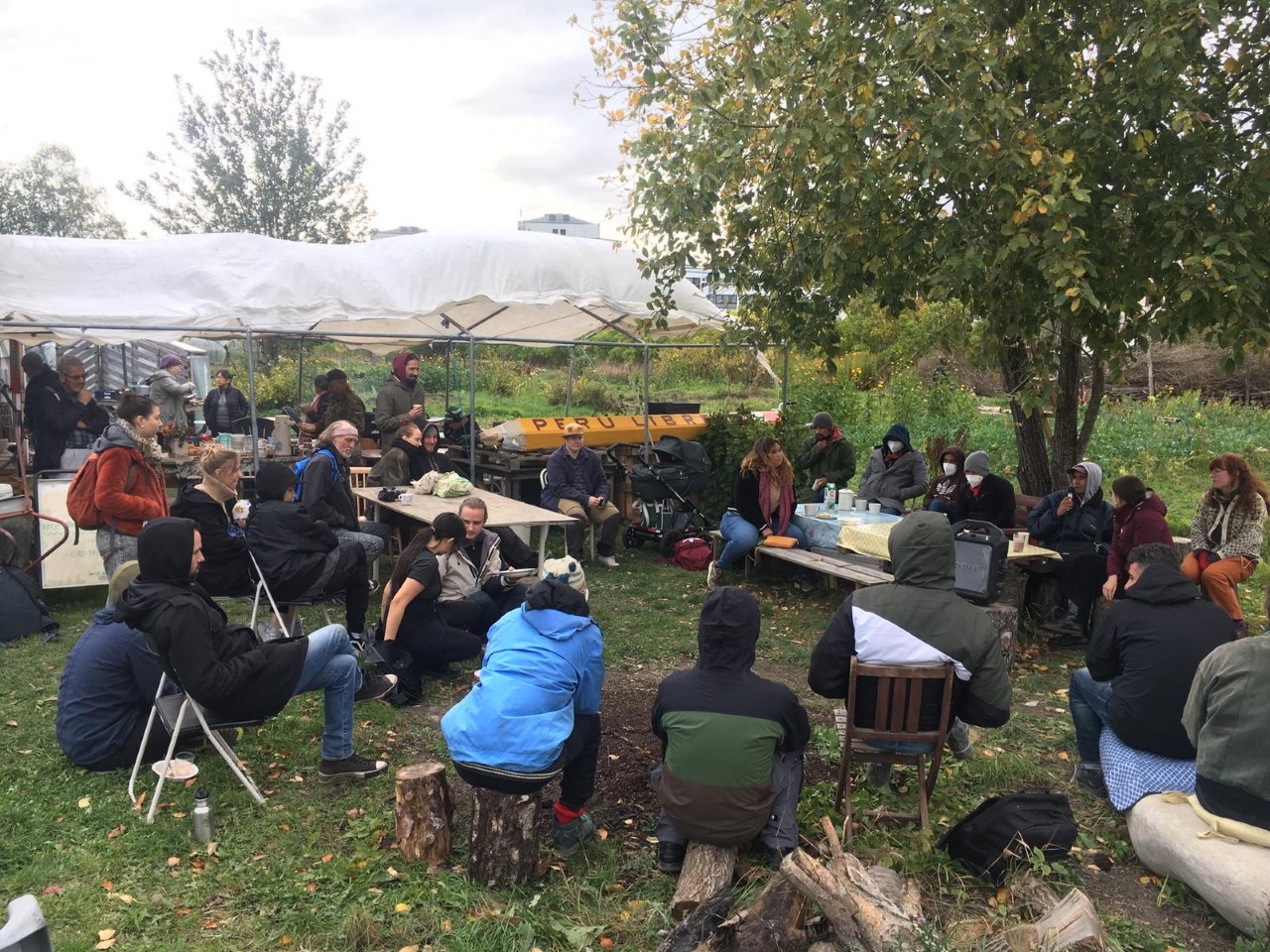 The Zapatistas expressed their hope and optimism due to the multitude of groups in Sweden that resist and fight for alternative visions. Commenting on the fact that all of of these groups – most of which are small – fight for the same broad causes and share the same goals, they suggested that they find ways to forge alliances in order to build a bigger, stronger coalition that will be vital in bringing about the change we all want to see.
Soon, DiEM25 members in the Netherlands and in Portugal will share their experiences from the Zapatistas' visit to their countries.
Do you want to be informed of DiEM25's actions? Sign up here