DiEM25 is preparing for its first electoral campaign – in Italy and across Europe.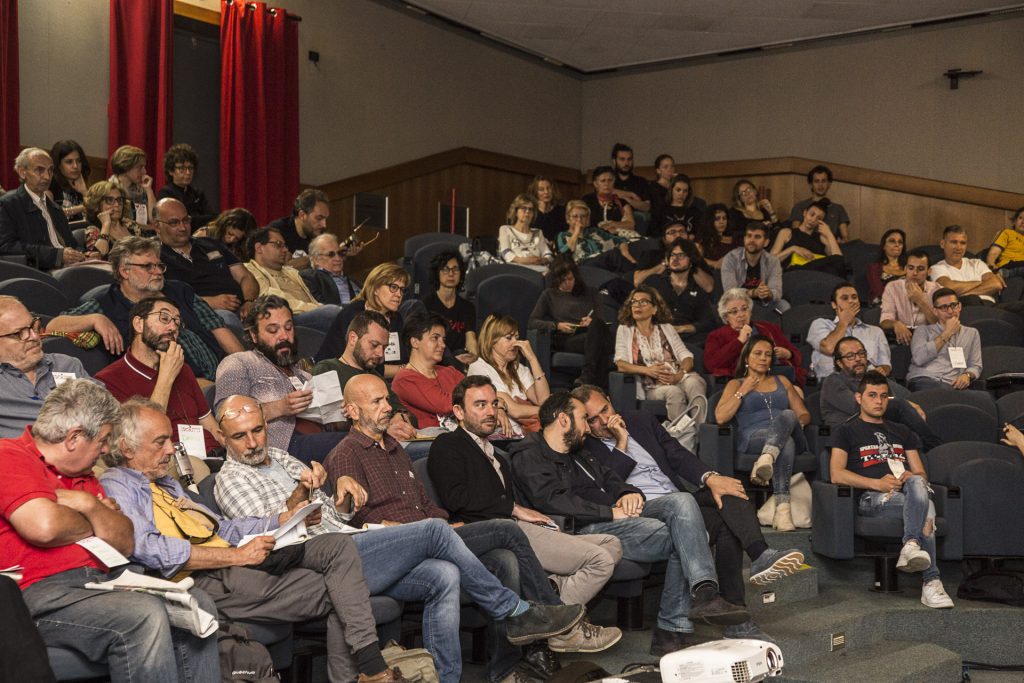 Last month, DiEM25 joined its partners in Lisbon to launch PrimaveraEuropea (European Spring), the very first transnational list for the European Parliament. In May 2019, voters will be presented with a single list of candidates, a single political manifesto and a single campaign, fighting together to save Europe and build a new political alternative.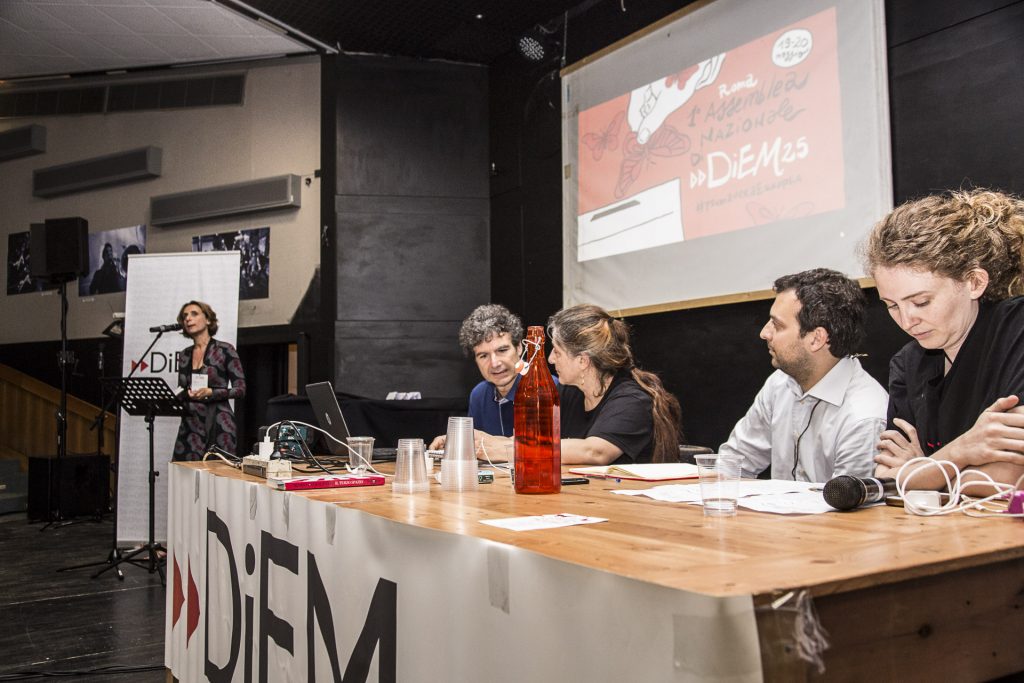 To achieve this, DiEM25 is building a true Italian territorial network. Over the last two months in Italy, 20 regional assemblies have been held that have elected as many regional coordinators. And on Saturday 19 and Sunday 20 May in Rome, DiEM25 convened the first National Assembly for Italy. All together, DiEM25 already has brought together 10,000 members in Italy, and over 100,000 Europe-wide.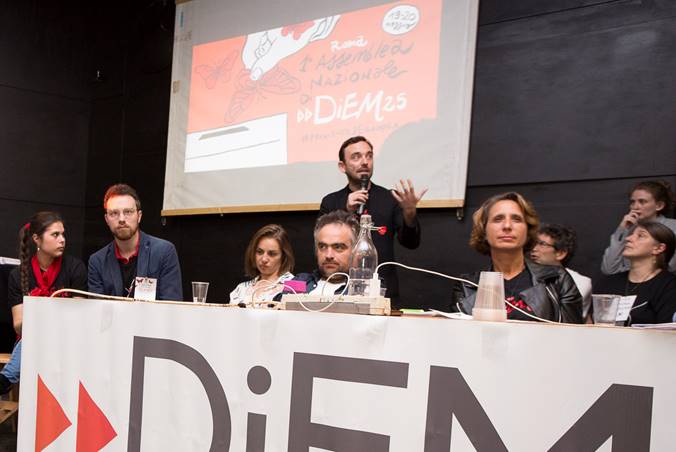 Lorenzo Marsili rallied the audience of the Assembly to action: "In Italy we are witnessing a historic turning point towards the right. We now need a coordinated strategy at European, national and municipal level, capable of dealing with the great crises of our time: from debt blackmail to the employment emergency and growing poverty; from climate change to migration, from tax evasion of multinational companies, without forgetting the urgency of a deep democratisation of the European Union that starts with the systemic rethinking of its institutions."
Do you want to be informed of DiEM25's actions? Sign up here