Last week, MeRA25 members gathered to discuss a wide range of policy priorities, from Europe's Green Transition, Education, Culture, the Healthcare System, Mass Media and Democracy, and Greece in the world.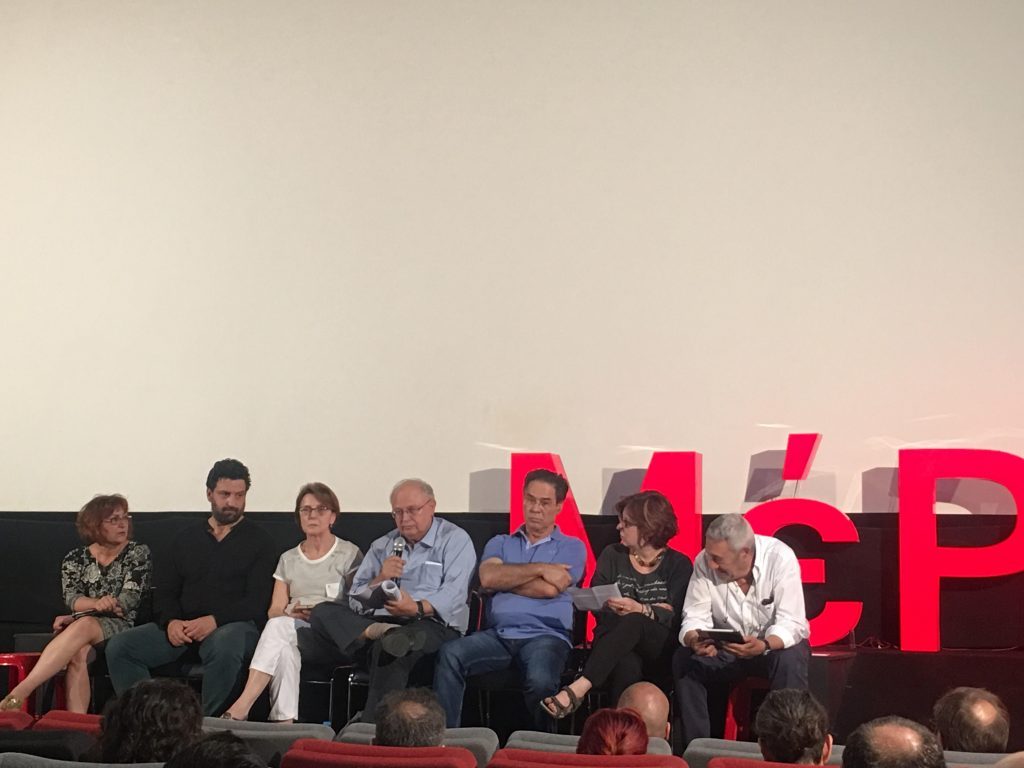 Through this dialogue with the MeRA25 membership, we are developing a diverse, coherent, and comprehensive policy agenda.
The Political Secretariat of the party will gather all the incoming proposals from the membership. Please submit your thoughts and proposals on by clicking here.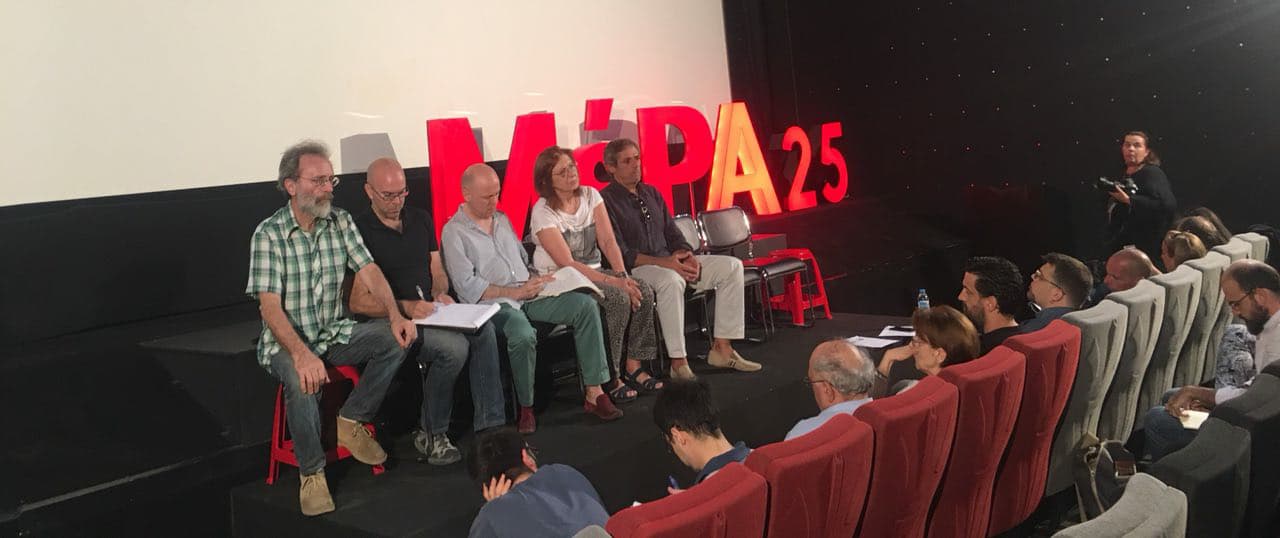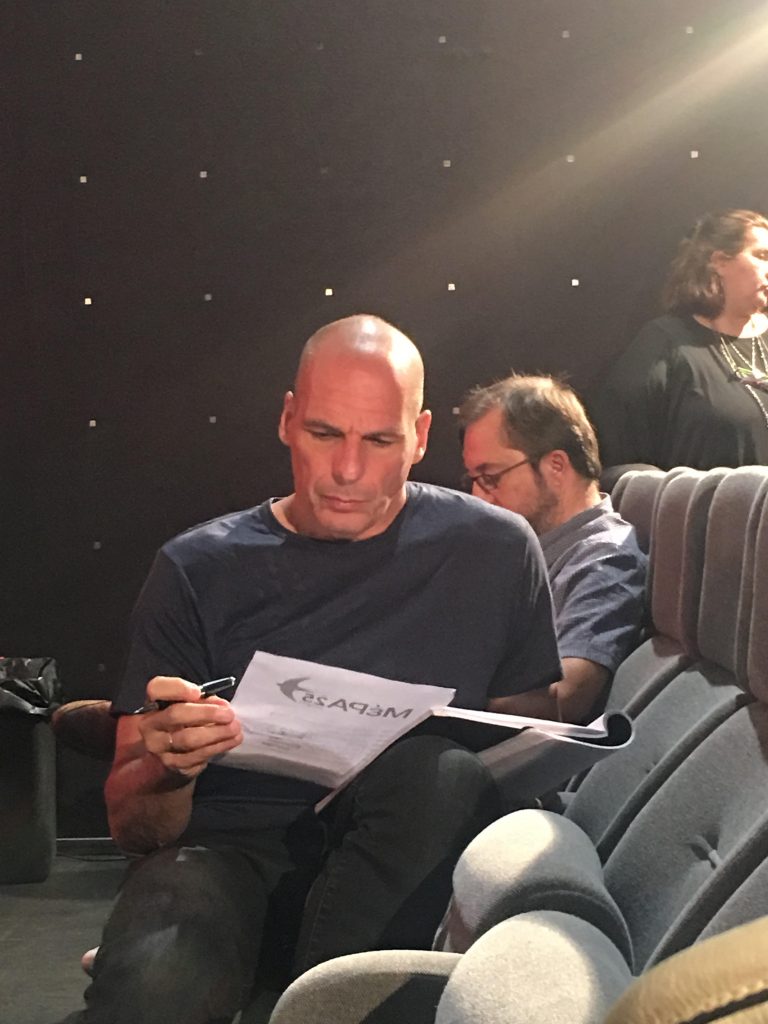 Do you want to be informed of DiEM25's actions? Sign up here