Våra kampanjer
Europe is currently suffering from five crises: debt, banks, poverty, low investment and migration. DiEM25 is the infrastructure which European democrats of all political persuasions will use in order to develop common answers to these crises.
We also demand more fundamental change: EU institutions, which were initially designed to serve the industry, need to become fully transparent and accountable to European citizens. Our long-term vision is for Europeans to write a democratic constitution for the EU.
Green New Deal för Europa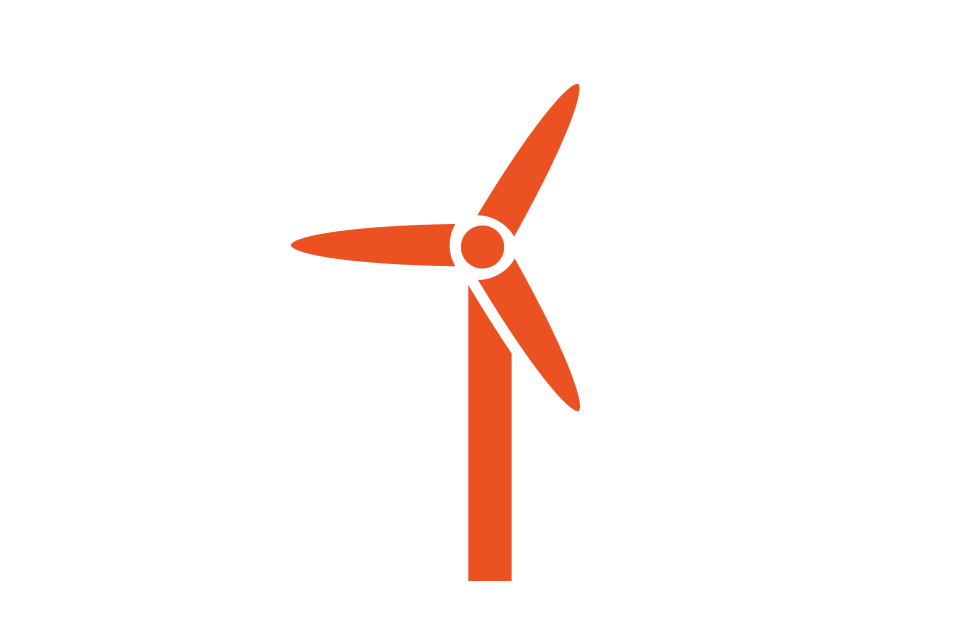 The Green New Deal for Europe is an international campaign for a swift, just, and democratic transition to a sustainable Europe. Founded in April 2019 by DiEM25, the Green New Deal for Europe campaign aims to unite Europe's communities, unions, parties, and activists behind a shared vision of environmental justice.
Läs mer
Flyktingar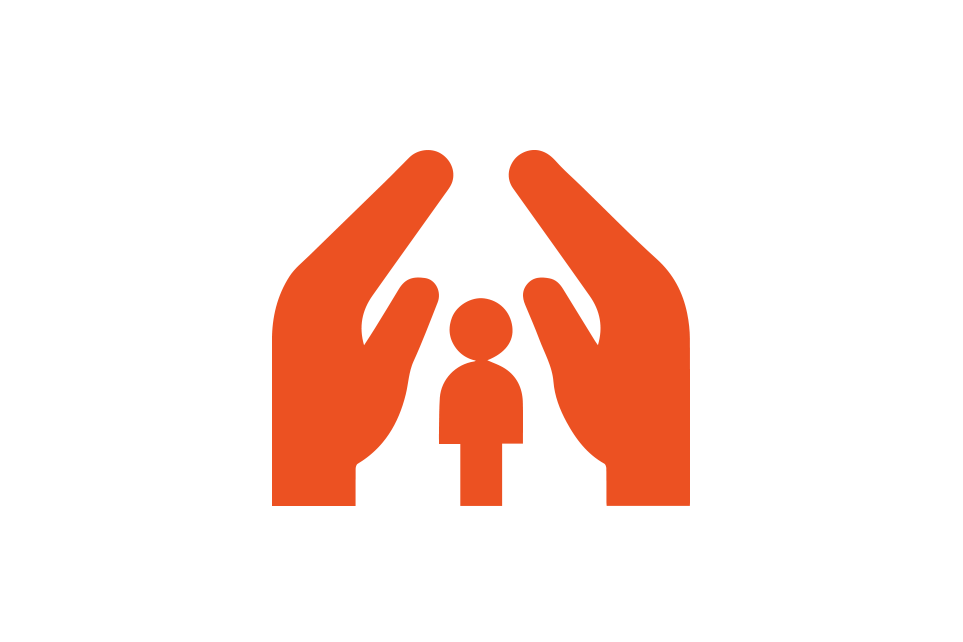 We call upon Europeans and their elected representatives to overrule the EU-Turkey Agreement and end the EU's practice of sacrificing human lives and basic humanist principles on the altar of appeasing xenophobes and ultra-nationalists. We call upon you to make this struggle yours as well!
Läs mer
Transparens
DiEM25 aims to expose and end the opaqueness of European institutions' meetings and summits, and also to make public all relevant documents and protocols of trade negotiations.
Läs mer
Europeisk New Deal
Europe is plagued by chronic crisis: debts, banks, poverty, investment, and involuntary migration. DiEM25 aims to unite progressive forces across Europe to develop solutions to these crises and mobilise to make them a reality.
Läs mer
Teknologisk Suveränitet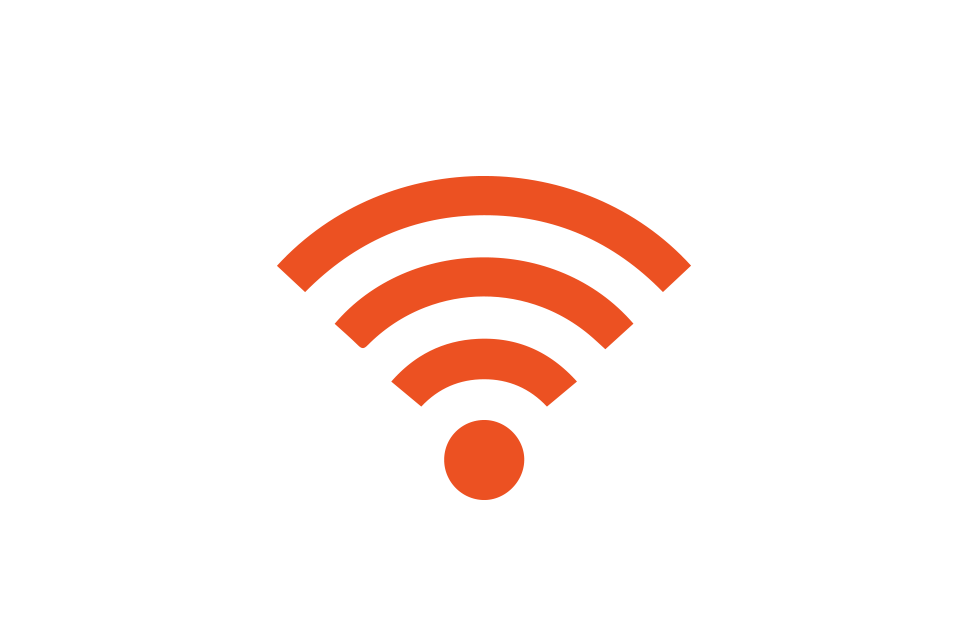 DiEM25 believes that Europe can become a beacon of hope if it unites political, social and technological progress — putting the flourishing of all human beings at the centre of technological change. This could have a transformative impact on a global scale.
Läs mer